For Business
Industries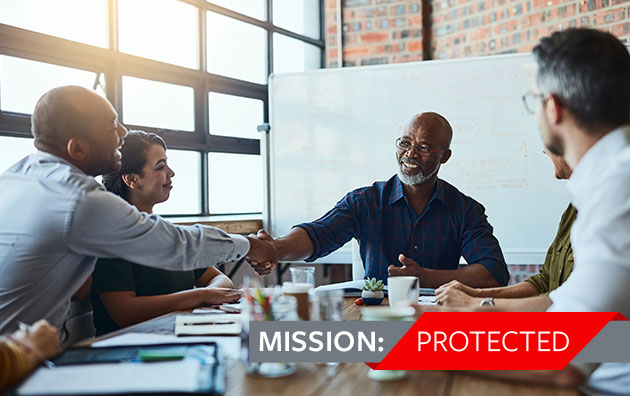 Recruiting nonprofit board members is challenging. Get recruitment ideas for filling those seats.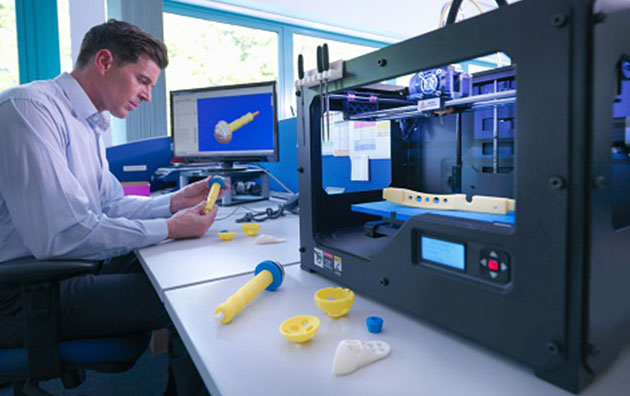 From property damage risks to intellectual property risks, learn four key risk categories for 3D printing that technology companies should understand.
---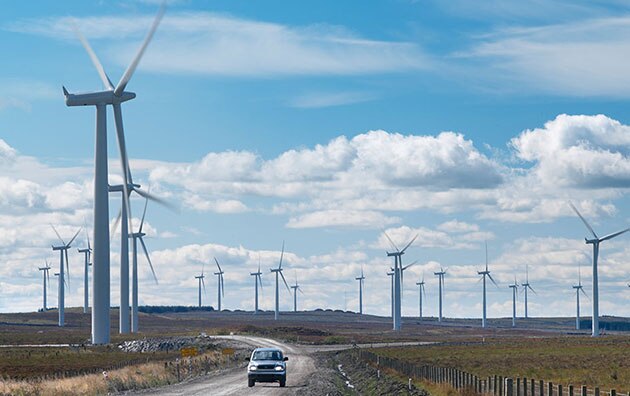 Wind and solar installations are often in remote locations, requiring driving on the job. Help protect employees from the dangers of distracted driving.
---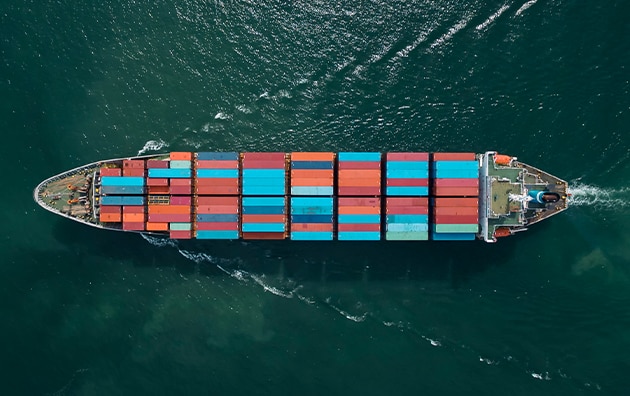 There's a lot that can happen to cargo on its journey. Protecting yourself from these cargo-related risks is key to protecting your supply chain.
More Industries
Topics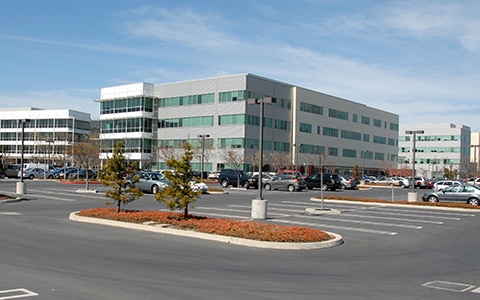 Slippery conditions, uneven surfaces and poor lighting can make parking lots and garages hazardous for employees and visitors. Explore tips to help keep your parking lots safe.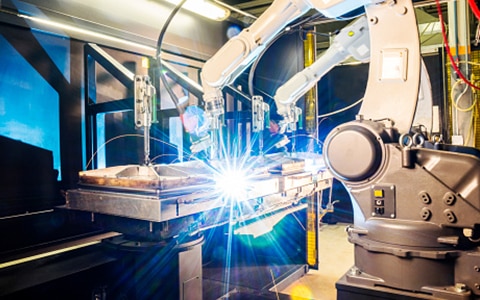 Learn how emerging technology is impacting equipment breakdown, and five ways companies can prepare to be more resilient.
Understanding the types of cyber criminals and their techniques can help protect your organization from a data breach.
Business Insurance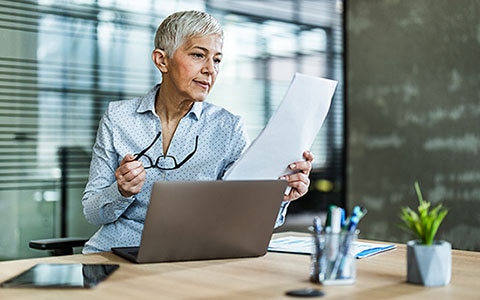 Here are important differentiators to consider that may help you choose the right bond carrier for your needs.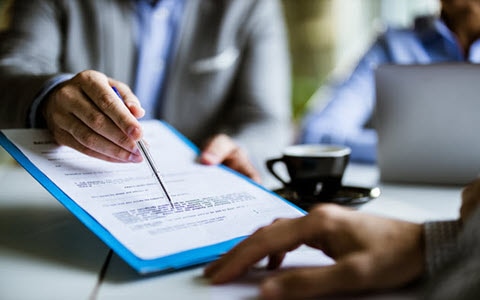 When exploring surety bonding options, you may come across unfamiliar contract terms. Learn more about surety bonds and contract language from Travelers today.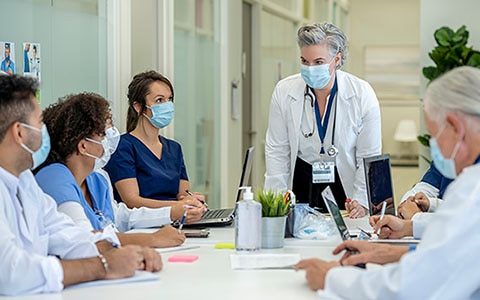 Here are four ways that surety bonds can be an advantage over bank-issued letters of credit (LOCs) for healthcare institutions.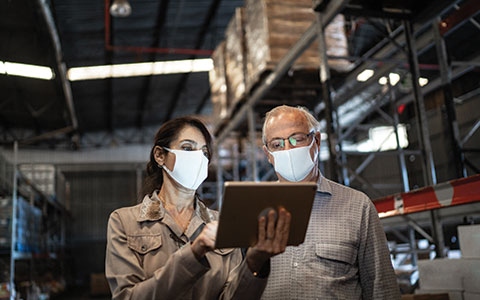 For businesses of diverse industries and sizes, Travelers offers comprehensive insurance solutions designed to address risk across a spectrum of operations.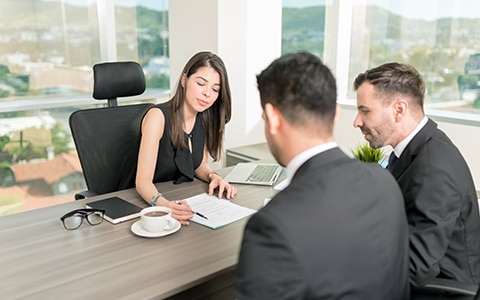 Businesses that have relationships with suppliers, vendors or subcontractors may have a need for surety bonds. Learn more about the three parties in a surety contract.