What Is the Current Ransomware Landscape? [Video & Infographic]
Ransomware is the fastest growing malware threat, targeting users of all types — from the home user to the corporate network. It can lead to temporary or permanent loss of sensitive or proprietary information, disruption to regular operations, financial losses incurred to restore systems and files, and potential harm to an organization's reputation.
Cyber crime doesn't discriminate. It hits businesses large and small. One of the most pervasive types of cyber crime today is ransomware. Learn how ransomware can prevent a business from operating.
Cyber threats are gaining attention and illuminating the need for better cyber safety. There are ways to help protect yourself or your company through prevention and responsive actions to mitigate threats or resulting losses.


THE RANSOMWARE LANDSCAPE
WHAT IS RANSOMWARE?
A form of malware that targets your critical data or systems for the purpose of extortion.
PHISHING EMAILS MAY LOOK LEGITIMATE, BUT THEY ARE THE MOST POPULAR VEHICLE USED TO SPREAD RANSOMWARE.
16.2 days 
Average time a ransomware incident lasts1
187 million
Number of ransomware attacks detected in 2019 by a single cyber security firm2
WHICH INDUSTRIES ARE TARGETED THE MOST?
Top 5 industries affected by ransomware3
Professional Services
Healthcare
Software Services
Public Sector
Consumer Services
HOW CAN BUSINESSES REDUCE THE RISK OF A RANSOMWARE ATTACK?
Train your employees
Disable Microsoft Office macros when not needed4
Block Remote Desktop Protocol (RDP)
Strengthen controls over privileged and remote access by enabling Multifactor Authentication (MFA)
Leverage open-source intel
Review and test backup and recovery capabilities
Learn more about the risks of ransomware and how cyber insurance can help protect your business. Visit travelers.com/cyber
1www.coveware.com/blog/2020/1/22/ransomware-costs-double-in-q4-as-ryuk-sodinokibi-proliferate
2www.sonicwall.com/2020-cyber-threat-report/
3www.coveware.com/blog/2020/1/22/ransomware-costs-double-in-q4-as-ryuk-sodinokibi-proliferate
4www.microsoft.com/security/blog/2016/03/22/new-feature-in-office-2016-can-block-macros-and-
help-prevent-infection/
Travelers Casualty and Surety Company of America and its property casualty affiliates. One Tower Square, Hartford, CT 06183
This material does not amend, or otherwise affect, the provisions or coverages of any insurance policy or bond issued by Travelers. It is not a representation that coverage does or does not exist for any particular claim or loss under any such policy or bond. Coverage depends on the facts and circumstances involved in the claim or loss, all applicable policy or bond provisions and any applicable law. Availability of coverage referenced in this document can depend on underwriting qualifications and state regulations.
© 2021 The Travelers Indemnity Company. All rights reserved. Travelers and the Travelers Umbrella logo are registered trademarks  of The Travelers Indemnity Company in the U.S. and other countries. Rev. 2-21
More Prepare & Prevent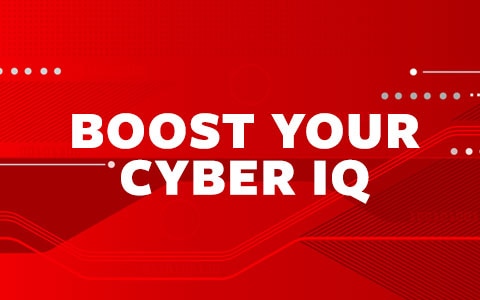 Help protect your organization against cyber security risks by sharpening your cyber knowledge.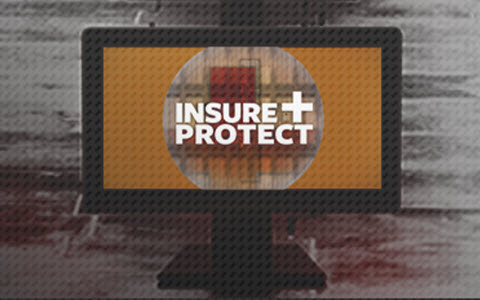 For more information on how to help protect your company from cyber risk, see our whitepaper.