Tips to Help Keep Employees and Visitors Safe in Parking Lots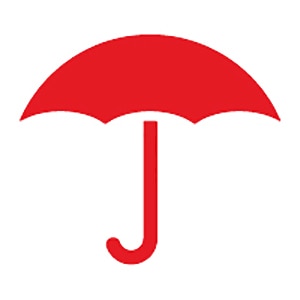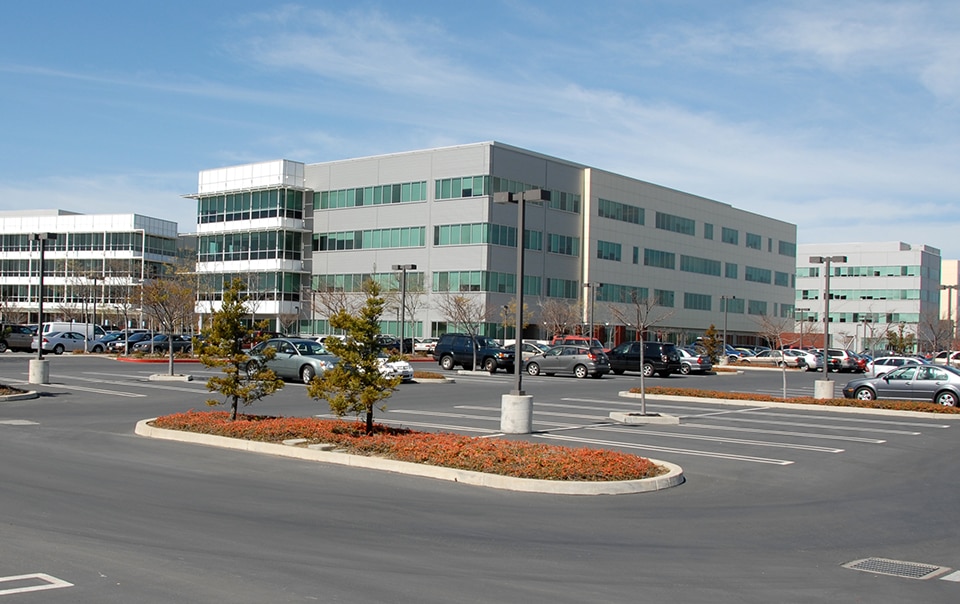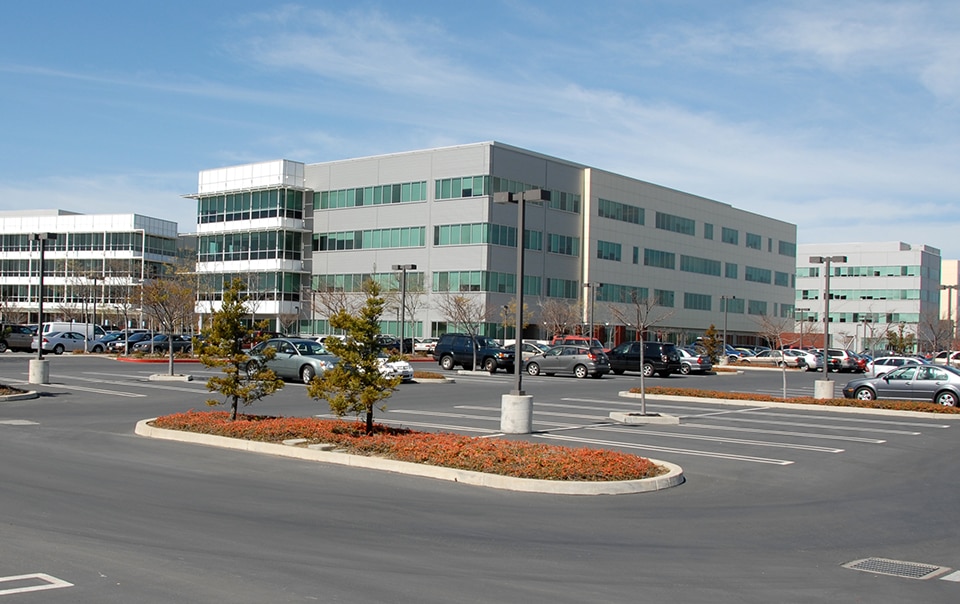 The parking lot. For employees and visitors to your business, it is an appreciated convenience. But slippery conditions, uneven surfaces and poor lighting can make parking lots and garages hazardous. A well-maintained and properly lit parking area can help keep people safe from potential injuries while also helping to deter crime.
Slips, trips and falls can result in serious injuries to visitors and the potential for lawsuits. Slips, trips and falls have a significant impact on the workplace as well, resulting in injured employees, missed time from work and business interruptions if critical employees are involved. These types of injuries to employees have continued an upward trend since 2011.1 Crime can also be an issue, with more than one in 10 property crimes occurring in parking lots or garages.2
"It's important to know the particular risks of your area and take appropriate precautions to address facilities maintenance, seasonal weather hazards, past incidents and non-routine work hours, such as early mornings or late evenings," says Reese Cann, a Travelers Risk Control safety professional.
In cooler climates, surfaces may need to be treated for ice and snow to reduce the risk of slips, trips and falls. In areas prone to crime, consider having security personnel in place to protect visitors and employees as well as their vehicles while left unattended. Employers can also promote safety awareness to encourage employees to be alert for vehicle motion or others in close proximity, as well as to avoid distractions such as a cell phone when walking to and from the office.
If you are an employer or property manager, here are some tips to help keep employees and visitors safe in parking lots:
Keep walking surfaces free of tripping hazards. Trips due to parking curbs are a frequent cause of injury. Make sure walkways, paths and other walking surfaces are clear of holes, poles, rocks or debris that could contribute to a slip and fall. Curbs and sidewalk joints should be even. Sidewalk ends, curbs and level changes should be visually conspicuous, such as marking with yellow safety paint.
Install and maintain handrails. Handrails or guardrails should be present at level changes and for stairs and ramps. Make sure they are stable, securely fastened and at the appropriate height to be useful for pedestrians. Highlighting the edge of each step can provide a cue to a change in elevation.
Maintain proper drainage. Standing water or ice can lead to slips, trips and falls. Make sure that water drains away from pedestrian areas, that storms drains are properly cleaned out and that there is no standing water in parking lots and walkways. Drain grates should contrast with the parking surface area.
Install clear signage. Clearly mark entrances, exits, pedestrian crosswalks and parking areas. Landscaping and signs should not block driver visibility. If you have a shuttle bus, make sure pickup and drop-off areas are clearly marked.
Maintain premises security. Make sure vehicles are parked in well-lit areas. Exterior lighting should be adequate for nighttime use. Access to the parking area should be secure. Security controls may include patrols by law enforcement or a paid service, access control technology and escorts.
Create a regular maintenance program. This can help quickly identify potentially dangerous conditions, such as potholes, cracks and depressions, before they become a safety issue. A preventive schedule for light bulb replacement can help keep areas consistently well-lit. Immediately replace bulbs that burn out before their scheduled replacement time. Budget for periodic repaving and other necessary repairs to keep the parking area in a safe condition.
Enable employees to report conditions in the parking lot that feel unsafe or dangerous to management. Responding quickly and appropriately to reports of unsafe conditions can help keep the parking lot safe for employees and visitors, and can help keep your business running smoothly.

More Prepare & Prevent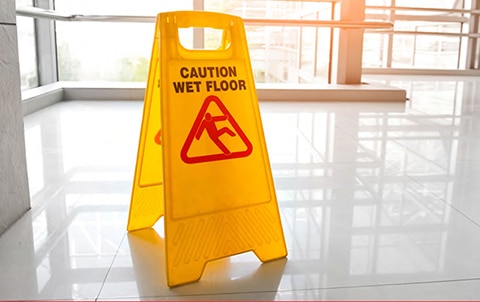 View these steps in a simple, easy to consume infographic.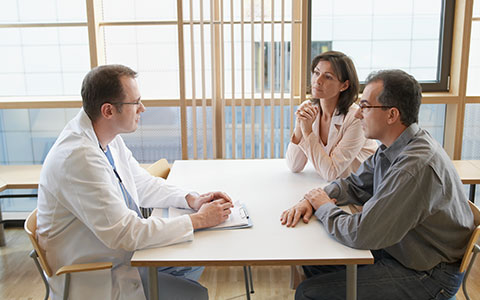 Injury management can help get your workers back on their feet after an injury.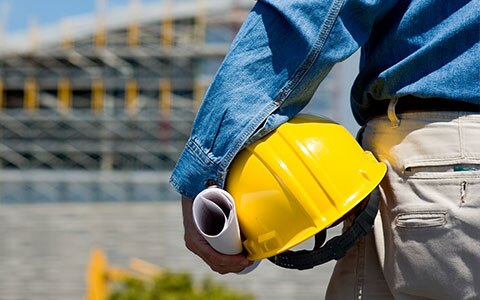 Creating a safety culture in the workplace can help keep employees safe and prevent workplace accidents.