General Liability Insurance
General liability insurance (CGL) is protection for your business in the event that someone makes a claim against it. On a daily basis, your company touches the lives of many people; whether that's your contractors, clients or customers. And, at any given point, one or several of these people could claim that your business has caused them harm, injury or loss and initiate legal recourse. Travelers will help you prepare and protect against these types of risks through our wide-range of general and business liability products.
Travelers Commercial General Liability insurance covers a variety of claims for damages, ranging from:
Injuries on your property, such as slips or falls
Bodily injury or property damage to a third party caused by your work or your employee's activities
Liability of others, assumed under contracts
Bodily injury or damage to another's property arising from a defect in your product
Libel, slander, or business disparagement
Copyright infringement in your advertisement
Who is it right for?
Travelers offers Commercial General Liability protection for many industries. Find protection specific to your industry.
Find Solutions
Discover products by industry:
Tailor your Solution
Frequently Asked Questions
General Liability insurance covers the cost of your legal defense if you are sued for covered claims and any settlement or judgment awarded for those claims. We also have Travelers Claim professionals located across the U.S. to deliver local service to our customers.
Your commercial general liability insurance cost is influenced by your business type, industry, geography, number of employees, and exposure to risk.
A commercial general liability insurance policy accounts for your business being at fault for property damage or personal injury. Professional insurance coverage, on the other hand, protects against advice or recommendations made to your clients which resulted in a damaging event.
Related Products & Solutions
Xtend® Endorsements:
Coverage for auto dealers, architects and engineers, colleges and schools, technology, healthcare, and service industries.
MedFirst® offers protection against injury, property damage, economic loss, and unauthorized access to personal information.
Coverage for the insured against bodily injury or property damage sustained from work being performed by a designated contractor on their job site.
Coverage for the unique exposures of public entities, districts, utilities, transits, institutions and American Indian nations.
EnergyPro® offers protection for oil and gas companies against well blowout risk.
Coverage for contractors who work on and/or around railroad tracks and property.
EnergyPro offers protection for oil and gas companies against well blowout risk.
Insights & Expertise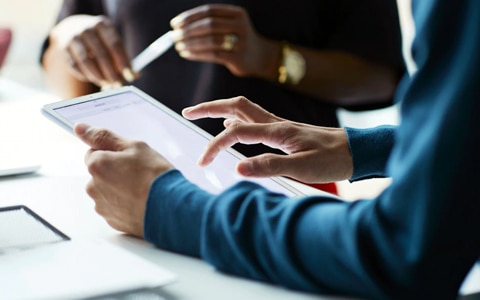 Claim values in general liability cases are increasing, and social inflation is a major factor contributing to the rise.
The modern office is changing, and with change comes new potential safety risks for businesses.