Small Business Insurance - Pet Care Services
Pets are family too. And no one understands that better than you. You've escaped the corporate kennel (you know, a desk job) and turned your fondness for the animal kingdom into a thriving business. Whether you're into pet sitting, dog walking or veterinary care, we offer insurance for those in the pet care business.
Pet Care Services Business Owner's Policy
Your pet care services business can face both property and liability risks. And any disruption can bite into your cash flow. A Travelers BOP (Business Owner's Policy) protects your business by combining core property and liability protection into one simple solution.
Travelers Business Owner's Policy includes:
Property
General Liability
Business Income/Extra Expense
Pet Grooming Liability Endorsement*
Boarding Kennel Endorsement*
Veterinarians Liability Endorsement option
Who is it right for?
Small businesses involved in the medical treatment or care of pets and sale of pet-related products, including:
Overnight Boarding
Pet Grooming
Pet Day Care
Pet Sitters
Pet Stores
Veterinarians
Find an Agent
Need an Agent?
Get the personal service and attention that an agent provides.
Find a local agent in your area:
Customize your policy with these add-ons
Cyber insurance can protect your business in the event of a data breach and helps cover costs resulting from court-awarded judgments, out-of-pocket expenses such as consulting and forensics to identify and resolve the cause of the breach, customer notification (often mandatory), credit monitoring, and public relations to help manage any negative perceptions that may arise.
These best-in-class coverage enhancements designed for businesses that have more complex insurance needs; includes 40+ coverage features and higher limits make this our broadest and most powerful coverage enhancement. Power Pac Premier includes higher limits for business personal property off premises to protect your equipment while at shows or traveling to customer's locations.
A robust suite of general liability coverage enhancements, including a broadened named insured, blanket waiver of subrogation to protect you from third-party liability, increased supplementary payments to help offset costs related to investigating and settling claims, and more.
Related Products & Solutions
Provide benefits to your employees and protect your business when a work-related injury occurs.
Whether you have employees driving occasionally to an off-site meeting or a fleet of drivers delivering products to customers every day, protect your business on the road.
Protect your business from liability risks if an employee should claim wrongful employment practices.
A powerful layer of protection for your business when a catastrophe occurs.
Insights & Expertise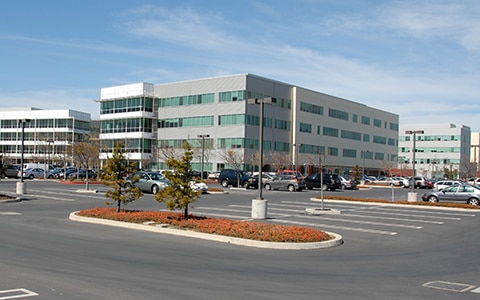 Slippery conditions, uneven surfaces and poor lighting can make parking lots and garages hazardous for employees and visitors. Explore tips to help keep your parking lots safe.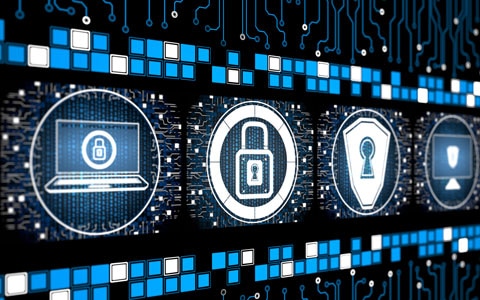 As a business owner or an employee, there are a number of preventive steps you can take to help keep your company's data secure.
Slips trips and falls have the potential to be a major cause of injury for your employees and visitors.
Related Services
We have one of the largest Risk Control departments in the industry, and our scale allows us to apply the right resource at the right time to meet customer needs.
Our knowledgeable Claim professionals will respond to your needs with speed, compassion, integrity and professionalism. It's our business to help keep you in business.
*Automatically included for Pet Grooming and Pet Day Care and Overnight Boarding services.