Small Business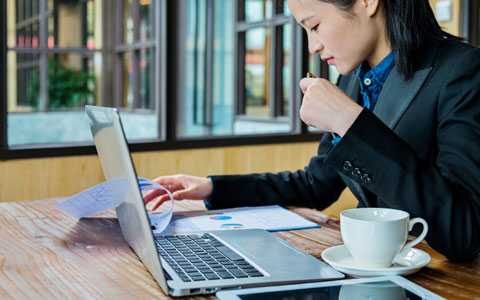 Laptop and tablet use is on the rise for modern workers, and with it comes a new set of ergonomic challenges.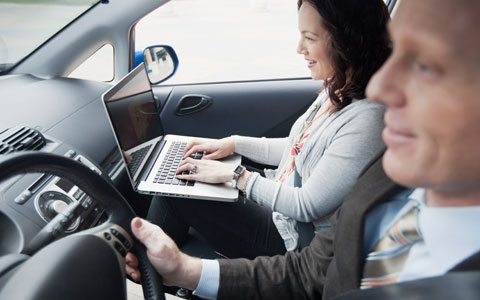 Vehicle ergonomics are key to the health and safety of workers on the go. Learn about driving ergonomics to help prevent injuries.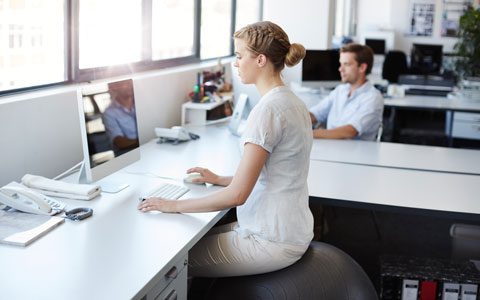 The modern office sees new ways for employees to be productive, like exercise balls and standing desks. The improper use of these devices can lead to discomfort and injuries.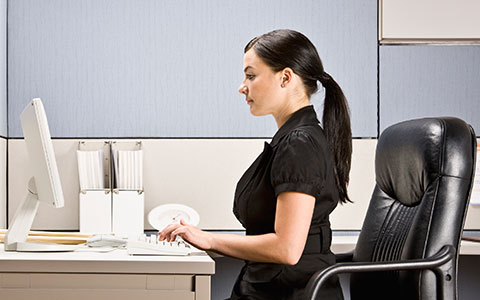 Effective workplace ergonomics can help reduce employee injuries.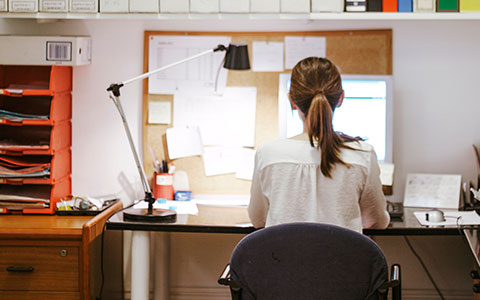 Sitting at a desk all day can put stress on your body. Learn how to create an ergonomic workstation setup to help prevent injury.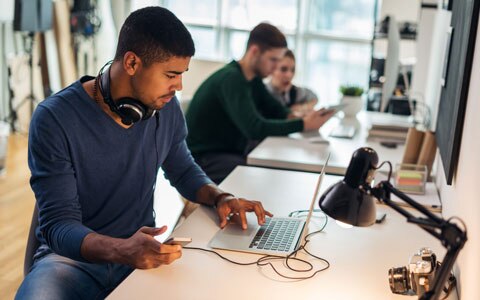 Modern office trends, such as mobile device use and work & play activities, bring new safety risks.