Considering a Wellness Program at Work?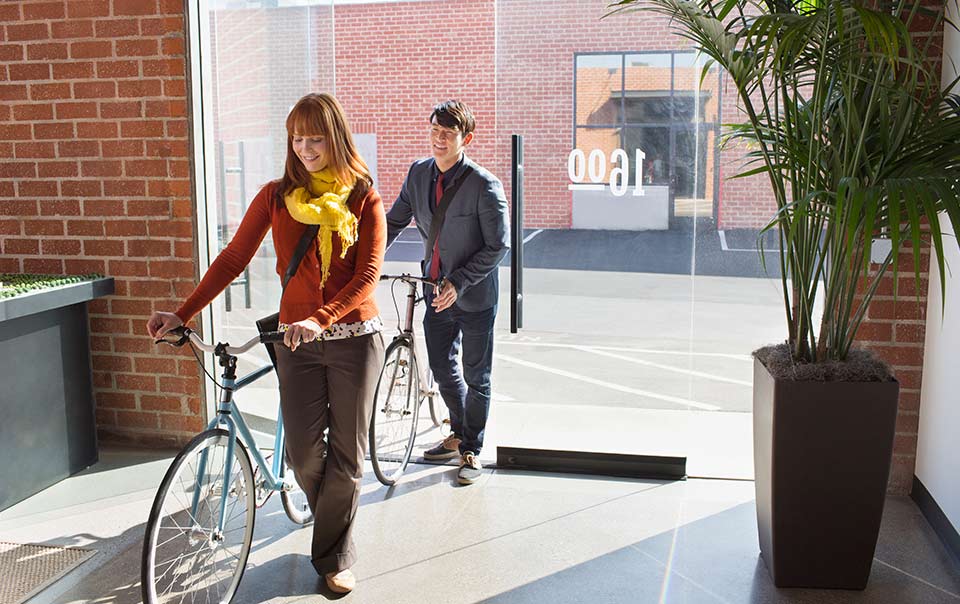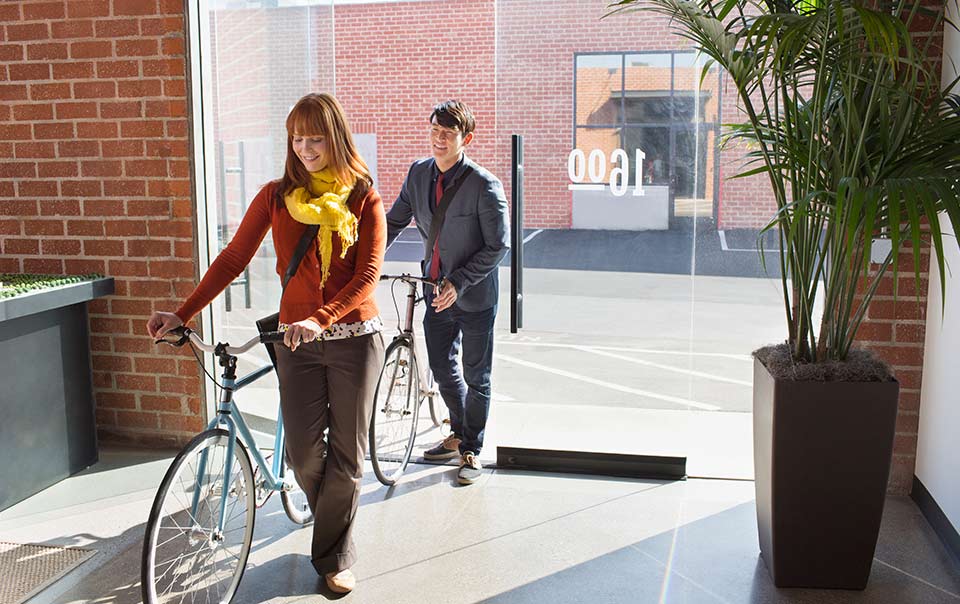 It might not be as popular as offering a nap room or a yoga instructor on staff, but there's a reason wellness programs in the workplace continue to grow. The modern workforce is changing, and 50 percent of workers may have at least one chronic health condition.1 Having healthy, well-rested employees can help increase the chances that they'll be engaged, productive and present at work.
An employer wellness program could also set your small business apart as a great place to work, helping you attract and retain talent. While 83 percent of larger companies offer health or wellness programs to help with smoking cessation, weight management and behavioral/lifestyle coaching, only 46 percent of employers with less than 200 employees do.2
Create a Plan That's Right for Your Company
"A well-developed office wellness program can help employees improve their health and avoid unhealthy behaviors," said Woody Dwyer, a Travelers Risk Control professional. "In creating one for your small business, it's a good idea to consider what would make the most sense for your employees, based on factors such as the nature of the work performed and the working conditions."
Let employees know that their participation in any wellness program is optional and won't affect their employment. A third-party employee benefits manager can help provide guidance for how to establish a wellness program and help prevent employees' private health information from being inappropriately accessed.
Here are some things to consider as you decide whether a wellness program in the workplace might make sense for your small business.
Identify the needs of your employees and your company. A workforce assessment can help you determine where to begin. Your employee benefits manager can look at workforce absenteeism, medical claims, prescription history and demographics to help identify programs that could have the most impact.


Set a specific goal. While there are many directions that a wellness program can take, from general education to lifestyle changes, starting with a concrete goal can help you evaluate the success of the program and if it's worth future investment. For example, you might want to help employees quit smoking or manage their cholesterol. Check to see how your employee benefits manager can help set, measure and report overall progress to your goal.


Share the mission. Let employees know that you care about their health and share the mission behind the company's wellness program. Invite them to participate, but let them know it's entirely optional. You can create a long-term strategy for the program, and encourage employees to suggest focus areas, from tackling specific chronic health conditions to improving sleep habits.


Get the team involved. The most effective programs will be realistic for your employees and will motivate them to make healthy changes, inside and outside of the office. Ask employees to weigh in on their interest in classes offered in-house, or other topics. If your goal is sustainable weight loss, you could create a "steps challenge," team up employees and offer incentives for groups that meet their goal.


Make it part of the company culture. Beyond the wellness program itself, are there other changes that you can make to support a healthy office? These changes will show that wellness is part of your company's culture. Consider replacing the office candy with fresh fruit or include healthier options in vending machines or in the office cafeteria. You could organize a 5K fun run, a lunch-and-learn or offer discounted gym memberships that show your commitment to the health of your employees and their families.
Education is a big part of creating a wellness program. A number of chronic conditions, including Type II diabetes, are not only treatable, they can be reversible with diet and exercise. The healthy changes that your wellness program encourages employees to make may have more than a bottom line benefit for your organization – they may help employees and their families make lasting healthy changes.
More Prepare & Prevent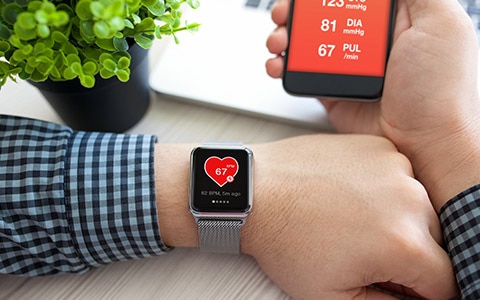 Many companies are using wearable devices as part of their employee wellness programs.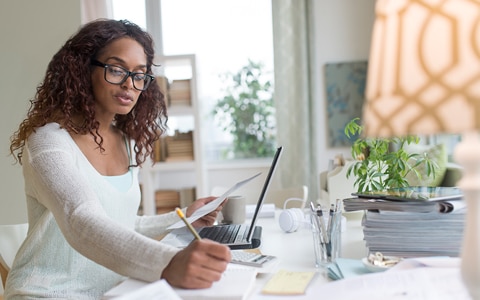 If you work from home, properly setting up your home office can help avoid painful injuries and time lost from work.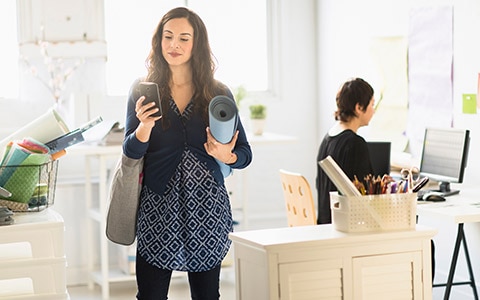 Creating a more mindful culture in the office can have benefits for you and your team.