How to Attract Qualified Job Candidates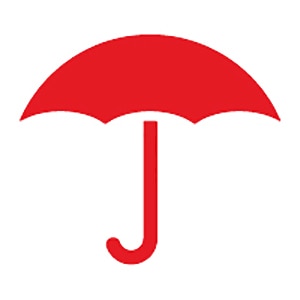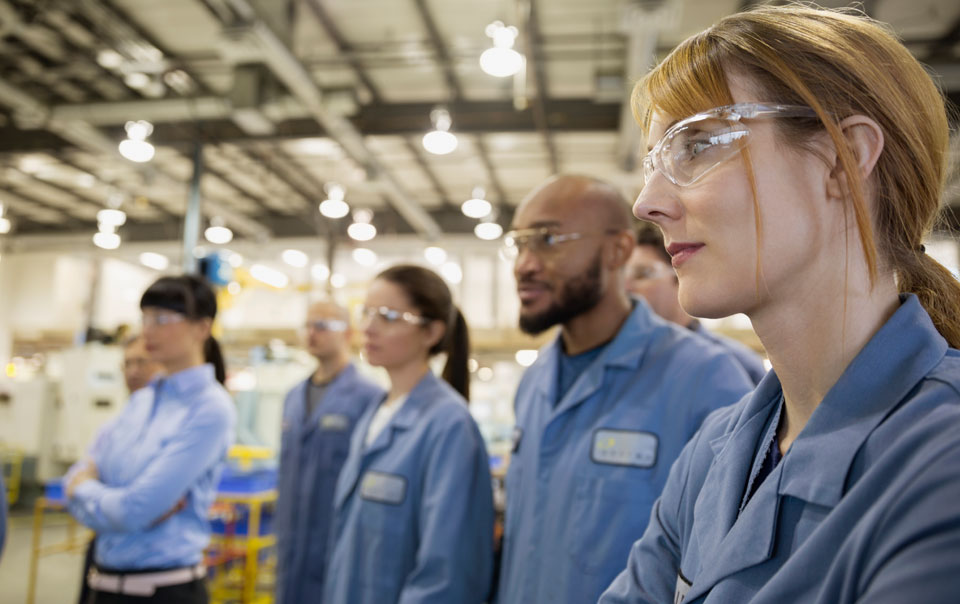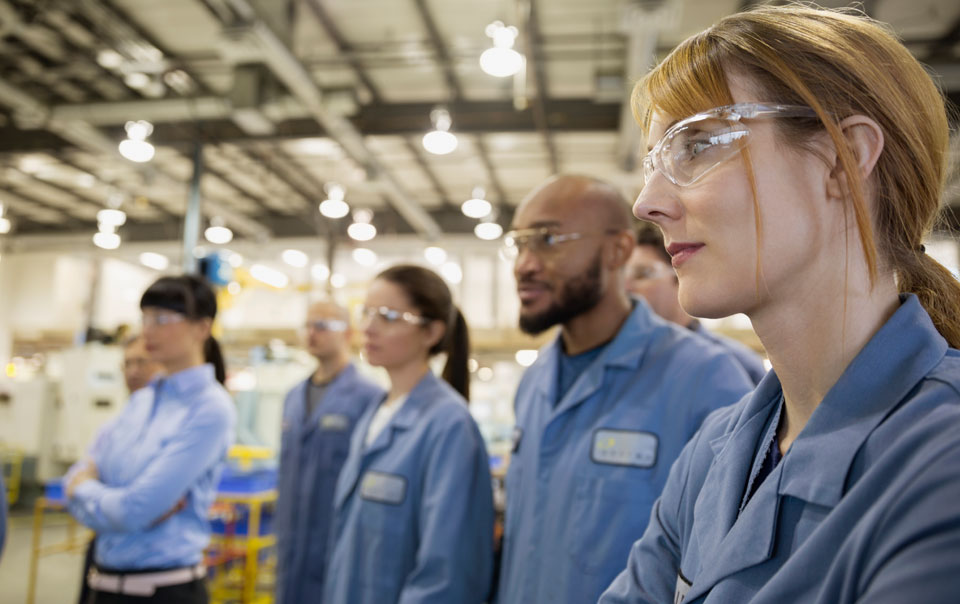 If you have posted a job opening recently, you may have experienced a common scenario: both a flurry of applications and a shortage of candidates who have the basic qualifications that the position requires. Hiring managers report receiving dozens, or even hundreds, of applications for advertised positions, which presents a time-consuming challenge for companies seeking to grow and acquire the right talent. What are the key steps and activities employers can do to attract and identify qualified candidates from such a limited pool?
Hiring Is a Concern for Employers
According to the 2015 Travelers Business Risk Index, employers are concerned about hiring, with 53% of U.S. businesses reporting that they worry about attracting and retaining talent. While the Internet and online job boards make it easier to reach a wider swath of candidates, they also make it more convenient for candidates to apply for multiple positions, even if they lack appropriate qualifications.
Many organizations are focusing on improving the quality of the hire, with talent acquisition being top of mind for human capital management priorities. Beyond merely reacting to staffing needs, having a plan to attract qualified candidates can save your organization time during the hiring process. It can also help improve retention by ensuring that new hires will fit in within your organization.
The Importance of a Dedicated Process
Having a process for attracting and hiring qualified job candidates is an important step in building a workforce with a safety culture and engaged employees. Within the process of attracting job candidates, there are several important areas where employers can clearly communicate the kinds of employees that they want to attract.
"Job candidate hiring is one of three critical decision-making stages for employers over the course of an employee's career at an organization," explains Travelers Risk Control professional Chris Hayes, who adds that the other key two areas include onboarding and training and supporting and engaging. "While some hiring processes focus on eliminating candidates, we advocate a process that is oriented around attracting qualified candidates and also clearly identifying the job-related functions and safety issues in a specific role."
Develop a Hiring Process
A formal hiring process can help an organization attract a pool of qualified candidates from which to draw. A formal process can also help with long-term planning to aid during peak production demands, or during times when you are seeing significant changes in staffing.
Creating a job listing or post that focuses on attracting qualified candidates can help make the process more efficient. Conducting a behavioral interview that is specific about the kinds of work and safety scenarios that the prospective candidate may encounter on the job can help reinforce the importance of safety in the workplace, as well as identify critical thinking skills.
Clarity on Job Descriptions
Having a detailed job description can help give prospective employees a more realistic picture of the job-related functions of the position. Begin by clearly defining the job descriptions within your organization. Your job descriptions should include, but not be limited to:
What are the expectations of the position?
What are the required tasks?
What special equipment is required?
The job description should also convey the safety culture and expectations of the organization, so potential hires understand the importance of safety from their first interactions with the company.
Integrating Safety into the Hiring Process
Conducting a functional job analysis (FJA) and a job safety analysis (JSA) of the listed position can help better explain the job-related functions of the position to the candidate. It can also help the interviewer develop safety-based questions for the interview process where needed.
An FJA is a structured process to identify and quantify the physical components and environmental conditions of job-related functions. An FJA should include some of the following:
Lifting, carrying and other material handling (i.e., the frequency of pushing and pulling).
Weight of material being transferred.
Postural demands (i.e., sitting, standing, bending, reaching, twisting or kneeling).
Tools and equipment to be used.
Environmental conditions (i.e., hot, cold, humid or noisy environments).
A JSA is a process that breaks down each step in a job, describes the hazards associated with each step and defines the safe work method that minimizes or eliminates each hazard. Conducting a JSA can help you understand the hazards and help define the procedures to address the exposure.
Having a process for attracting and hiring qualified candidates is one component to managing safety and your workers compensation costs. Learn more about onboarding & training employees.
More Prepare & Prevent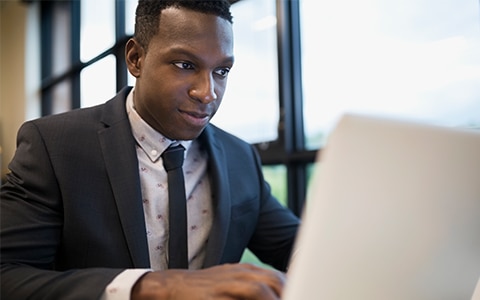 Thinking about these 5 considerations for after a conditional job offer can help the hiring process.
Continuous onboarding and training of employees can help overall retention. Create an employee onboarding and training plan.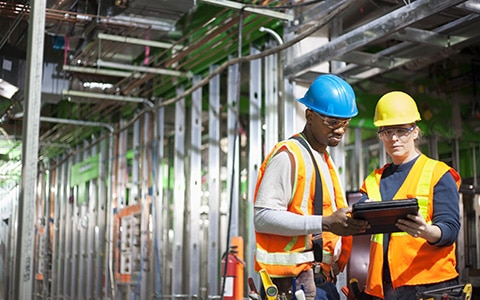 Learn the 5 key elements of a strong safety improvement process with this workplace safety infographic.