Industries
Construction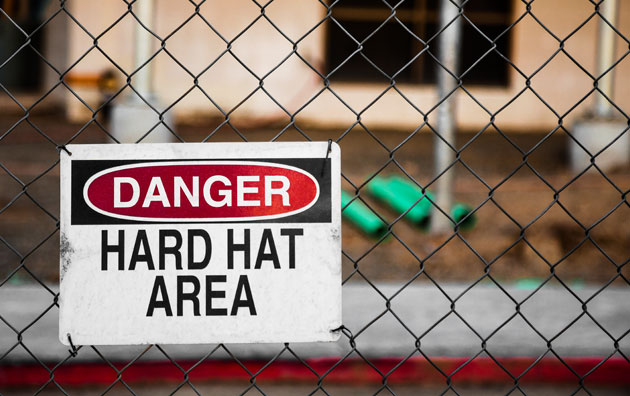 Learn how to help protect your construction site from common builder's risks such as fire risk, water damage and vandalism.
Manufacturing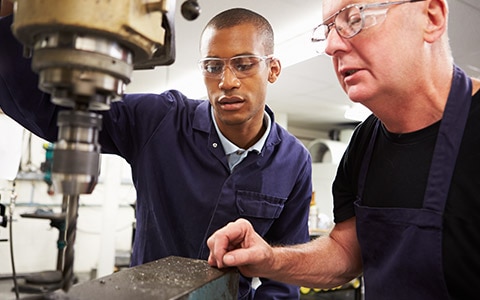 Attracting, training and retaining employees is key to gaining a competitive advantage in manufacturing.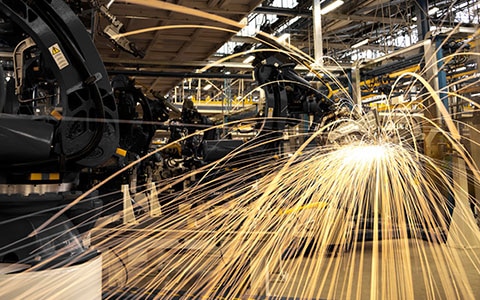 78% of manufacturers worry about supply chain disruptions, but only 19% actually plan for them.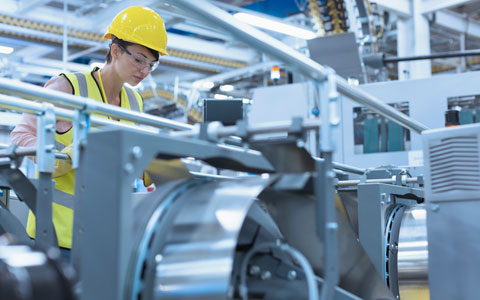 When manufacturing equipment goes down, it can derail production and lead to costly delays. Learn to help manage equipment replacement costs.
Technology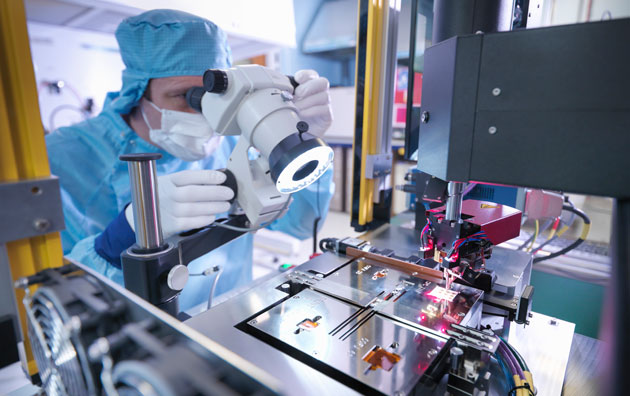 Learn how high-tech manufacturers can help mitigate their exposure from international operations by understanding five key classes of global risk.
Small Business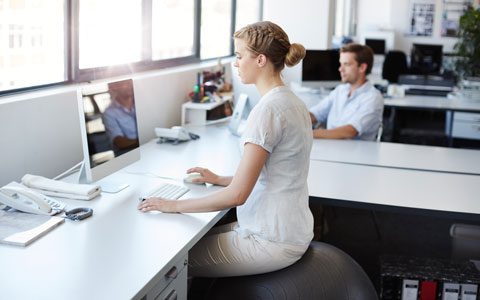 The modern office sees new ways for employees to be productive, like exercise balls and standing desks. The improper use of these devices can lead to discomfort and injuries.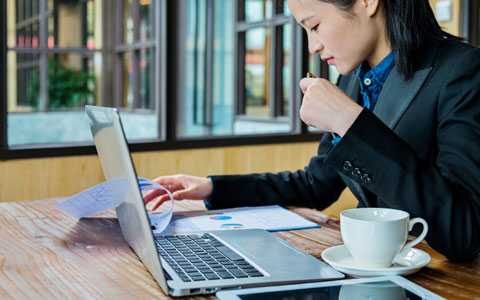 Laptop and tablet use is on the rise for modern workers, and with it comes a new set of ergonomic challenges.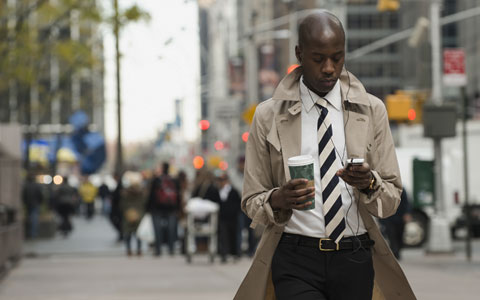 Distracted walking incidents have become more common in recent years. Here are some safety tips to create a distracted walking policy in your work place.