4 Weak Links in Renewable Energy's Global Supply Chain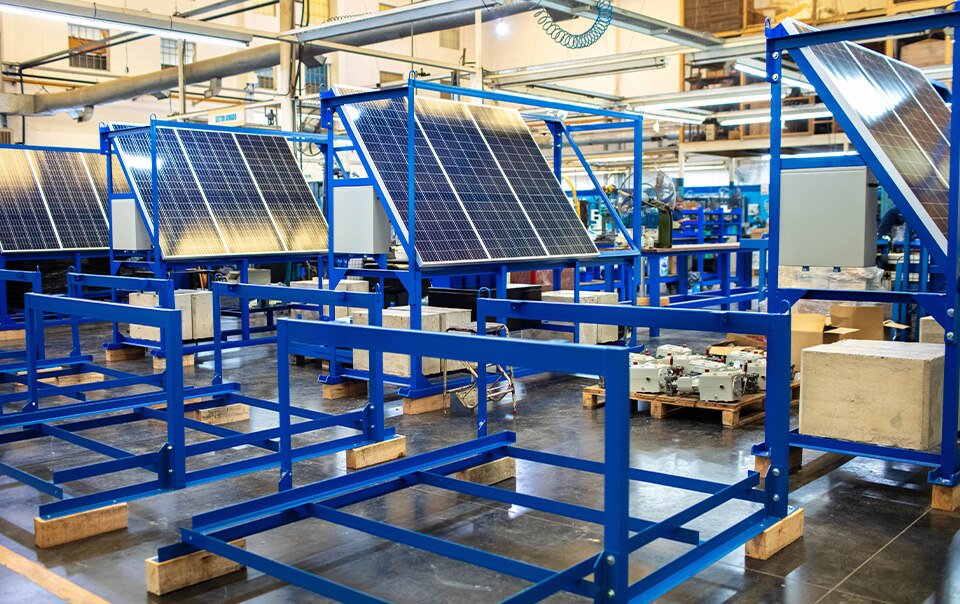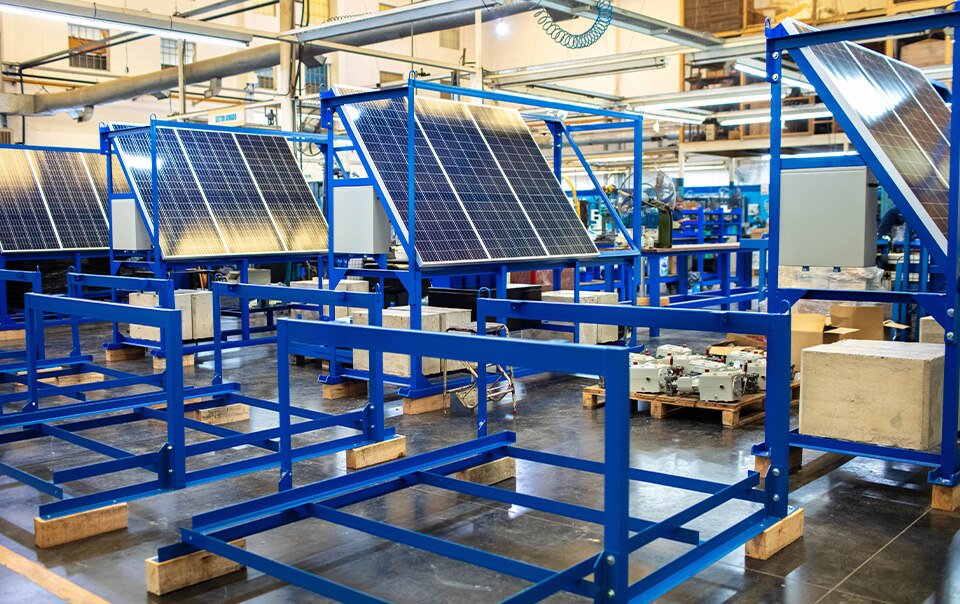 Nations around the world are collectively fighting for a more sustainable future. As they do, the demand for renewable energy – and its related technology and equipment – continues to ramp up. This increased demand can expose weak links in the global supply chain, one that's already struggling under an interconnected web of risks.
Threats to the Renewable Energy Supply Chain
1. Raw Material Shortages and Price Increases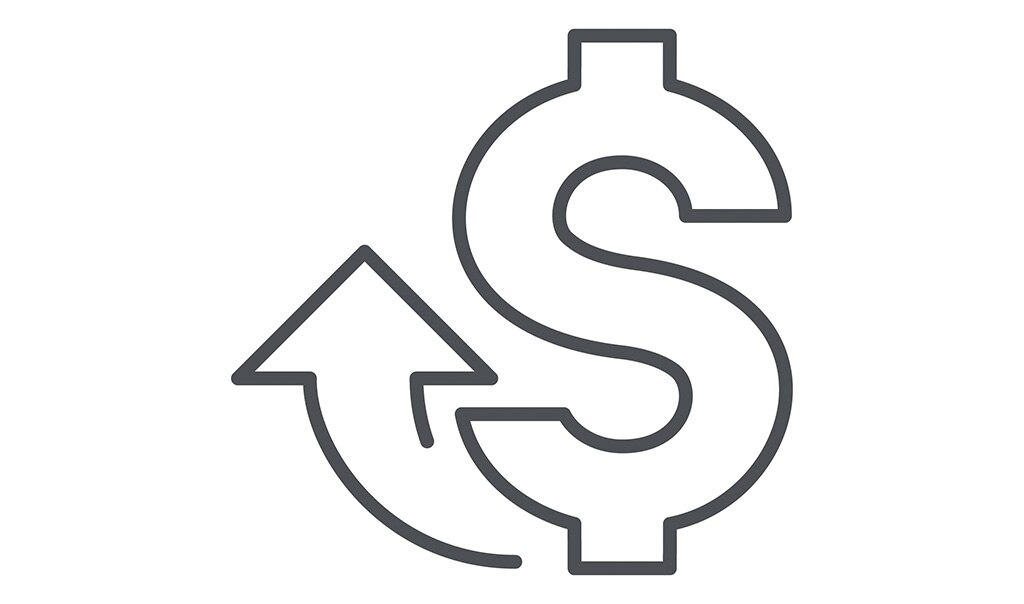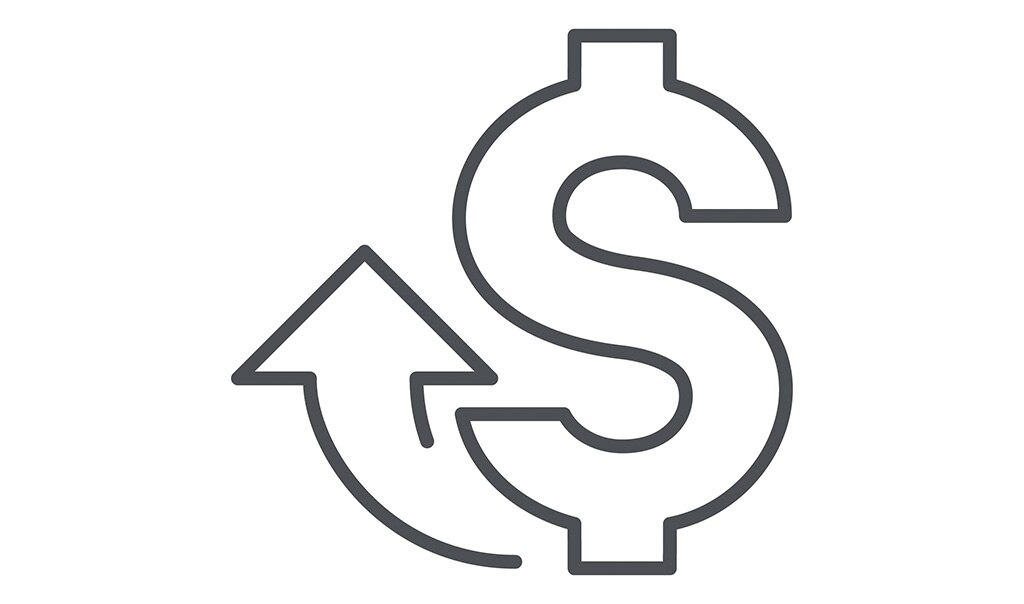 Many raw materials required to support renewable energy's supply chain are in short supply, especially those related to solar energy. These include:
Polysilicon. The main material used in solar cell production.
Metallurgical-grade silicon.
Silicon wafers and ingots. Used in the solar cell manufacturing process.
When raw materials like these aren't readily available, their prices can rise. In turn, the prices of other supply chain materials that depend on them also increase. These materials often include aluminum, silver, copper, glass, steel and oil – all critical supply chain materials for renewable energy.
The COVID-19 pandemic exacerbated ongoing shortages of raw materials, but that's not the only factor causing supply chain issues. Beyond the ongoing pandemic backlog, other developments contribute to diminishing the supply of raw materials. These may include things like forecasted demand increases and geopolitical conflicts.
2. Factory Closures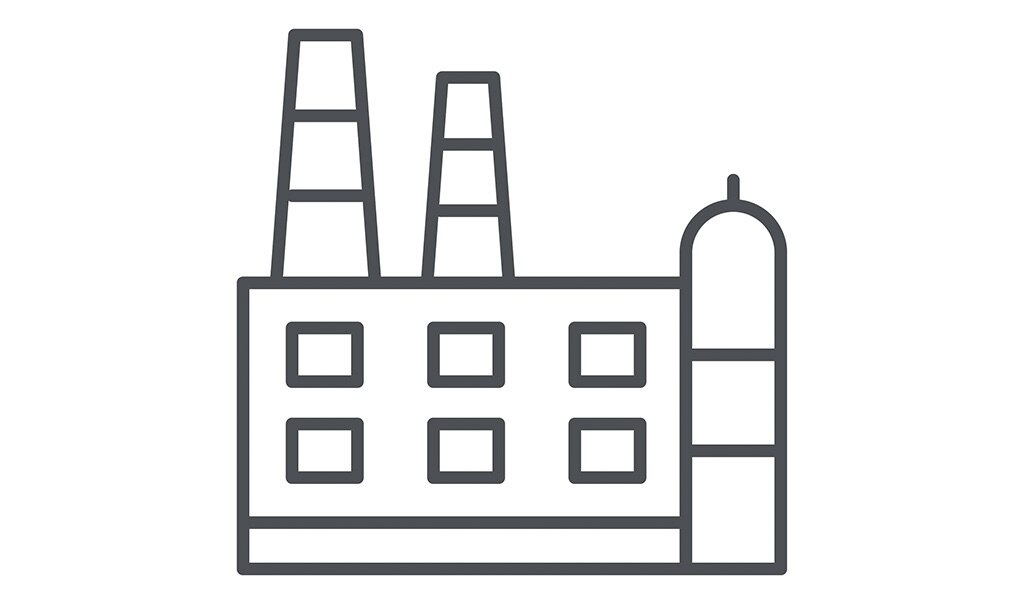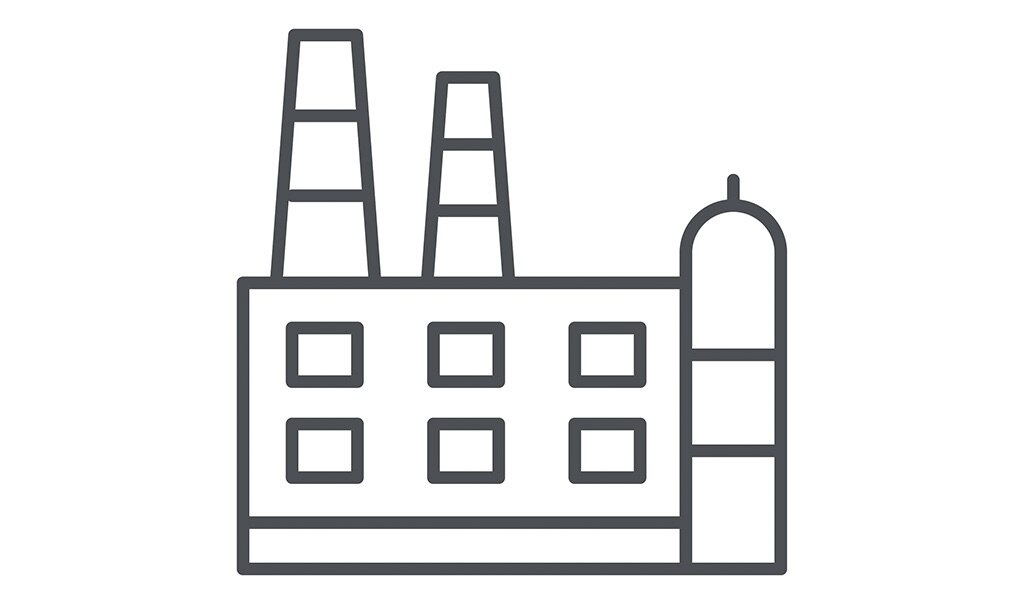 Throughout the early 2020s, COVID-19 responses and regulations spurred temporary factory closures across the globe. These closures led to manufacturing backlogs, resulting in higher prices and longer shipping times for key equipment coming from overseas. When the lingering effects of COVID-related factory closures will dissipate is difficult to discern.
While the pandemic demonstrated an extreme case, it's not the only reason factories shut down. Factories may temporarily close because of events such as extreme weather, civil unrest, strikes and geopolitical situations. Factory closures can disrupt global supply chains.
3. Transportation Slowdowns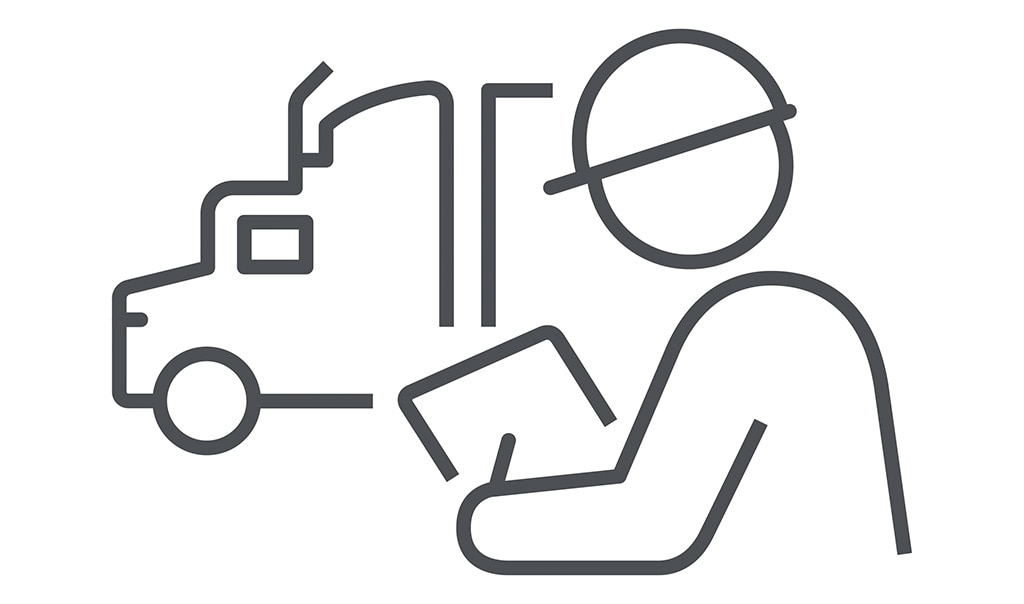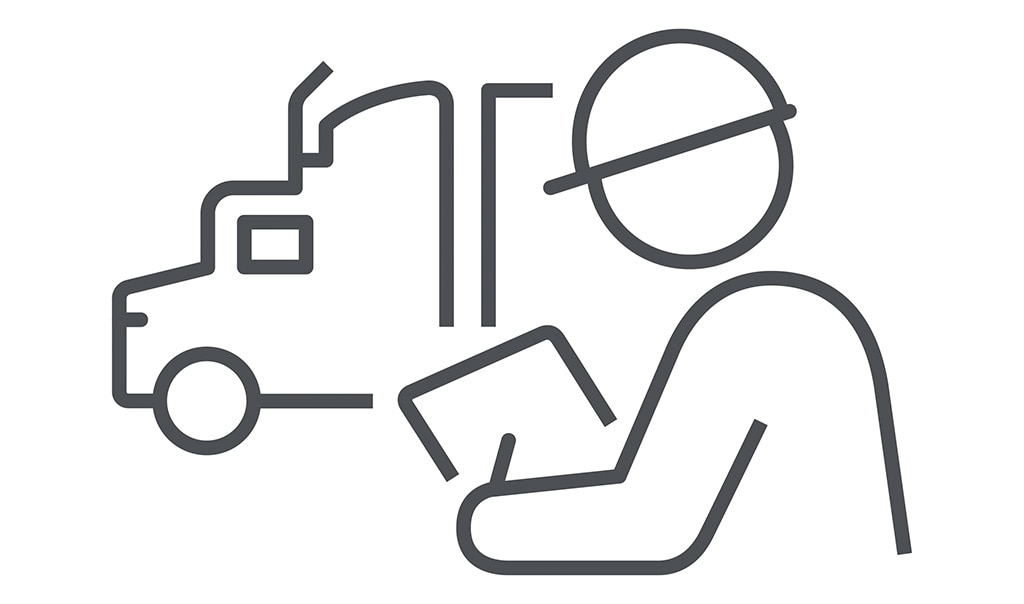 The early 2020s have also seen unprecedented transportation slowdowns thanks to a perfect storm on several snarled fronts:
Clogged ports worldwide, including both U.S. coasts, from Oakland, California, to Los Angeles and New York to Savannah, Georgia.
Shipping backlogs resulting from the 2021 Suez Canal blockage. About 12% of the world's trade moves through the canal, making it one of the busiest global trade routes.1
Labor shortages of skilled transportation workers, including drivers, rail workers and maritime workers. Trucking, for instance, faced a deficit of 80,000 drivers in 2021.2
A global shortage of shipping containers related to clogged ports and the transportation industry's skilled labor shortage. When containers can't be moved and unloaded quickly, fewer are available at any given time to continue shipping other goods.
Cargo theft at alarming rates, peaked in 2020 and remained higher than pre-pandemic levels. In 2021 alone, the total loss value neared $58 million in the U.S., with California, Texas and Florida being the most targeted states.3
While some of these factors may be one-time events, such as the blocked Suez Canal, others may not be resolved for years and will continue to threaten the renewable energy industry's supply chain.
4. Changing Practices in Warehouses and Manufacturing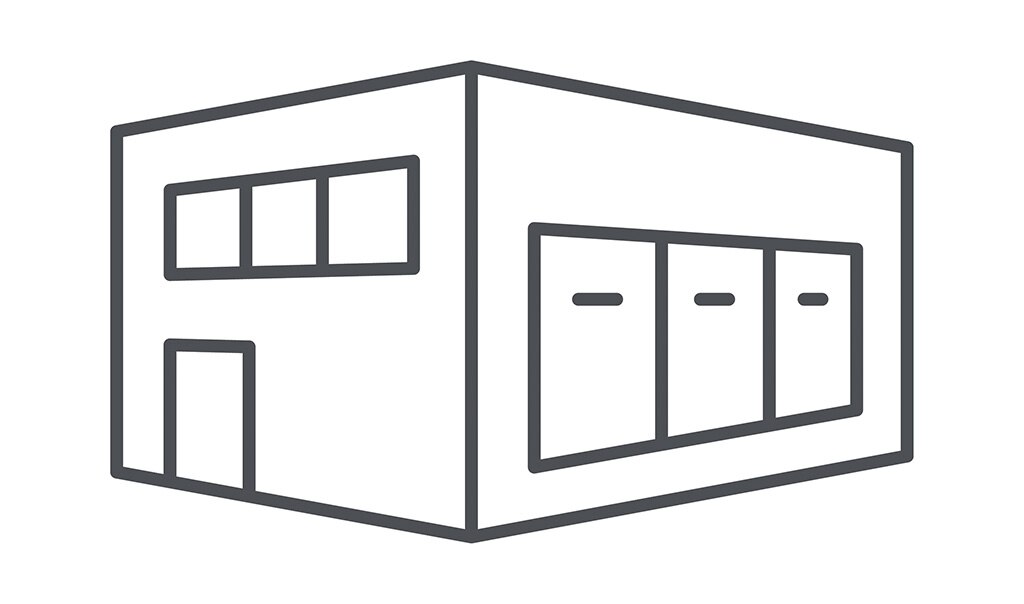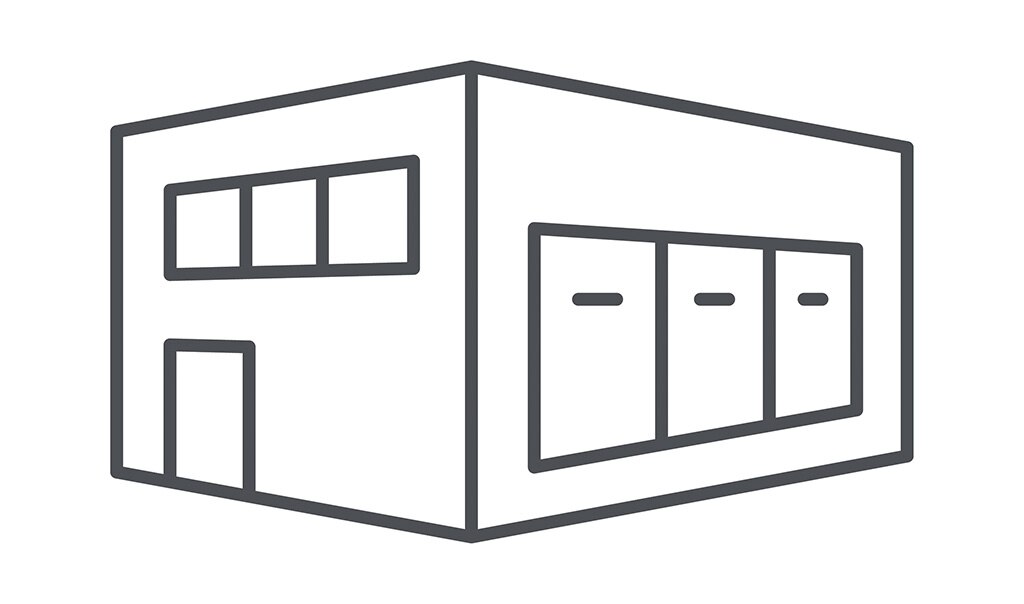 Warehousing and manufacturing practices have adapted in response to growing challenges and threats, and the resulting changes have the potential to cause even further slowdowns in the supply chain.
Many warehouses are no longer stocked with parts because the manufacturers have slowed down their production or, in some cases, even stopped making parts to store. Now, many parts are made to order, which tends to increase lead times.
On top of their low inventory, manufacturers continue to struggle with labor shortages while trying to catch up after pandemic shutdowns. Those who are able to staff even somewhat appropriately are very busy trying to make up for lost time.
How These Supply Chain Issues Affect Businesses in Renewable Energy
Supply chain risks continue to threaten renewable energy projects with delays, postponed installations and even cancellations. Established projects can also be jeopardized by supply chain impacts to operations and maintenance providers. In some cases, volatile supply chain shortages and transportation slowdowns have caused business interruption and revenue loss.
As an example, replacement parts required for some renewable energy equipment such as inverters used to have an 8-week lead time, even from overseas. Those lead times have seen, on occasion, extensions to 35 weeks or more. Changes in technology impact the compatibility of alternate components, further complicating the situation.
When it's gotten too difficult to obtain a compatible product or part, especially electrical components, some equipment repairs get compromised through value engineering changes. Construction may take place in a less than optimal order to accommodate wait times for certain parts, or installers may resort to using low-quality parts to get the job done. When this happens, it can add further risk to future operability, output and even safety.
Work with a Knowledgeable Insurance Carrier
More Prepare & Prevent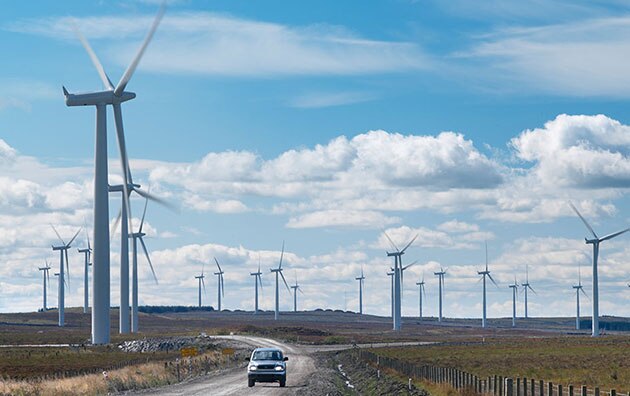 Wind and solar installations are often in remote locations, requiring driving on the job. Help protect employees from the dangers of distracted driving.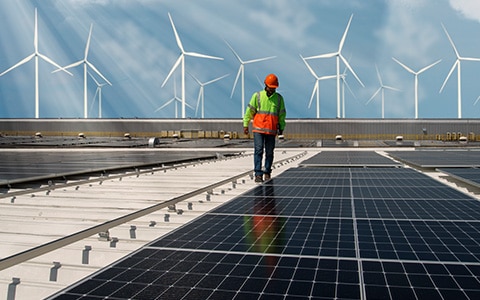 Renewable energy stakeholders often turn to surety bonds to guarantee that all contractual obligations will be met.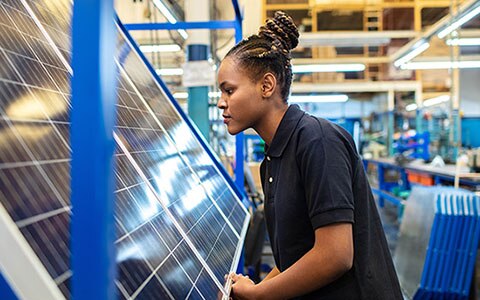 The growing demand for lithium-ion battery energy storage systems (BESS) is due to the benefits they provide consumers such as time shifting, improved power quality, better network grid utilization and emergency power supply.