3 Ways Surety Bonds Help Safeguard Renewable Energy Projects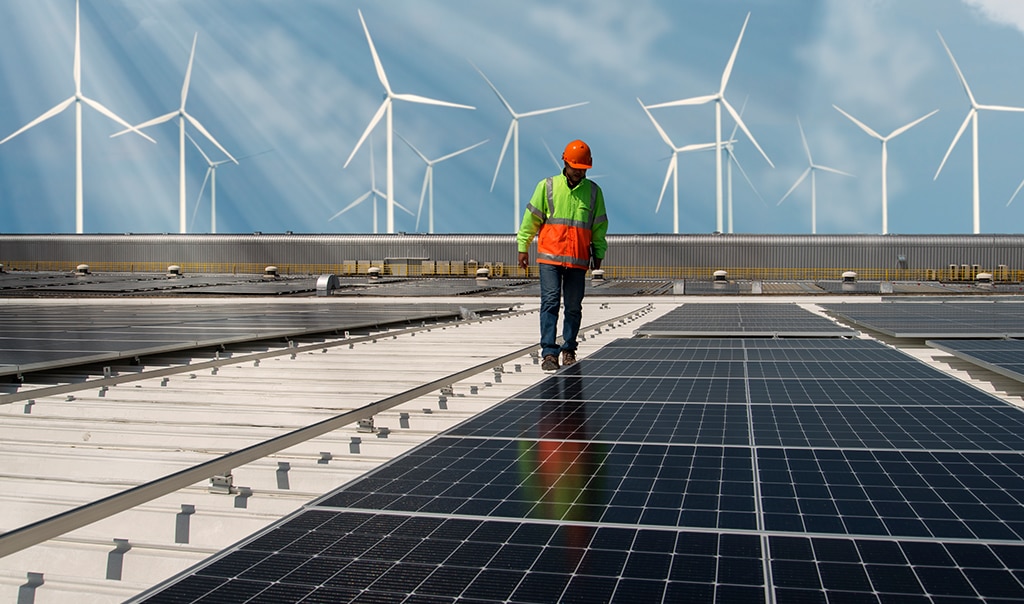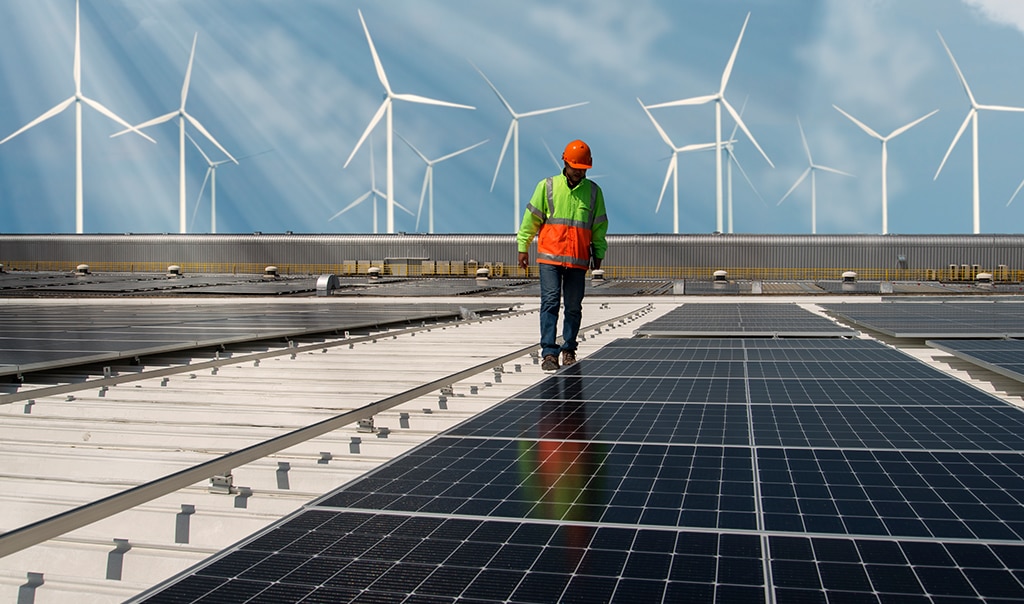 The demand for renewable energy continues to grow as businesses and consumers turn to solar, wind and hydrogen sources for energy production. Legislative efforts at the federal level in the United States aim for investments and subsidies to reach $2 trillion by 2035. These funds will be directed to projects and strategies designed to significantly reduce carbon emissions. Many states have created their own goals for carbon-free energy generation and consumption.
With this anticipated investment comes an increasing number of projects. From planning and contract negotiation through claim resolution, there are many risks associated with renewable energy projects. These include funding, completion and performance of the contract, as well as compliance with applicable statutes and regulations, and decommissioning.
Renewable energy stakeholders are seeking ways to mitigate these risks and protect their interests. These stakeholders often turn to surety bonds to guarantee that all contractual obligations will be met.
Below are three reasons to consider surety bonds for renewable energy projects.
1. Bonds are Regularly Utilized in the Renewable Energy Space
Here are some of the most used:
Performance/payment bonds come into play for the supplies and/or installation of equipment like wind towers, solar panels, systems and facilities. These bonds can help protect the project owner (also known as the "obligee") from loss in the event that an installer or supplier (also known as the "principal") fails to perform or pay.
Right-of-way bonds may be required by local and/or state governments to allow work to be performed within public rights of way, such as sidewalks, roads or highways. These bonds may be required as part of the permit process to guarantee that the work performed within the rights of way will be completed in accordance with the requirements of the permit. They ensure that the bond principal will repair and/or restore disturbed land or public facilities within the rights of way to their original condition if they are disturbed or damaged during the performance of the contract.
Customs bonds may be required by U.S. Customs and Border Protection for companies that import or ship renewable energy products. Customs bonds guarantee that these companies comply with applicable regulations, including the payment of duties, taxes, fines and penalties.
Operations and/or maintenance bonds may be required to guarantee the continued maintenance or operation of the power facility once it is completed and begins generating power.
Decommissioning (or restoration) bonds guarantee that the principal will decommission the power facility at the end of its useful life or at the termination of the facility's operation. This involves the removal of the equipment, foundation, wiring and any hazardous materials from the site, as well as the restoration of the land to its original condition. These usually contain long-term bond obligations.
2. Surety Bond Providers Can Assist With Contractor Prequalification
Investors and owners of renewable energy projects may seek to minimize the risk of financial loss or contractor default on their project. The issuance of bonds for a contractor is a confirmation that the contractor has been prequalified and approved by a surety provider. This means the surety is confident that the contractor has the means to undertake and successfully complete the contracted work, based on the extensive underwriting performed by the surety. Travelers has surety underwriters who specialize in renewable energy – bringing technical expertise and a deep industry knowledge to enhance the qualification process.
3. Surety Providers Can Help Resolve Claims Effectively
Unlike other forms of guarantees, such as letters of credit, surety bonds generally are not a pay-on-demand instrument and can offer certain defenses. Surety bond providers have an obligation to investigate any claims that are brought against the bond. As such, it is important to consider surety bond providers with dedicated claim professionals, like Travelers, and how they can help optimize the claim process. For example:
When a bond principal is not performing under the terms of the contract, the surety's claims team may assist the obligee with getting the project back on track or with helping to resolve a dispute.
The surety's claim managers may help investigate issues related to project default. They may even involve an expert who can review the plans and specifications of the project, and the technical aspects of any dispute/default. For example, Travelers has highly trained claim professionals who can assist with dispute resolution.
The expert may even work directly with the parties involved to assist in the resolution of the dispute or default.
With the growing demand for renewable energy generation and consumption, it's important to choose a bond provider that has dedicated renewable energy experts to help guide you through this ever-changing industry landscape. 
Contact an independent agent or Travelers representative today for more information on commercial surety bonds and how they can protect your renewable energy interests.
More Prepare and Prevent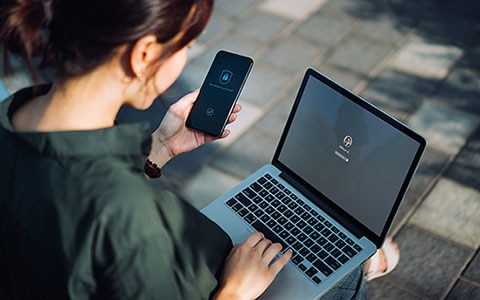 Multifactor authentication (MFA) can help stop cyber attacks by requiring a second form of verification that can block most account-compromising attacks.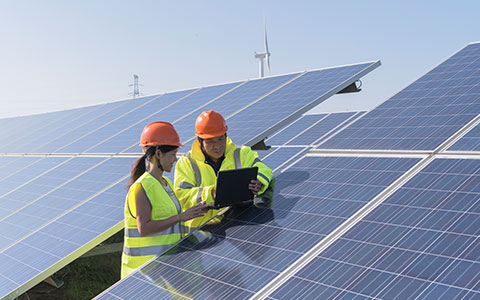 As the power grid grows and becomes more integrated, it has become a bigger target for cybercrime. Here are some ways to protect solar and wind installations from cyber risks.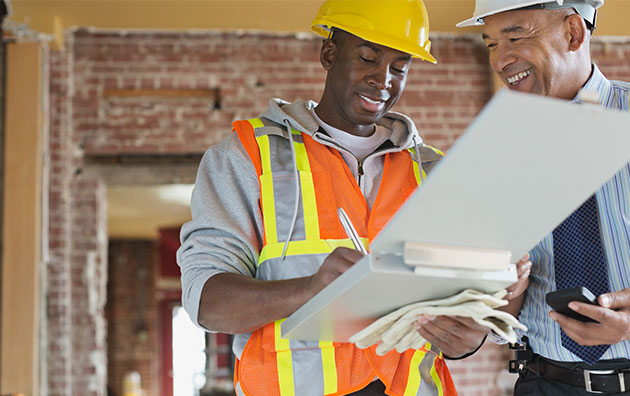 Making sure you're not held responsible for mistakes or errors made by a service provider, subcontractor or other party can be critical to protecting your business.