Commercial Surety
Travelers has over 100 years of experience in commercial surety bonds and you can rest assured that we are experts in this industry.
Travelers Knows Commercial Surety
Travelers serves both domestic and international bonding needs for all types of businesses ranging from small businesses to multi-national companies.
Travelers also provides bonds for individuals, nonprofits, associations and franchises.
Who is this right for?
Coal/Mining Industry
Financial Institutions
Healthcare Industry
Public Utilities
Retailers
Service Contractors
Technology Industry
Telecommunication Industry
Transportation Industry
Insights & Expertise
Discover the three most common types of surety bonds for your business.
Public official bonds are surety bonds that guarantee a public official will perform the duties of office faithfully and honestly and, in most cases, is required in order to hold office.
Learn more about Surety Bonds for banks, such as Court Bonds, License & Permit Bonds and Miscellaneous Indemnity Bonds.
An appeal bond, sometimes called a supersedeas bond, is required when a defendant wants to appeal an adverse judgment or order.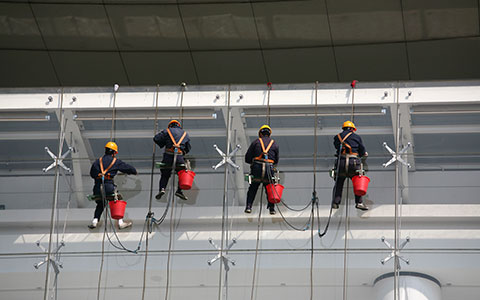 Learn more about how Travelers can help you with your commercial surety needs.
With bank pricing increasingly expensive, there may be an opportunity to provide a surety bond in lieu of a standby LOC. This allows you use your credit facility for more important things – like expansion, research and development, or acquisitions.
*
A.M. Best's rating of A++ applies to certain insurance subsidiaries of Travelers that are members of the Travelers Insurance Companies pool; other subsidiaries are included in another rating pool or are separately rated. Ratings listed herein are as of May 28, 2015, are used with permission, and are subject to changes by the rating services. For the latest rating, access 
www.ambest.com
.