Renewable Energy Insurance
While your business is focused on supporting the future of energy and the environment, Travelers is focused on supporting your future — helping renewable energy companies succeed by meeting the specialized risk challenges of a rapidly growing industry.
From difficult crane operations during construction to maintaining complex equipment that's continuously exposed to natural hazards, we bring the expertise and insight to protect your people, your property, your investment and your business wherever you operate across the globe.
Our Industry Expertise
Travelers' deep knowledge of renewable energy risks means we can deliver a full range of tailored coverage solutions for businesses across the renewables spectrum:
Who is this right for?
Renewable energy sources and businesses that invest in, develop, operate and maintaining commercial and utility-scale operations include:
Onshore wind power
Offshore wind power
Ground-mount solar
Rooftop solar
Bioenergy operations
Find an Agent
Need an Agent?
Get the personal service and attention that an agent provides.
Find a local agent in your area:
Insights & Expertise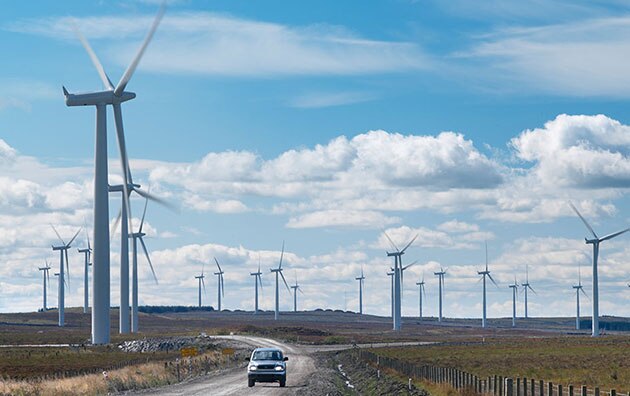 Wind and solar installations are often in remote locations, requiring driving on the job. Help protect employees from the dangers of distracted driving.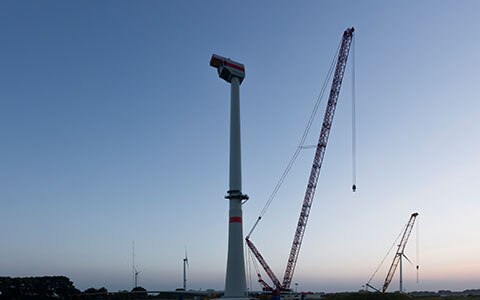 Moving a crane at a wind farm requires planning and following guidelines from engineers, manufacturers, and site supervisors. Here are some key considerations.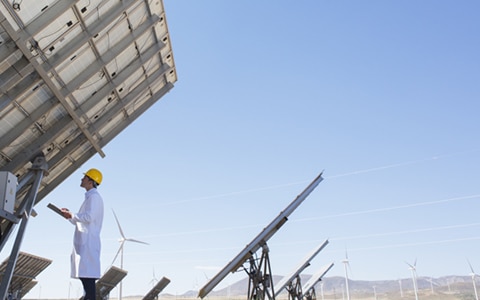 Predictive maintenance and IoT can help keep wind and solar installations operational, but preventive maintenance also remains important for the renewable energy industry.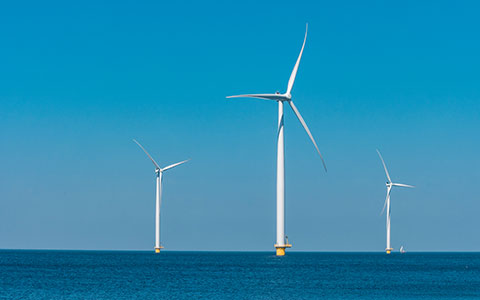 Offshore wind production is ramping up in the U.S., but "first-in-country" developments bring new considerations for wind farm developers, investors and owners.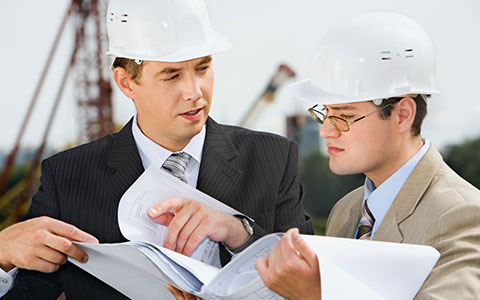 Without a proper contractor/vendor selection process and written contracts, companies may encounter unwanted liability.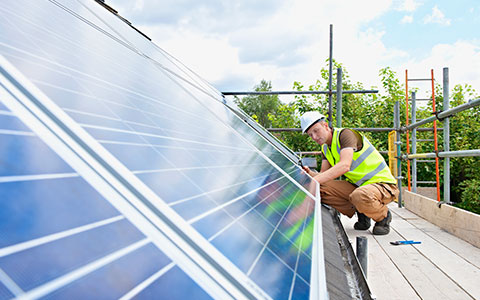 As rooftop solar installations age, operations and maintenance is increasingly important. Here are some ways to protect your solar installation investment.