Wind Power Insurance
Those who invest in, develop, own or operate commercial wind power installations require specialized insurance solutions that meet the unique needs of this renewable energy technology. From complex financing arrangements to difficult crane operations during construction to maintaining equipment that's always exposed to natural hazards, we bring the expertise and insight to protect your people, your property, your investment and your business.
Core Product Offerings
Travelers provides a broad range of insurance products to meet the needs of renewable energy customers at all stages of the wind cycle – from research and development to permanent operations. Our core products include:
Who is this right for?
Investors, developers, owners and operators of commercial and utility-scale onshore and offshore wind power
Installation, maintenance, and service contractors
Manufacturers and distributors

Find an Agent
Need an Agent?
Get the personal service and attention that an agent provides.
Find a local agent in your area:
Related Products & Solutions
Insights & Expertise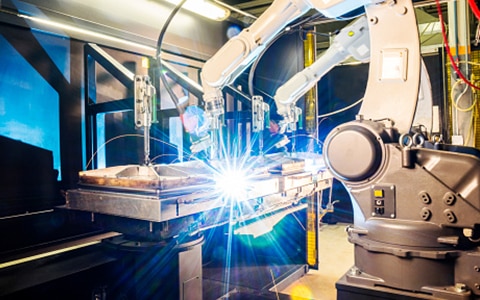 Learn how emerging technology is impacting equipment breakdown, and five ways companies can prepare to be more resilient.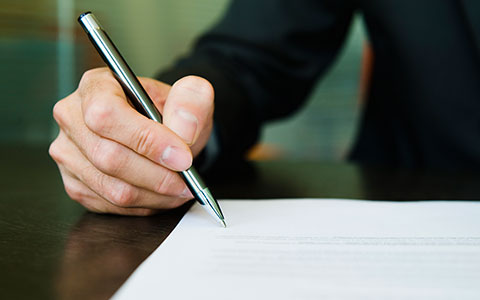 A contractual risk transfer (CRT) program can help protect contractors when working with third party services or products.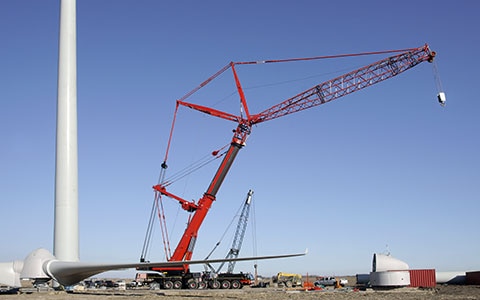 Mobile cranes are among the most dangerous pieces of equipment in the erection and maintenance of a wind turbine.
Related Services
In the energy industry, any loss, large or small, can be catastrophic to a business. Travelers' field-based consultants can help wind energy customers manage property, safety and health exposures. Services include wind farm maintenance consultations, severe product reviews and contractual risk transfer analysis.
Travelers understands the importance employers place on effectively managing claim costs to help the long-term success of their business. Travelers' dedicated general liability and construction defect claim professionals focus on enforcing risk transfer and proactive subrogation against responsible parties.