Energy & Renewable Insurance
Oil. Gas. Wind. Sun. Deep underground, on land and offshore, businesses like yours are harnessing the energy that powers the world. From exploration to power generation, each stage brings its own complexities, supporting activities and risks—to your people and your operations. Whether you operate a wind farm off the coast of the UK, manage a large portfolio of solar assets, or are the manufacturer that makes the parts, Travelers can meet your insurance needs wherever you operate across the globe.
Our Industry Expertise
We understand that risk can come from every direction. That is why we approach your business from every direction, leveraging vision and industry expertise to deliver a broad range of options that effectively address and prepare you for unique challenges.
Find Solutions
Discover products by industry:
Tailor your Solution
Insights & Expertise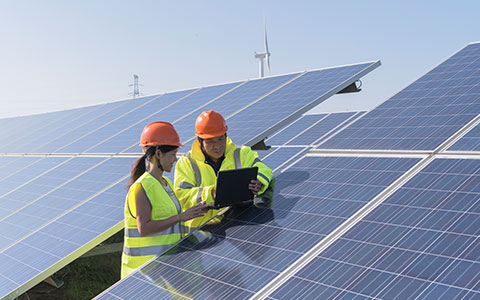 As the power grid grows and becomes more integrated, it has become a bigger target for cybercrime. Here are some ways to protect solar and wind installations from cyber risks.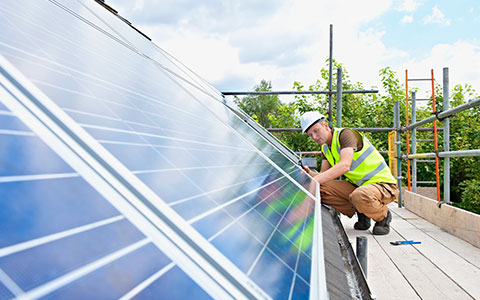 As rooftop solar installations age, operations and maintenance is increasingly important. Here are some ways to protect your solar installation investment.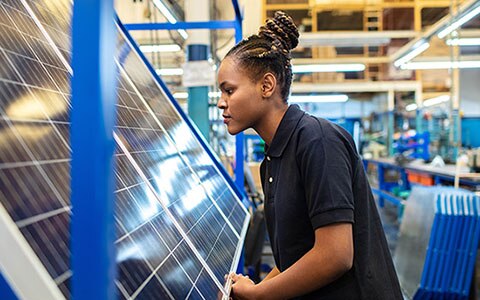 The growing demand for lithium-ion battery energy storage systems (BESS) is due to the benefits they provide consumers such as time shifting, improved power quality, better network grid utilization and emergency power supply.
Help protect your business with this 5-minute test to identify weaknesses in your supply chain.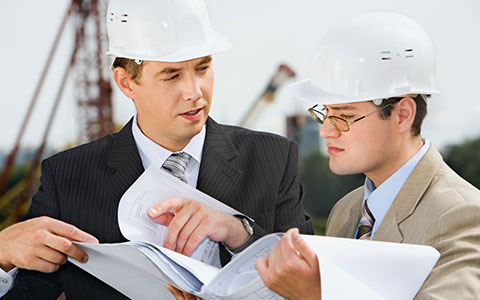 Without a proper contractor/vendor selection process and written contracts, companies may encounter unwanted liability.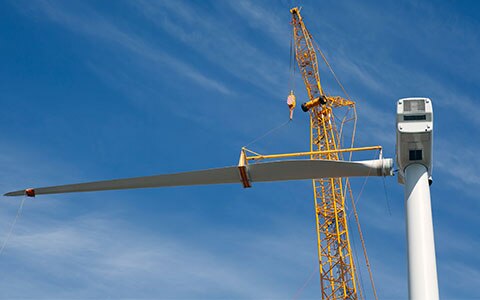 The wind energy industry presents a variety of safety challenges for those working at heights. Proper controls should be in place to help reduce the risk of a fall.