Safety Tips to Help Protect New Oil and Gas Workers on the Job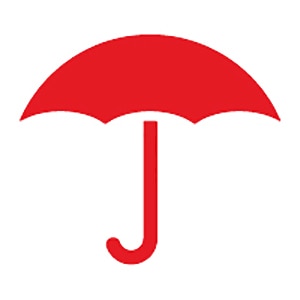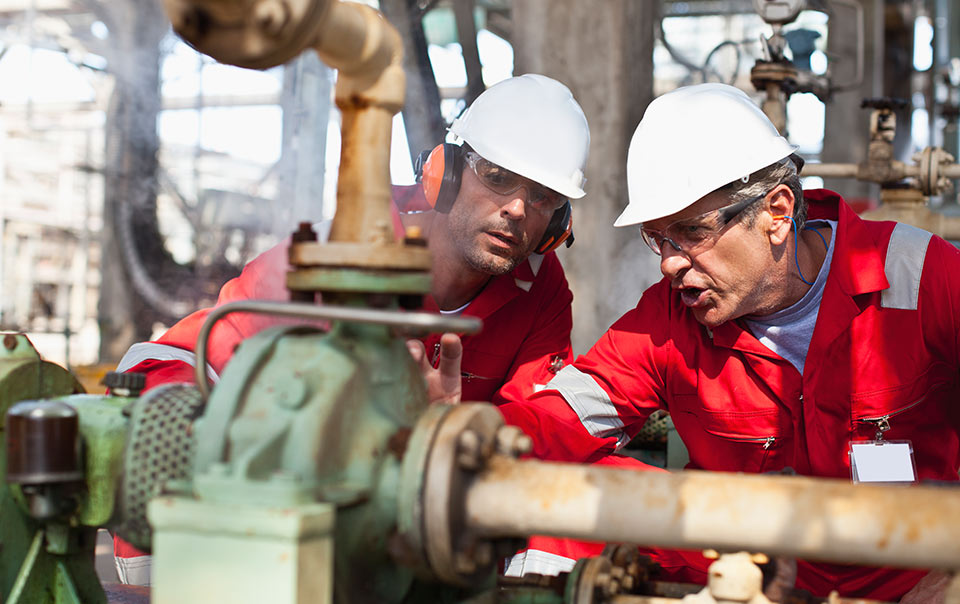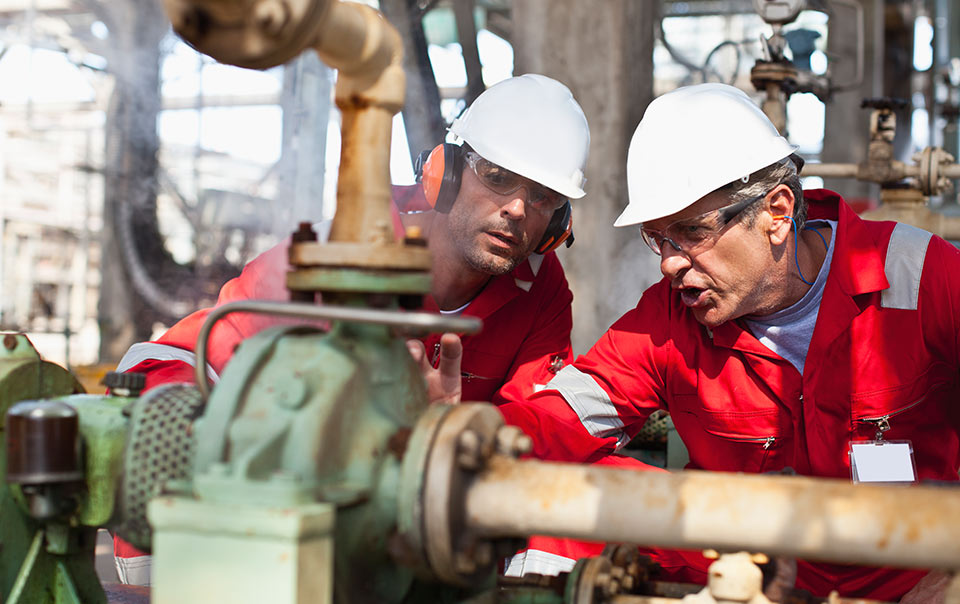 Growth and expansion in the oil and gas industry has led companies to increase operations and take on more projects, leading to increased demand for skilled workers. New hires can be at higher risk of on-the-job injuries, but oil and gas companies who take steps to protect employees as they gain valuable on-the-job experience can help prevent accidents, increase retention rates and lower worker's compensation costs.
"Spending time on training on the front end should be a valuable benefit throughout the employee's career," said Sean Lucas, a Travelers Oil and Gas Risk Control Safety Professional. Three of the key steps employers can take to protect workers include: a thorough new employee orientation program, a company-specific Short Service Employee (SSE) program for the first six months of duty, and a mentorship program that partners more experienced workers with those new to the field.
1. New Employee Orientation
Orientation is a critical part of the hiring process. Before allowing new hires on the jobsite, employers can train new hires on the company's work expectations and safety procedures. "Orientation is a place where employees should learn about their stop-work authority," said Lucas. "Any worker should be able to stop work if they feel there is a danger to continuing operations."
Incorporate the company's safety rules into new hire orientation and training. Highlight the importance of adhering to the safety policy and consider having the new hire sign a letter of commitment to adhering to those rules. The company can also provide documentation of its standard operating procedures (SOP), including photos of employees conducting tasks in a safe and correct manner.
2. A Short Service Employee Program
Orientation is only the beginning of safety training for new hires. A Short Service Employee (SSE) program can be helpful to promote safety for any new worker, subcontractor or temporary employee during the first six months on the job. The programs can also add flexibility to a company, by cross-training employees in several areas during their SSE period. Short Service Employees are defined as any employee who has less than a year (or in some states, less than six months) of time on a specific job.
Even more seasoned new hires can benefit from training programs that introduce them to specific procedures at their new job sites. An SSE program can last six months for new employees, but workers with industry experience may graduate from the program sooner if they have demonstrated appropriate knowledge.
The benefits of an SSE program can include decreased employee turnover and lower experience modification (EMR) rates. An effective SSE program can also reduce accidents, which can lead to additional work with the operator and additional revenue for the company.
Visual identification, such as a reflective sticker placed on a hardhat or a different colored hardhat, can help identify new employees on the job. The identification may help your company employees be aware of who is new on the job and who might require more help or time. It can also help employees of other companies recognize that they may need to explain job tasks and functions in greater detail.
3. A Mentor Program
Mentoring programs can be helpful within an SSE program to offer a hands-on way to transfer skills and knowledge to newer employees and to ease their transition to their new role. "Mentors should seek to build confidence in their SSE mentees," explains Lucas. By working together closely on a regular basis, the mentor can observe the mentee's development and need for any additional training.
The Short Service Employee mentor should have a high level of experience performing the job functions within the company, but experience is not the only qualification for an effective mentor. Mentors should coach and supervise the SSE while providing a positive safety attitude and avoiding short-cuts during their work. They should be familiar with standard operating procedures and the job safety analysis process.
Having well-documented policies, from orientation through the SSE program and beyond can help companies safely and efficiently onboard employees and encourage longevity among trained workers. And as workers become more experienced, companies can also prepare them to be effective, hands-on mentors of newer employees.
More Prepare & Prevent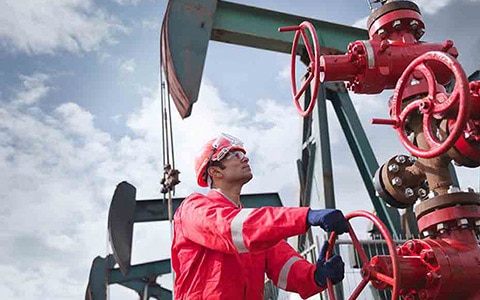 Having a comprehensive contractual risk transfer (CRT) program can be a critical component in managing risks in the oil and gas industry.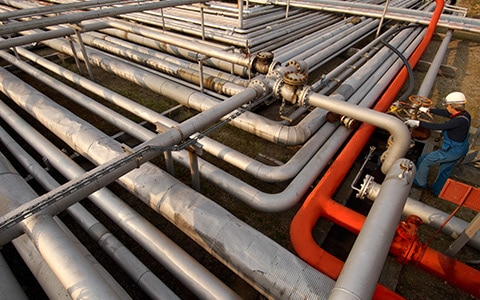 The impact of pollution losses from an oil spill or gas leak can be damaging to a company's reputation.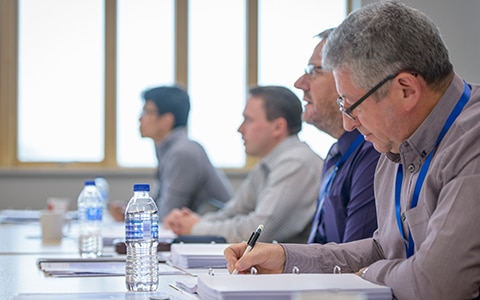 Help promote safety by incorporating these practices into your onboarding process.