How New Employee Onboarding Can Promote Safety [Infographic]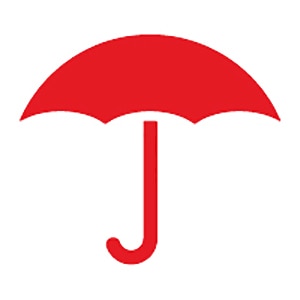 An effective new employee onboarding program is a key step in establishing a comprehensive safety program. Research shows that employees can be most engaged during the first six months on the job,1 and a lack of knowledge and skill can be contributing factors in workplace accidents.2 New hires generally develop their first impression of the company during orientation and onboarding programs. One benefit of a strong onboarding program is the communication that safety is a value to the company and will not be compromised.
Your onboarding program should be built on clearly defined objectives. These objectives should include, but are not limited to, following safe job procedures, recognizing unsafe conditions, understanding appropriate countermeasures, and a demonstration of an understanding of safety expectations.
Sources:
1 Gallup, 2014
2 Rahim, 2008
More Prepare & Prevent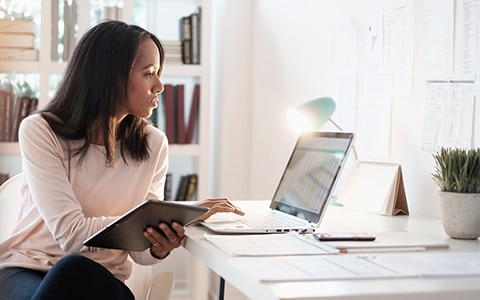 Modern office trends, such as mobile device use and work & play activities, bring new safety risks.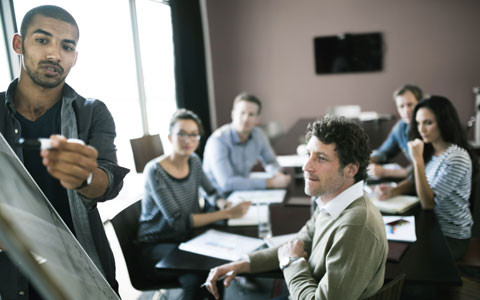 A safety management program can help keep workers safe. Follow these 8 components of a safety management program.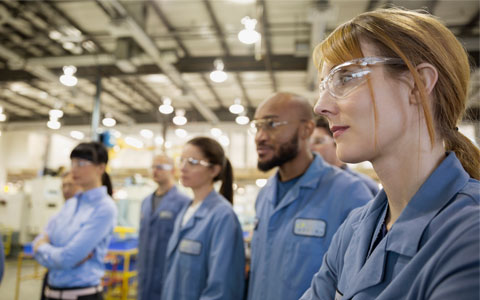 Attracting qualified job candidates can be a challenging but important task for companies of all sizes.