Oil & Gas Industry Insurance
The oil and gas industry is constantly evolving – and so are the exposures. From drilling operations to service contractors to manufacturers of related parts and products, there are unique risks at every stage of the process. With so many years serving this industry, Travelers has developed the specialized expertise, products and services that can help oil and gas companies protect their employees, their physical assets, their balance sheets and ultimately their long term viability.
A History of Service to the Oil and Gas Industry
Travelers is an industry leader in the oil and gas insurance sector with more than 30 years serving oil and gas customers. Our underwriting, claim and risk control professionals focus exclusively on the oil and gas industry. In fact, some come directly from jobs in the oil and gas industry. We have a deep knowledge of the complex challenges and risks that could threaten the safety of your people and the success of your operation. With Travelers, you'll have the products, services and expertise you need to help manage risk and avoid accidents, as well as the support and resources to help you recover should a loss occur.
Find Solutions
Discover products by industry:
Tailor your Solution
Insights & Expertise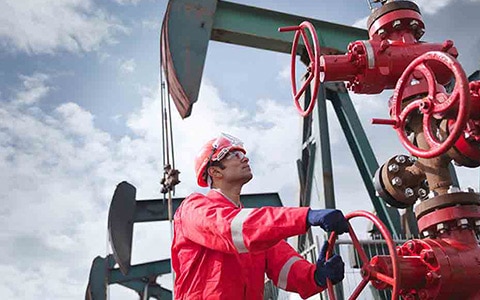 Having a comprehensive contractual risk transfer (CRT) program can be a critical component in managing risks in the oil and gas industry.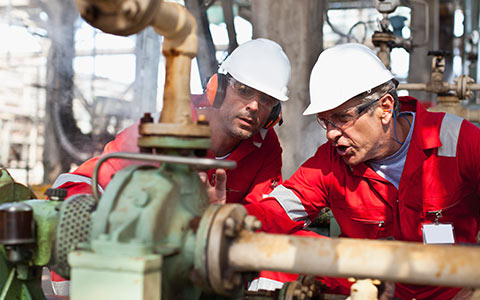 Having well-documented policies can help companies safely and efficiently onboard employees.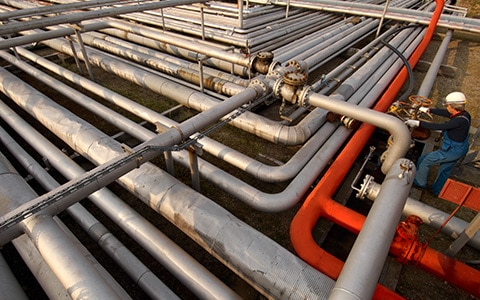 The impact of pollution losses from an oil spill or gas leak can be damaging to a company's reputation.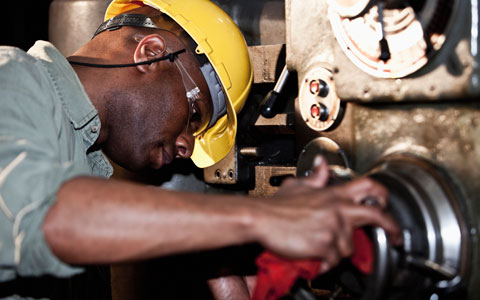 Workforce Advantage is Travelers' comprehensive approach to managing workers compensation. It involves attracting and hiring candidates, onboarding and training and supporting and engaging employees.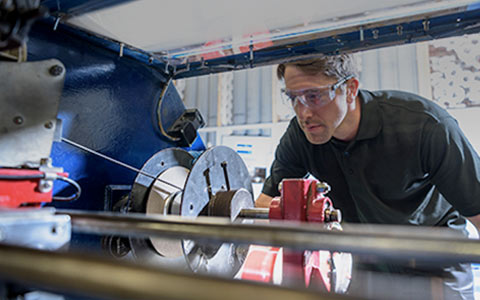 The Workforce Pressure Test can help determine if you are doing enough to help ensure your employees are skilled, safe and resilient.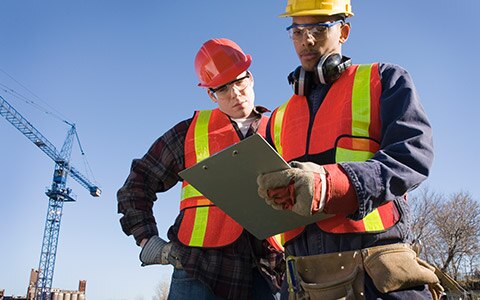 Learn about our risk control services and expertise in crane operations safety and training for drilling contractors.