Helping Employers Manage a Safer Workforce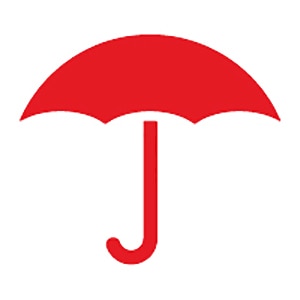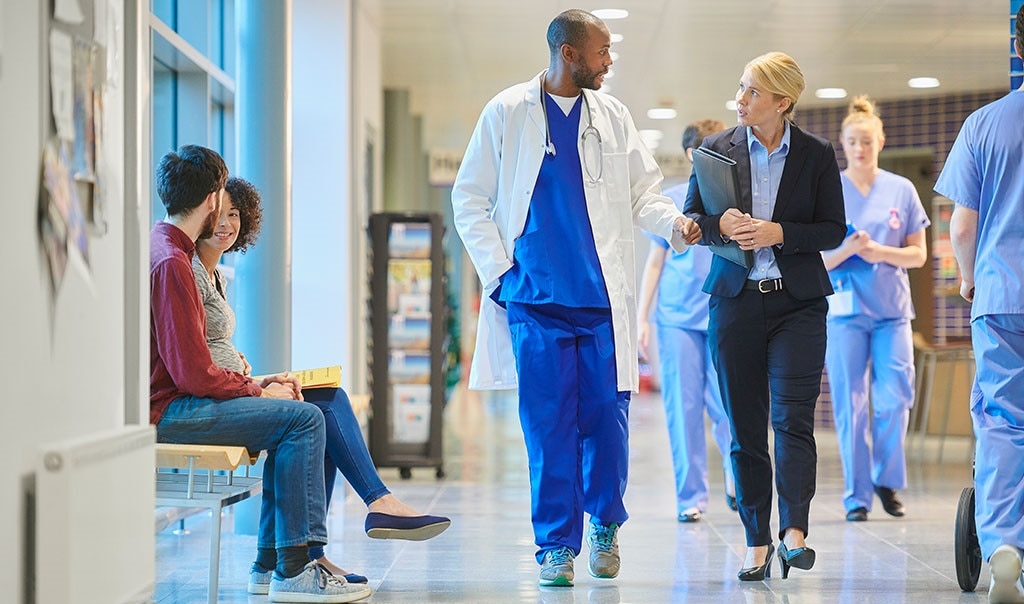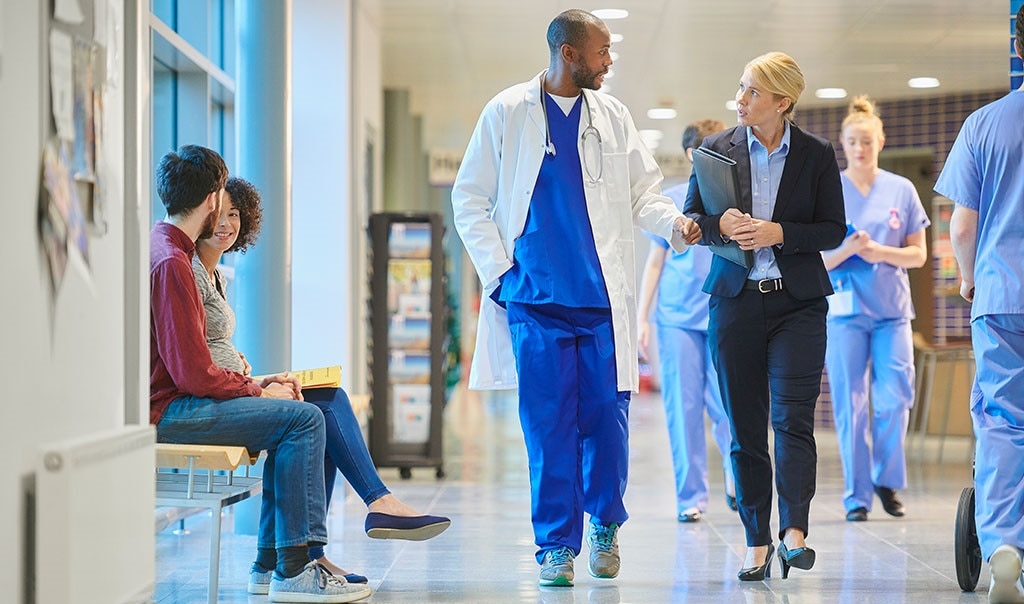 For the past 25 years, many companies have been successful in effectively improving workplace safety. According to the 2014 National Council on Compensation Insurance (NCCI) report, claim frequency has declined at an average rate of more than 4% per year1. Yet, claim costs have increased for a variety of reasons. These rising claim costs, combined with a dynamic workforce, have impacted workers compensation.
The 2017 Travelers Business Risk Index identifies business concerns related to medical cost inflation and attracting and retaining talent. Armed with this information, more and more companies are focused on developing strategies to maintain a strong safety culture, with an emphasis on employee safety, health and employee engagement.
Some other trends contributing to the changing workforce include:
Changing Workforce Demographics
When evaluating the risks and exposures in your workplace today, you need to have a broad view of your workforce, as changing demographics are creating new challenges within the workplace. The workplace is now comprised of a multigenerational workforce, each having unique risk exposures.2 Additionally, the American labor pool is shrinking—currently at its lowest level in 38 years3, which can make hiring and attracting qualified candidates even more difficult.
Workers' Health and Medical Management
The health of the American population is changing, and the number of people with chronic conditions, such as diabetes, heart disease and obesity, are increasing. Studies reveal that 50% of workers have at least one chronic condition4, with another 25% having multiple chronic conditions.5
Additionally, people with multiple chronic conditions have more complicated health needs. The presence of chronic conditions is increasing the costs of medical treatments— expenses for people with one chronic condition are double than those without any chronic conditions.
All of this may sound overwhelming, but there are things an employer can do to better support and manage its workforce. Workforce Advantage® is Travelers' comprehensive approach to managing workers compensation. The Workforce Advantage is comprised of three main components: attracting and hiring candidates, onboarding and training and supporting and engaging employees.
More Prepare & Prevent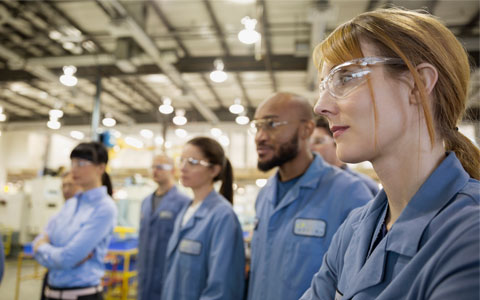 Attracting qualified job candidates can be a challenging but important task for companies of all sizes.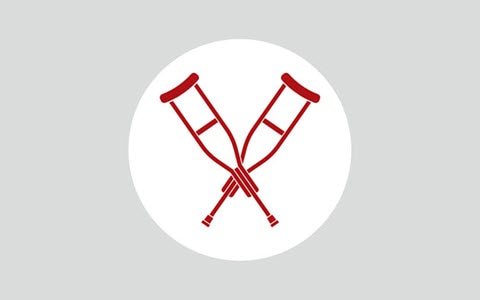 Travelers knows firsthand that injuries can occur in any business, regardless of industry or size. Learn more in the Travelers Injury Impact Report.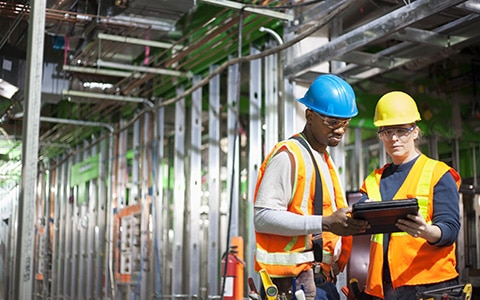 Learn the 5 key elements of a strong safety improvement process with this workplace safety infographic.