The Travelers Injury Impact Report [Infographic]
As a leading workers compensation carrier, Travelers knows firsthand that injuries can occur in any business, regardless of industry or size. To provide businesses with a better understanding of what's happening in their workplaces, Travelers recently analyzed more than 1.2 million workers compensation claims submitted from 2016 through 2020. The resulting insights can help businesses develop and enhance workplace safety practices to create safer environments for all employees.


2023 Injury Impact Report
Employee Injury Trends
Number of workers compensation claims analyzed: 1.2+ million
Number of workdays lost due to the reported injuries: 18.6+ million
Industries with the highest average of missed workdays per injury included:
Construction: 99 workdays
Transportation: 77 workdays
Wholesale: 69 workdays
Five most common causes of injury:
Overexertion: 29%
Slips, trips and falls: 23%
Struck by an object: 13%
Motor vehicle accidents: 5%
Caught-in or caught-between hazards: 5%
34% of workplace injuries occurred during a worker's first year on the job, resulting in almost 7 million missed workdays.
First-year injuries made up 34% of all workers compensation costs.
All data included is Travelers indemnity claim data, in 2016-2020 accident years. Zero-dollar claims excluded. Valued 12/31/2021. Losses are unlimited and undeveloped.
The Travelers Indemnity Company and its property casualty affiliates. One Tower Square, Hartford, CT 06183

Copyright 2023 The Travelers Indemnity Company. All rights reserved. Travelers and the Travelers Umbrella logo are registered trademarks of The Travelers Indemnity Company in the U.S. and other countries. 
M-18603 Rev. 3-23
2023 Travelers Injury Impact Report [PDF]
Learn more about injury trends, including the most common resulting injuries.
Download the Report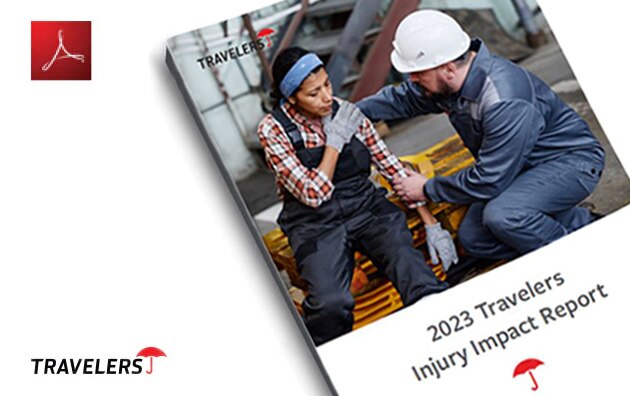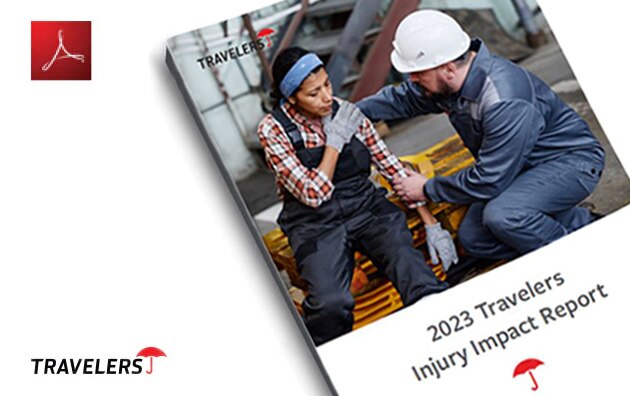 Trends by Industry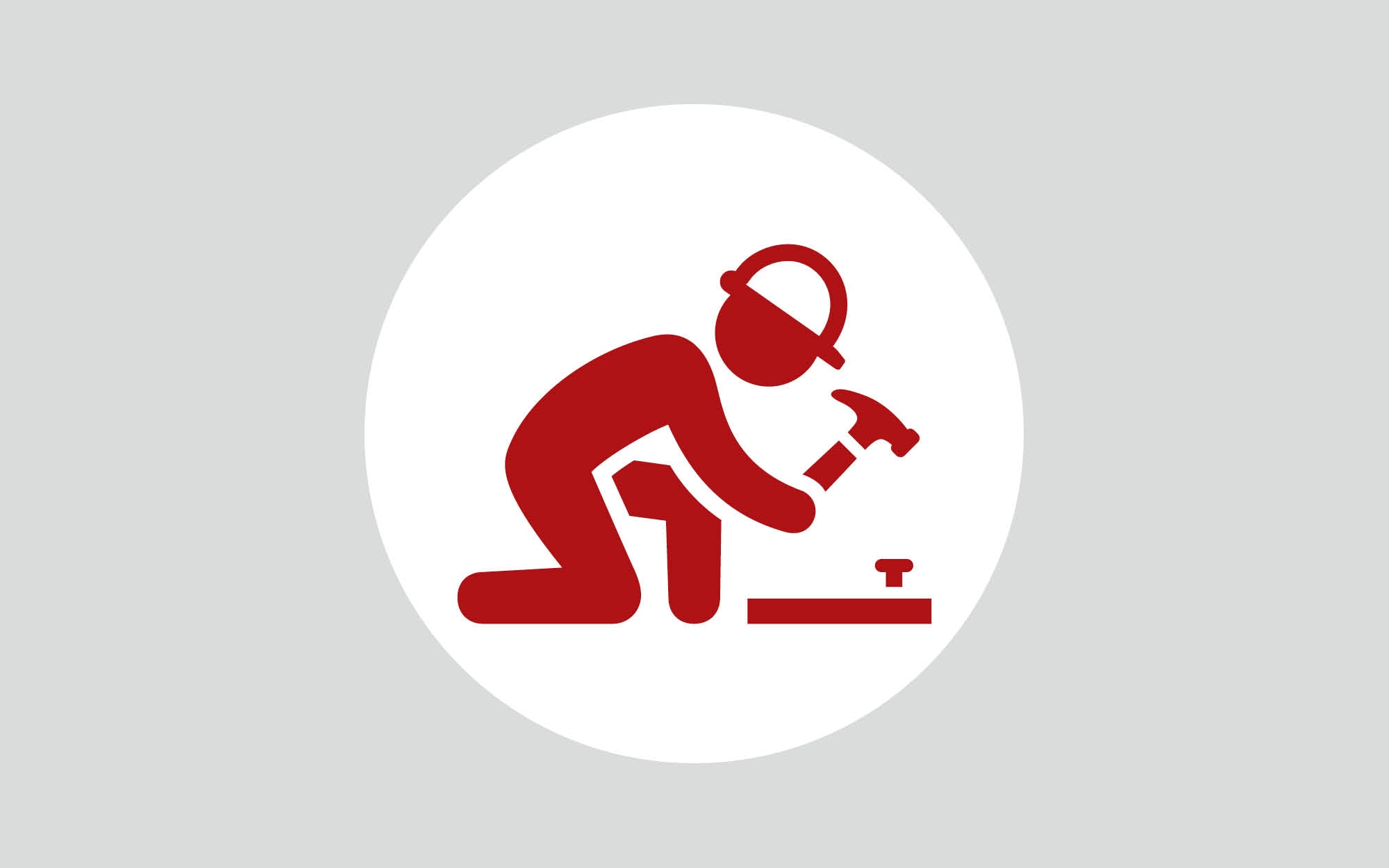 Every construction site can have risks that increase the risk of injury severity and lost time. Learn more about employee injury trends in construction.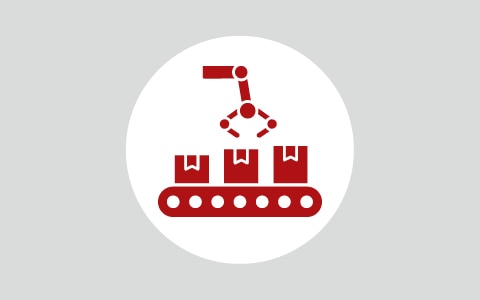 A single worker who is out for one day or more because of an injury may have a significant operational and financial impact on a company. Learn more about employee injury trends in manufacturing.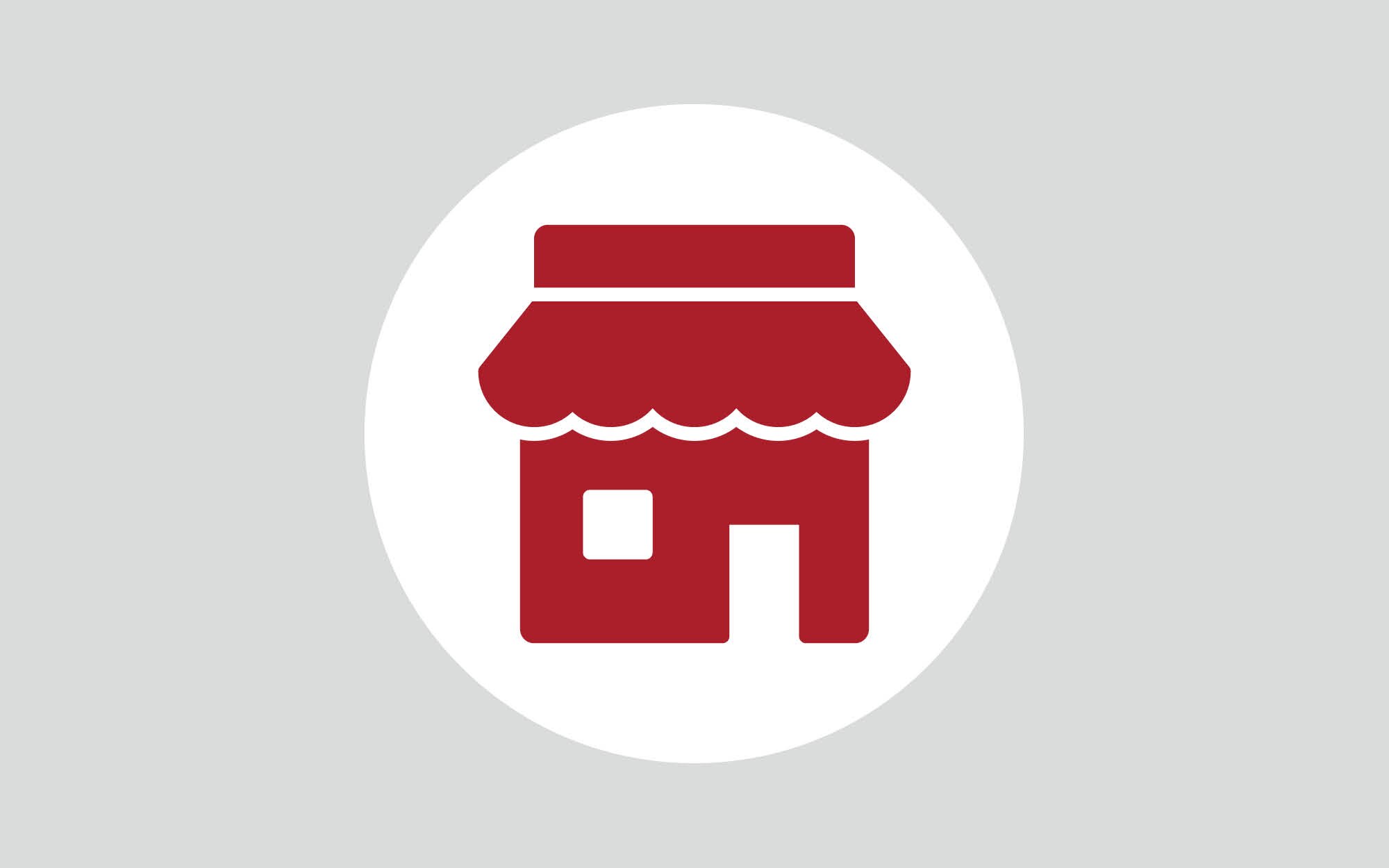 Having an employee out of work for even one day due to injury or illness can have a significant effect. Learn more about employee injury trends in small business.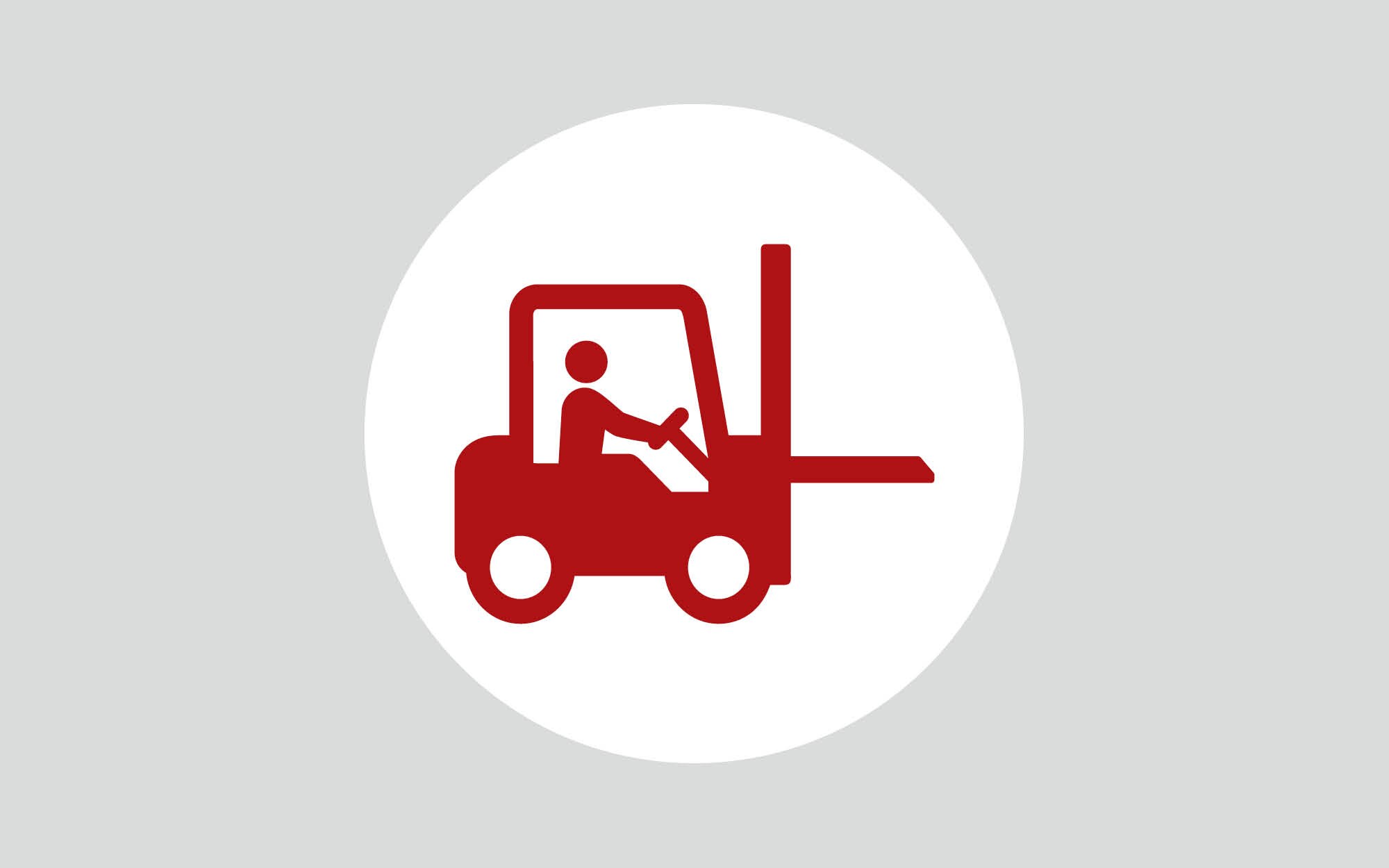 Wholesalers and distributors rely on their employees to handle and move products, often on tight timelines. Learn about employee injury trends in wholesale and distribution.
More Prepare & Prevent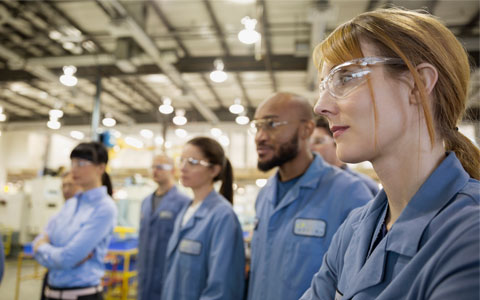 Attracting qualified job candidates can be a challenging but important task for companies of all sizes.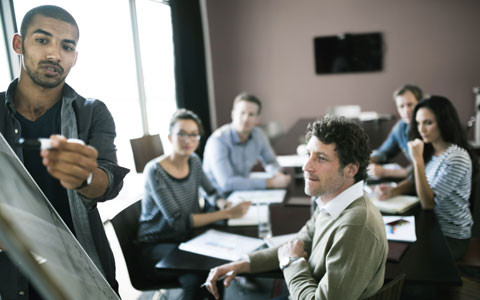 A safety management program can help keep workers safe. Follow these 8 components of a safety management program.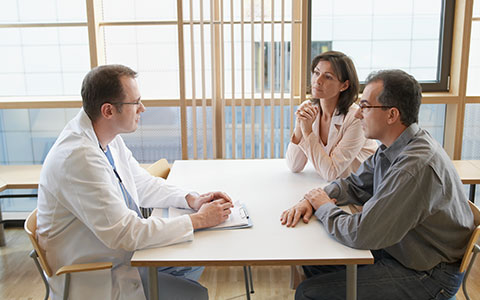 Injury management can help get your workers back on their feet after an injury.