Oil and Gas - Property Insurance
Your focus is on the oil and gas industry. Your property coverage from Travelers focuses on protecting your buildings, equipment and other business property.
What Types of Coverages Are Available?
Building
Business personal property
Leased personal property, including equipment you lease or rent from others, when you are contractually required to insure such property
Personal property of others
Electronic data processing equipment and media
Plus Other Enhancements, Including:
Additional Coverages 
Debris removal
Pollutant cleanup and removal
Preservation of property
Protection of property
Increased cost of construction or repair
Coverage Extensions 
Newly acquired or constructed property
Personal effects and property of others
Valuable papers and records
Accounts receivable
A variety of time element coverage options are also available, including coverage for Business Income and Extra Expense.
Who Is OMNISM Property Insurance Right For?
Find an Agent
Need an Agent?
Get the personal service and attention that an agent provides.
Find a local agent in your area:
Insights & Expertise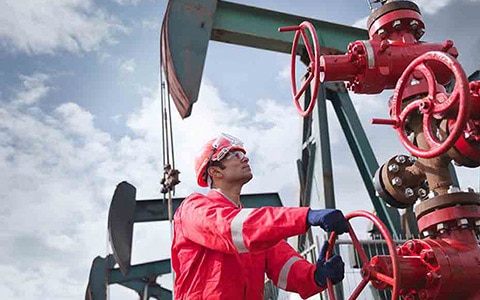 Having a comprehensive contractual risk transfer (CRT) program can be a critical component in managing risks in the oil and gas industry.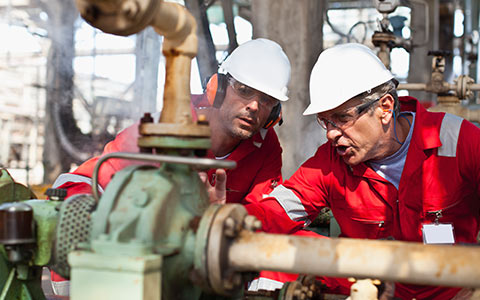 Having well-documented policies can help companies safely and efficiently onboard employees.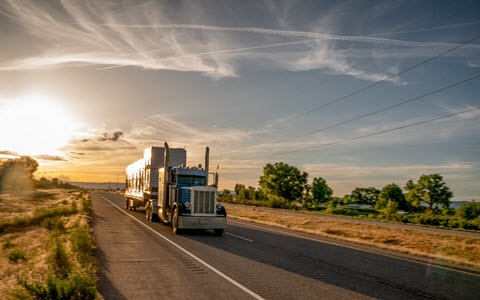 Taking measures to effectively manage risks when hiring oil and gas subcontractors can help operators safely and efficiently transport equipment and materials.
Related Services
We understand that each oil and gas company has unique risks and exposures. Our knowledgeable Risk Control professionals, who are dedicated to the oil and gas industry, work with customers to help them understand and manage these risks.
Our claim team specializes in handling losses that arise out of the oil field, with proven expertise in understanding master service agreements (MSAs) and the importance of contractual risk transfer (CRT). We offer the power and resources of a national company, with local expertise and autonomy.