Oil & Gas Service Contractors Insurance
Service contractors in the oil and gas industry face a broad range of risks inherent to the services they provide, including casing installation, cementing, hydraulic fracturing, rig erection, perforating, tank construction or installation, welding, cutting and others. Because of our many years serving the oil and gas industry, we have the expertise and product portfolio that can help service contractors protect their employees, their equipment and other physical assets.
Core Offerings
Travelers is an industry leader in the oil and gas insurance sector with more than 30 years serving oil and gas customers. Our underwriting, Claim and Risk Control professionals focus exclusively on the oil and gas industry. In fact, some come directly from jobs in the oil and gas industry. We have a deep knowledge of the complex challenges and risks that could threaten the safety of your people and the success of your operation. With Travelers, you'll have the products, services and expertise you need to help manage risk and avoid accidents, as well as the support and resources to help you recover should a loss occur.
Who is this right for?
Oil or gas service contractors engaged in the following operations for oil and gas wells or lease sites:
Acidizing
Casing installation
Cementing
Electrical
Geophysical exploration
Grading or  excavation
Hydraulic fracturing
Instrument logging or surveying
Machinery or equipment installation, service, or repair
Perforating
Pumpering and gauging
Rig or derrick erecting and dismantling
Roustabout
Tank construction, installation, erection or repair
Welding or cutting
Well cleaning, swabbing, or shooting
Other lease work/well servicing
Find an Agent
Need an Agent?
Get the personal service and attention that an agent provides.
Find a local agent in your area:
Related Products & Solutions
Our specialized construction underwriters have deep industry knowledge and an ability to provide flexible, innovative solutions.
Travelers can help both individuals and businesses – ranging from small to multi-national companies – with their commercial surety needs.
Policies that fit your unique responsibilities and exposures – whether you're a private, public, nonprofit or a financial institution.
Provides organizations of all sizes coverage to help protect against data breaches and other fast-evolving cyber exposures.
Insights & Expertise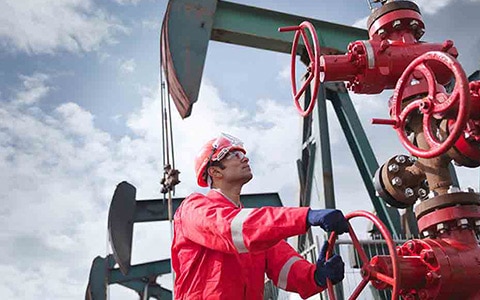 Having a comprehensive contractual risk transfer (CRT) program can be a critical component in managing risks in the oil and gas industry.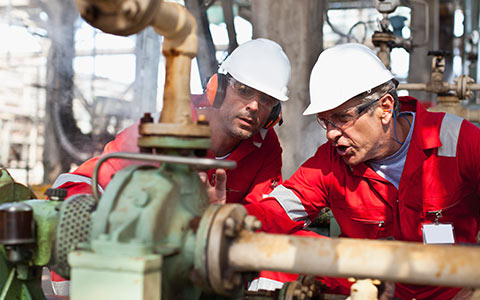 Having well-documented policies can help companies safely and efficiently onboard employees.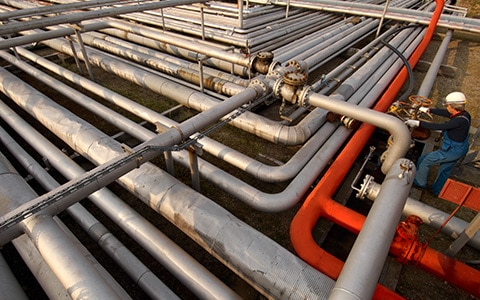 The impact of pollution losses from an oil spill or gas leak can be damaging to a company's reputation.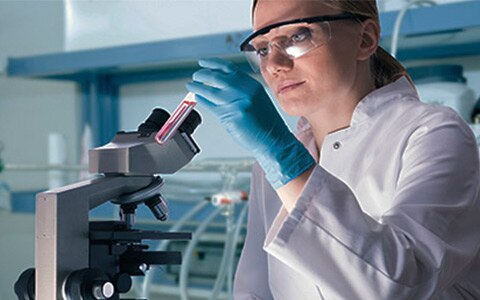 Using the latest technologies, we provide reliable information to help assess employee exposures and improve occupational health.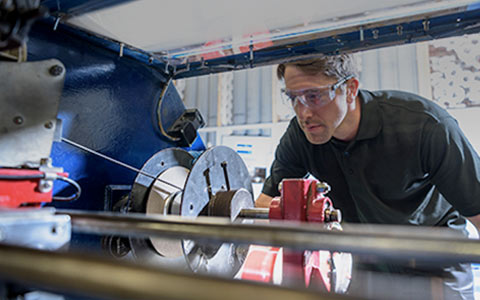 The Workforce Pressure Test can help determine if you are doing enough to help ensure your employees are skilled, safe and resilient.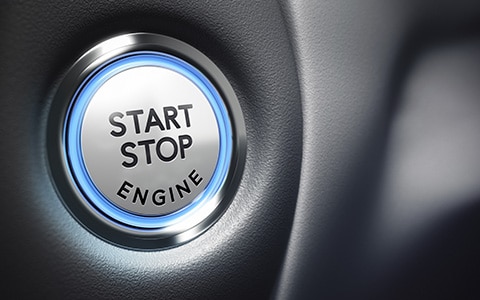 A formal fleet safety program can help maximize fleet efficiency, enhance safety and more.
Related Services
We understand that each oil and gas company has unique risks and exposures. Our knowledgeable Risk Control professionals, who are dedicated to the oil and gas industry, work with customers to help them understand and manage these risks.
Our claim team specializes in handling losses that arise out of the oilfield, with proven expertise in understanding master service agreements (MSAs) and the importance of contractual risk transfer (CRT). We offer the power and resources of a national company, with local expertise and autonomy.