Commercial Umbrella and Excess Liability Insurance
When your business suffers a large loss, your reputation, your brand, and your financial stability are at stake. Standard property and liability policies can help protect your company in a range of situations, but there are times when losses may exceed what your primary insurance can cover.
Commercial umbrella and excess liability solutions from Travelers can provide the extra protection you need for the big, unexpected events that can have potentially catastrophic results. From devastating multi-million dollar lawsuits, to auto accidents, to product liability claims, running your business means planning for the unexpected.
Our broad coverage can provide the additional security needed to help protect against these substantial losses. We'll worry about the risk, so you can focus on growing your business.
Umbrella Liability
An Umbrella Liability Policy supplements your existing policy's general liability, auto liability and employer's liability limits. A Travelers umbrella policy provides:
Increased limits in excess of the standard primary policies
Replacement of the primary policies if limits are used up by covered losses
Broader coverage than primary coverages
Excess Casualty
In cases where you require an extra layer of protection beyond what your primary insurance and umbrella may cover, Travelers offers excess liability coverage. An excess policy can help protect your business in the event of a large, potentially catastrophic event.
Learn More
Northfield
Many businesses, because of several claims, lack of history, their unique classification, or other reasons cannot get the insurance coverage they need in the standard lines marketplace.  These hard-to-place risks require specialized expertise that go beyond insurance coverage in the standard lines marketplace.  With more than 40 years of experience, Northfield understands what it takes to provide coverage for hard-to-place risks. Our broad, flexible options cover a wide range of risks, which enable us to provide solutions that can support companies so they can continue to grow.
Learn More
Insights & Expertise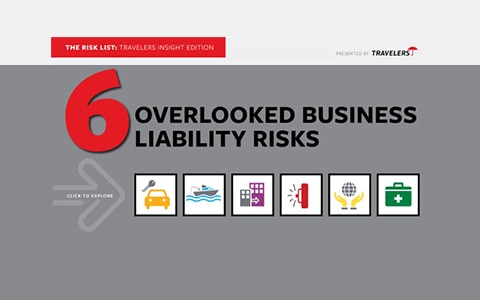 Identifying and understanding the risks can help you determine the appropriate liability coverage to protect your business, and ensure long-term success.
Large verdict awards are becoming increasingly common. View a sampling of cases from the National Law Journal's Top 100 Verdicts of 2017.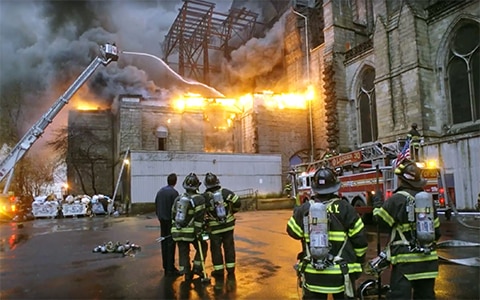 Learn how one electronics manufacturing company fought back against a multimillion dollar products liability lawsuit.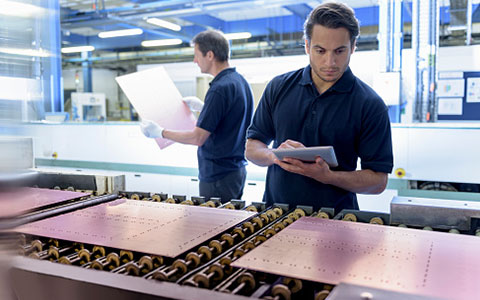 Counterfeit parts can be costly and dangerous. Help protect your supply chain by watching out for these signs.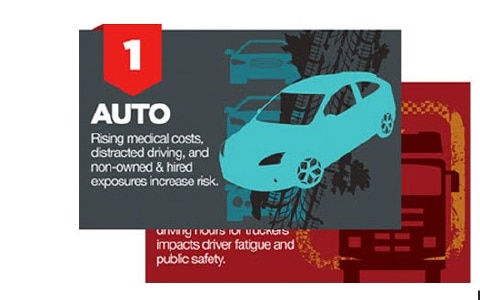 Learn about 6 trending facts contributing to today's catastrophic liability risks.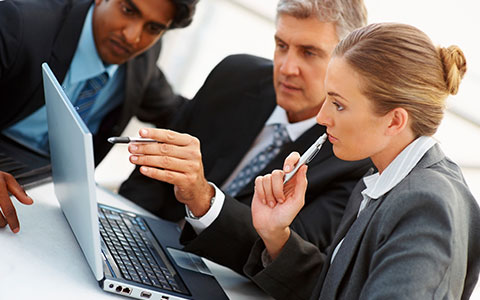 Learning where your business falls on the limits scale can help you determine the level of liability coverage you may need.