Excess Casualty Insurance
Protecting your business is as important to us as it is to you—particularly when dealing with large losses beyond what your primary insurance can cover. Travelers provides an extra layer of protection with monoline umbrella and excess liability through our Travelers Excess Casualty unit. Dedicated underwriting, actuarial and claim teams leverage industry expertise and specialization to deliver a total cost of risk solution, providing peace of mind to our customers for their largest and most complex losses.
Excess Casualty and Commercial Umbrella
Lead umbrella and excess liability coverage
$25 million in capacity
Coverage offered through our A/B Umbrella form
Crisis management services expenses coverage automatically included in our A/B Umbrella form at no additional cost
Ability to provide coverage on worldwide basis
Ability to provide umbrella/excess coverage excess of aircraft, foreign, personal umbrella liability; miscellaneous professional liability
Most-favored jurisdiction endorsement - provides admitted coverage for punitive damages
Ability to write admitted and non-admitted policies*
Find an Agent
Need an Agent?
Get the personal service and attention that an agent provides.
Find a local agent in your area:
Related Products & Solutions
Travelers has the products, services and expertise to meet a wide range of international insurance needs in over 120 countries worldwide.
Provides organizations of all sizes coverage to help protect against data breaches and other fast-evolving cyber exposures.
Offers liability and physical damage protection for your business automobile(s) and for employee drivers.
Travelers offers a wide range of general liability options to help protect your business.
Policies that fit your unique responsibilities and exposures – whether you're a private, public, nonprofit or a financial institution.
Travelers has been providing workers compensation coverage for more than 100 years, and we have built a broad range of innovative services, all delivered locally in your community.
Insights & Expertise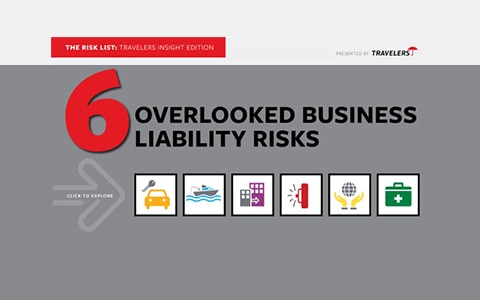 Identifying and understanding the risks can help you determine the appropriate liability coverage to protect your business, and ensure long-term success.
Large verdict awards are becoming increasingly common. See which ones made the National Law Journal's Top 100 Verdicts of 2018.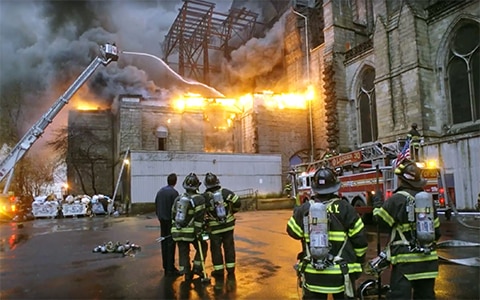 Learn how one electronics manufacturing company fought back against a multimillion dollar products liability lawsuit.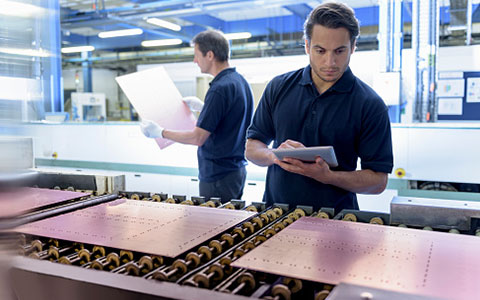 Counterfeit parts can be costly and dangerous. Help protect your supply chain by watching out for these signs.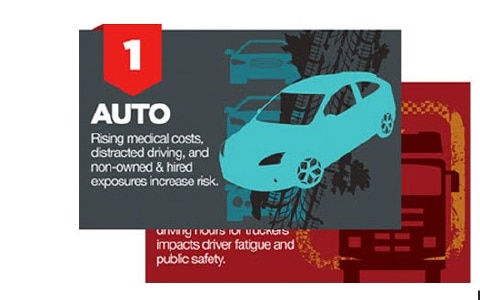 Learn about 6 trending facts contributing to today's catastrophic liability risks.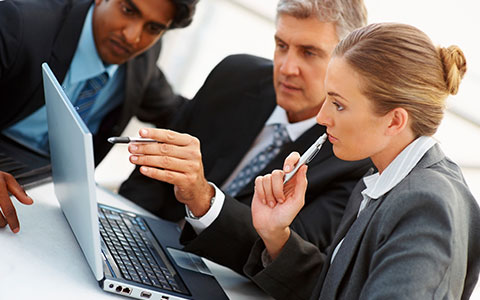 Learning where your business falls on the limits scale can help you determine the level of liability coverage you may need.
Related Services
We have one of the largest Risk Control departments in the industry, and our scale allows us to apply the right resource at the right time to meet customer needs.
Our knowledgeable Claim professionals will respond to your needs with speed, compassion, integrity and professionalism. It's our business to help keep you in business.
*Coverage is underwritten by Travelers Excess and Surplus Lines Company, a subsidiary of Travelers. Travelers Excess and Surplus Lines Company is a U.S.-based surplus lines insurer, and the information in this document is provided for general informational purposes and does not constitute an offer to sell or a solicitation.