Hospitality Industry Insurance
Slip, trips & falls on the same level are the 2nd leading cause of injury.1 The potential for slips, trips and falls can be widespread, but it is important to understand where, on your premises, the greatest potential for danger lies.  This is just one of the many risks that you would need to consider.
Travelers provides Risk Control services to help our customers identify hazards and implement proper controls to prevent losses from occurring; broad coverages to help protect insureds when a loss does occur; and expert claim handling to minimize the impact of a loss.
INDUSTRYEdge® for Hospitality
The hospitality industry faces many challenges.  Travelers INDUSTRYEdge offers products to address the specific requirements of this industry. Drawing on extensive research and years of experience, we offer:  
Find an Agent
Need an Agent?
Get the personal service and attention that an agent provides.
Find a local agent in your area:
Related Products & Solutions
Travelers offers a broad package of specific coverages for nearly every equipment loss scenario.
Provides organizations of all sizes coverage to help protect against data breaches and other fast-evolving cyber exposures.
Policies that fit your unique responsibilities and exposures – whether you're a private, public, nonprofit or a financial institution.
Broad coverage to protect contractors against professional and pollution liability risks resulting from professional acts, errors or omissions.
Travelers Deluxe offers property insurance that meets the changing needs of businesses.
Insights & Expertise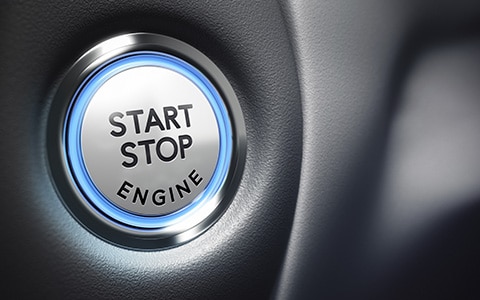 A formal fleet safety program can help maximize fleet efficiency, enhance safety and more.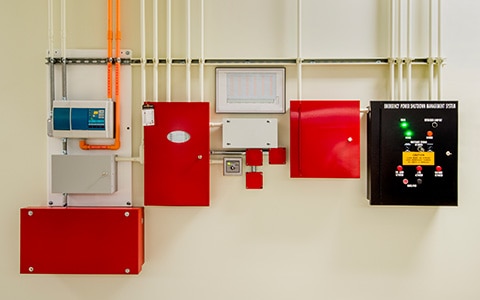 Detecting fire in its early stages is critical to protecting lives and property. Learn about the two most common fire detection choices.
The best time to think about a natural disaster is when there is not one in sight. Learn how we can help you prepare should an unexpected natural disaster strike.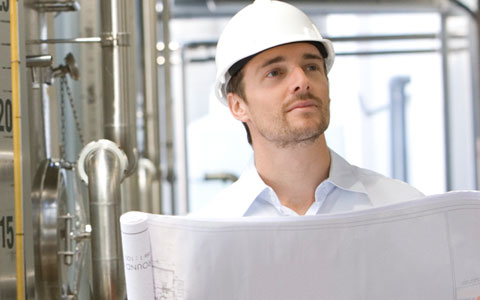 A properly arranged, maintained and monitored system can help you to better protect your property.
Related Services
With more than 115 years of risk expertise and a staff of 500+ Risk Control consultants, Travelers has the experience and technical proficiency to help businesses manage their risks.
Our knowledgeable Claim professionals will respond to your needs with speed, compassion, integrity and professionalism. It's our business to help keep you in business.
1 Bureau of Labor Statistics Economic News Release, 2015