Inside a Products Liability Claim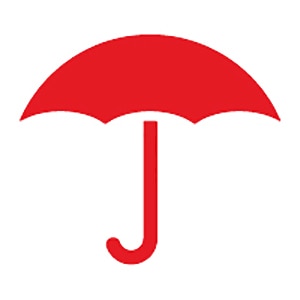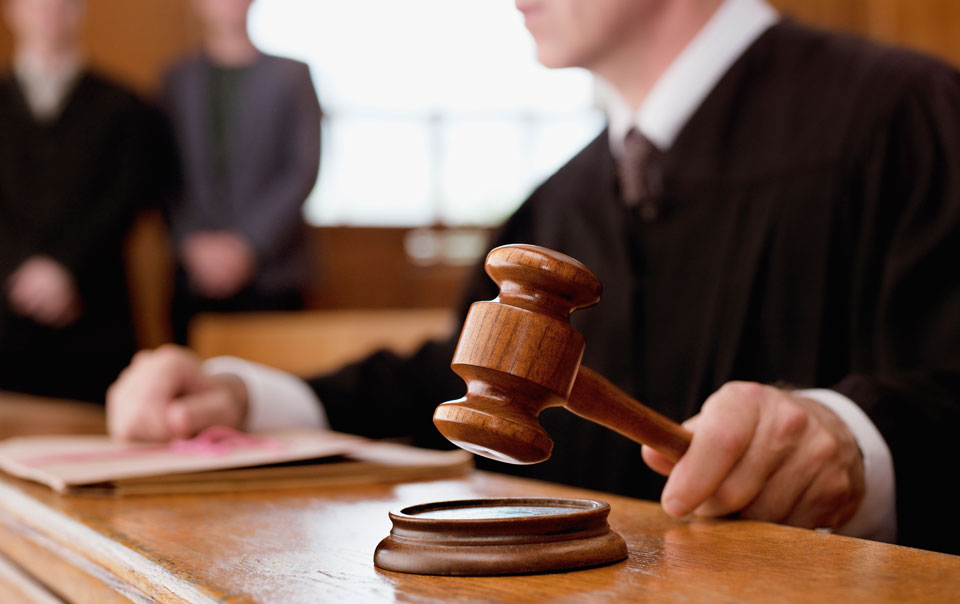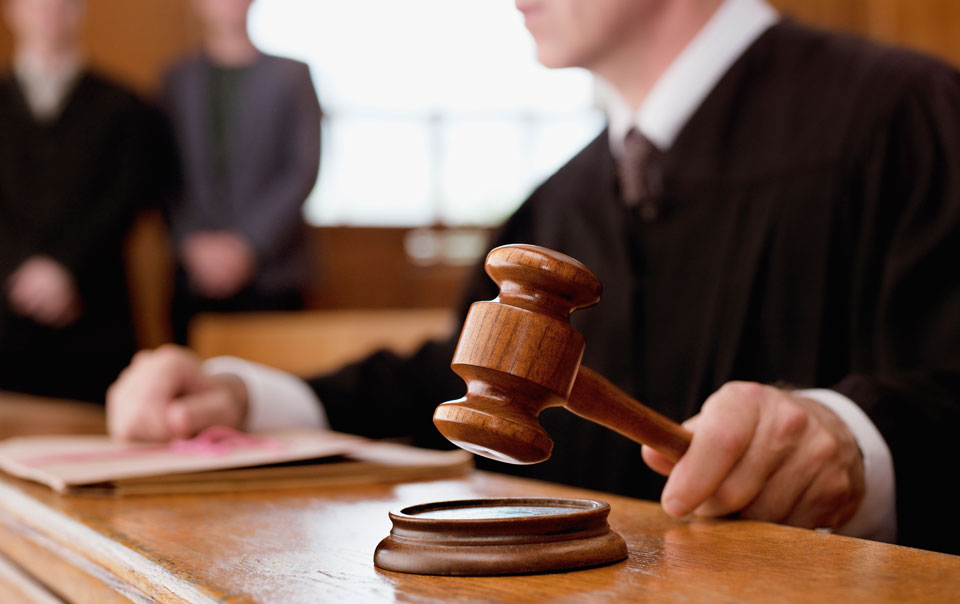 Products liability claims and lawsuits can be complex, potentially involving alleged design defects, manufacturing defects and warning and instruction defects. A common thread in all product liability claims is the need for manufacturers, distributors and retailers to have policies and procedures in place to defend themselves, regardless of whether or not their products caused harm.
To illustrate how companies can think about their risk and how to help mitigate it, following are three scenarios that demonstrate how products liability claims can unfold.
Manufacturing Defect: Product Contamination
An international spice importer's new supplier delivered a shipment of paprika contaminated with peanut protein, a potentially life-threatening food allergen. Some manufacturers of prepared foods used the contaminated paprika and had to issue product recalls to prevent the tainted foods from reaching market. Many consumers suffered allergic reactions, which led to claims in multiple jurisdictions.
"Manufacturers and importers can help guard against food contamination by testing or otherwise verifying that the product received meets their specifications," says Robert T. Bell, a Travelers Risk Control Technical Director. Conducting these tests could help avoid products liability claims by alerting manufacturers to potential hazards prior to releasing them into production or into market.
Companies that import products, including raw ingredients that are later provided to manufacturers of final products, can face serious liabilities if the imported product does not meet safety standards, including required labels, warnings and instructions. In the case of an allergen, consumer warnings may be required, and the prepared foods company, unaware of the allergen within the paprika, had not provided that warning on their packaging.
Manufacturing Defect: Not Manufactured to Specifications
A manufacturer that produces washing machines, dishwashers and other appliances faced serious products liability claims related to a component provided by a supplier. The supplier delivered hoses that were 1/32" smaller than the design specifications, which led to malfunctioning appliances, scalding injuries and damaged property.
The manufacturer had contracts with its suppliers that provided for contractual risk transfer stemming from supplier negligence. A contractual risk transfer program can hold suppliers financially responsible for damages and claims caused by their products. Manufacturers should seek advice from a qualified attorney familiar with contract law regarding how best to address these products liability risks.
Warning and Instruction Defect: Failure to Warn
An operator of an automated rotary screen printing machine removed a perimeter barrier to adjust the ink flow as T-shirts were not being printed properly. The employee did not fully de-energize the machine, which is required according to the manufacturer's instructions. As a result, he was struck by a rotating arm, fell to the floor, and sustained a serious head injury.
Although his injuries were covered by workers compensation, he sued the manufacturer for failure to adequately warn of the hazards. The machine did not include warnings against removing the perimeter barrier, and the unit had no labels warning that the machine must be de-energized before servicing.
While the manufacturer included specific instructions in the operating manual, the plaintiff attorney successfully argued that in addition to those instructions, warnings should have been posted on the machine to alert users of the risk.
More Prepare & Prevent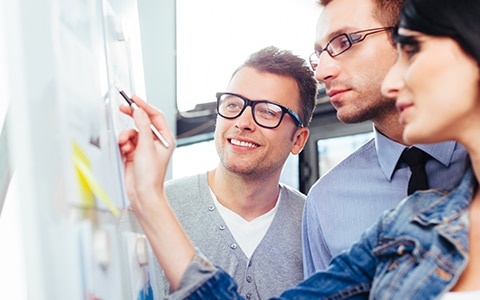 Learn why a comprehensive business continuity plan is a critical part of any comprehensive disaster recovery strategy.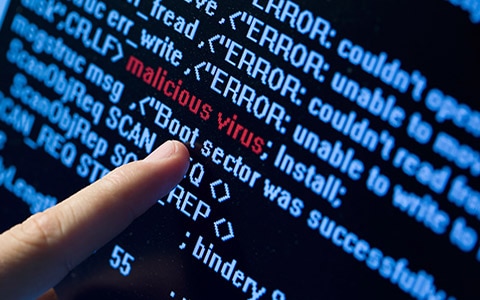 Performing a business risk assessment can help you be prepared for threats to your business.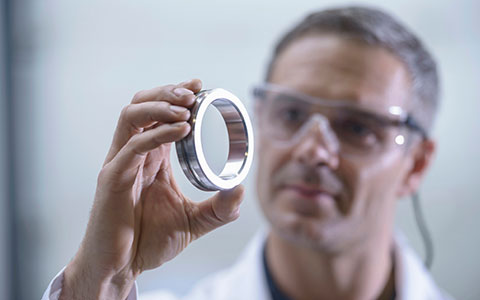 Understanding products liability concerns can help manufacturers be more aware of potential risks during a products' life cycle.