Retail Industry Insurance
Travelers offers Retailers one-stop shopping for coverage to help them effectively manage their business. Retailers face many different exposures ranging from product liability to premises liability to cyber security, just to name a few.
We have the experience and technical proficiency that can help you manage risk. We offer our customers a flexible range of options for accessing our Risk control safety resources related to fire protection engineering; slips, trips and fall management; product liability (including imported products) ; premises and operations liability (including contractual risk transfer); ergonomics and materials handling; and more.
In the event of a claim, we know that getting injured employees back to work as soon as medically appropriate is critical to keeping your business running smoothly. Our specialized TravComp® workers compensation claim-handling model utilizes dedicated return-to-work teams of nurses and Claim professionals.
INDUSTRYEdge® for Retailers
Retailers need the coverage and support to keep businesses running smoothly in the event of loss or damage. We target regional chain stores and retail businesses too large to be written under a business owners policy (BOP). Travelers INDUSTRYEdge offers products to address the specific requirements of this industry. Drawing on extensive research and years of experience, we offer: 
Who is this right for?
Building supply & hardware stores
Department, variety & grocery stores
Furniture stores
Clothing stores
And more
Find an Agent
Need an Agent?
Get the personal service and attention that an agent provides.
Find a local agent in your area:
Related Products & Solutions
Provides organizations of all sizes coverage to help protect against data breaches and other fast-evolving cyber exposures.
Travelers Deluxe offers property insurance that meets the changing needs of businesses.
Broad coverage to protect contractors against professional and pollution liability risks resulting from professional acts, errors or omissions.
Policies that fit your unique responsibilities and exposures – whether you're a private, public, nonprofit or a financial institution.
Travelers has the products, services and expertise to meet a wide range of international insurance needs in over 120 countries worldwide.
Insights & Expertise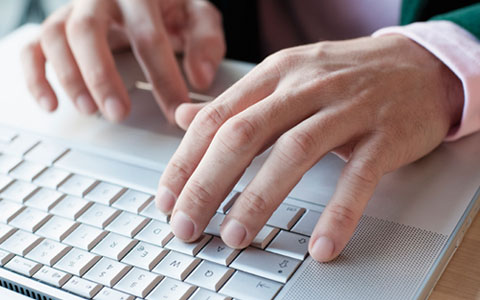 A data breach could turn into a catastrophic event for any company. Learn how you can help protect your business from cyber attacks.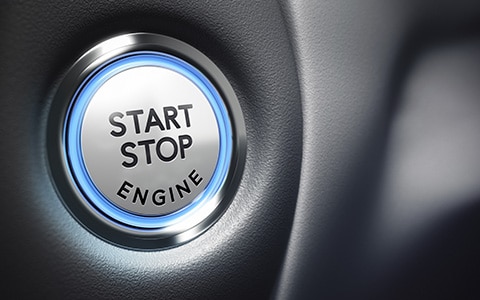 A formal fleet safety program can help maximize fleet efficiency, enhance safety and more.
Slips trips and falls have the potential to be a major cause of injury for your employees and visitors.
Related Services
With more than 115 years of risk expertise and a staff of 500+ Risk Control consultants, Travelers has the experience and technical proficiency to help businesses manage their risks.
Our knowledgeable Claim professionals will respond to your needs with speed, compassion, integrity and professionalism. It's our business to help keep you in business.