Global Insurance
In 2014 US exports and services totaled $2.35 trillion.1 This opportunity brings growth, new customers and of course, new risks.
Whether you're an existing multinational organization or exploring the possibility of expanding into a foreign market, Travelers has the products, services and expertise to meet a wide range of international insurance needs in more than 120 countries worldwide.
Global CompanionSM
Global Companion is a package policy designed for U.S. firms that have foreign exposures and want to ensure that their local protection is consistent with U.S. standards. We combined property and liability products to create a solution for companies with small to large international exposures.
Learn more
Controlled Master Programs (CMPs)
Controlled Master Programs are tailored for companies that have established operations abroad and require local policies to comply with an individual country's statutory insurance requirements. Local policies provide protection for each country's exposures in accordance with local laws and customs. The CMP provides a consistency of limits and coverages for the entire global program.
Learn more
Global Companion for Technology Companies
Almost every technology company today has international insurance exposures - and many don't know it. Doing business internationally can be complex. See how Travelers Global Companion helps simplify international insurance for technology companies.
Learn More
Insights & Expertise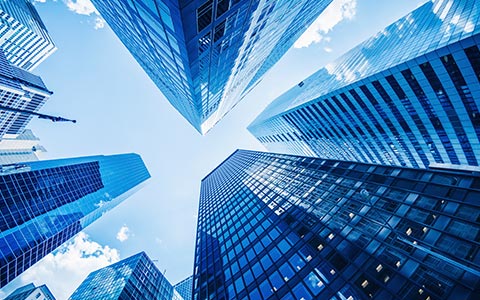 Business leaders continue to worry about similar risks every year, but some, such as cyber risks, are on the rise.
Managing and monitoring and regulating your supply chain can help prevent future liability claims.
When the grid goes down, your continuity plan has to rise to the occasion so you can restore power to your district as soon as possible. 
1 "U.S. International Trade in Goods and Services" report published by U.S. Bureau of Economic Analysis February 5, 2015