Global CompanionSM
Global Companion is a package policy designed for U.S. firms that have foreign exposures and want to ensure that their local protection is consistent with U.S. standards. We combined property and liability products to create a solution for companies with small to large international exposures.
Standard Coverage and Services:
Foreign voluntary Workers Compensation
Employers Liability
General Liability
Property
Automobile (DIC/Excess Liability)
Accidental death and dismemberment
Kidnap and ransom
Transit (inland/ocean)
Global executive support services
Who is this right for?
Your employees travel overseas for business
Products are sold outside of the US and Canada
Business is dependent on goods, services, or materials purchased abroad
Find an Agent
Need an Agent?
Get the personal service and attention that an agent provides.
Find a local agent in your area:
Related Products & Solutions
Policies that fit your unique responsibilities and exposures – whether you're a private, public, nonprofit or a financial institution.
Travelers offers insurance products and services that keep up with the quickly changing needs of technology companies.
Marine and non-marine coverages for operations, includes marine services suppliers, marine transportation and construction, ocean cargo, and luxury yacht owners.
Broad coverage to protect contractors against professional and pollution liability risks resulting from professional acts, errors or omissions.
Insights & Expertise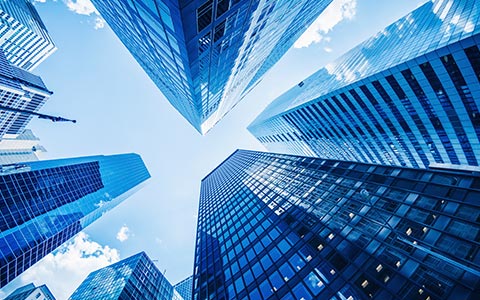 Business leaders continue to worry about similar risks every year, but some, such as cyber risks, are on the rise.
Managing and monitoring and regulating your supply chain can help prevent future liability claims.
When the grid goes down, your continuity plan has to rise to the occasion so you can restore power to your district as soon as possible. 
Related Services
The knowledge, experience and technical ability to help companies identify and reduce exposures that could result in injuries or damage to inventory, equipment and property.
Our claim specialists understand many types of industries and know the types of losses that can occur. We invest in the latest technology to help our staff effectively manage the claim process to drive positive outcomes.