Global Supply Chain Management Tips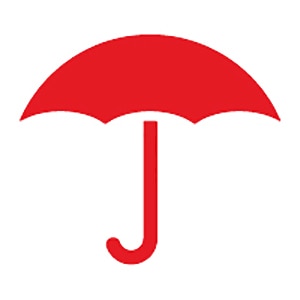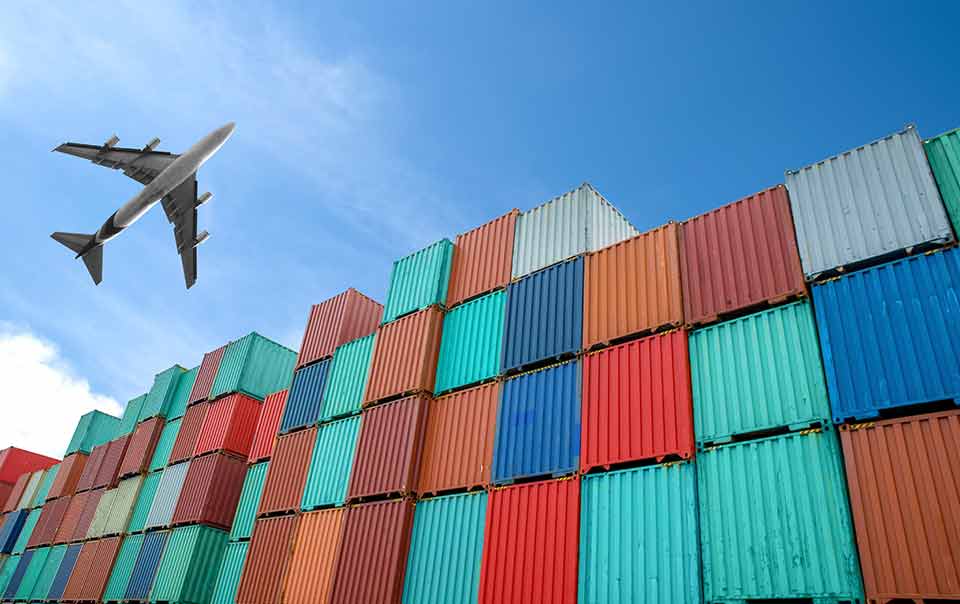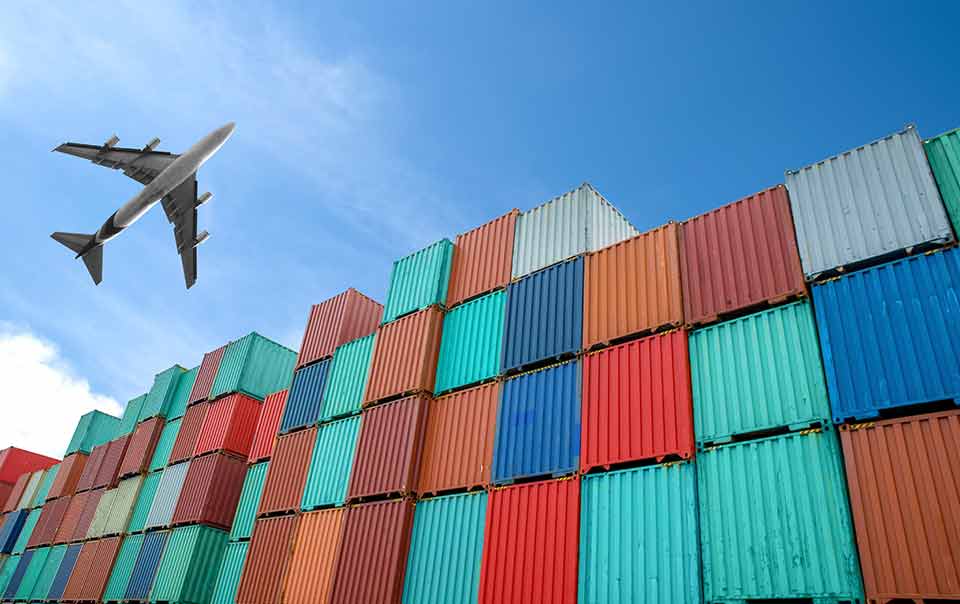 Dealing with overseas suppliers can take even the most experienced managers out of their comfort zone. When foreign parts, products and services are used, considerations like cultural and legal differences, time and distance constraints and operational variations are serious business.
Once your supply chain moves offshore, risk and liabilities can be amplified. And while it can be daunting, there are ways to manage outsourcing and mitigate risk.
Adopt Industry-Approved Standards
Know the standards and regulations that apply to importing and outsourcing products and services, as well as any related legal obligations, for your industry. Be sure that every operator in your supply chain understands and adheres to these regulations.
Know Your Suppliers...
and their suppliers, and for the most important items, know the entire supply chain. The more you know about each player in the chain, the better you can control and manage imported goods and services. Understand the track record, financial resources, customer base and readiness for business disruption of each supplier you use. How responsible and stable are they? Where do they get their materials? How do they ensure the quality of subcontracted materials?
Trust, but Verify
Continually review and approve quality control processes for the parts, products and services you contract from overseas suppliers. Know how each produces the materials or components you use — and ensure you are informed and able to weigh in when design, manufacturing processes or raw materials change. Test to make sure products and practices continue to meet established specifications, conducting onsite inspections when feasible. Be mindful of regional conditions that could affect offshore suppliers operations, too, such as labor unrest, political upheaval or weather events.
Transfer Risk
Due to the difficulty in litigating product liability issues against foreign manufacturers, domestic handlers of a product manufactured outside of the U.S. will often be held solely accountable for the safety of foreign-made products. Therefore, the product liability exposures for each product (including raw materials, components, sub-assemblies, etc.) should be assessed. Foreseeable uses and some degree of misuse must be anticipated. It is important to ensure that all such exposures have been contemplated, and that appropriate steps have been taken to minimize or eliminate them, in a manner consistent with applicable domestic status, regulations, standards, codes and consumer expectations.
Your ability to defend an alleged claim could depend on how much access you have to the design and manufacturing documentation associated with the imported product. You should have an agreement with the foreign manufacturer that allows you access to pertinent information that might be needed to investigate and defend any potential product claims.
Document Everything!
Document all business transactions, contracts and agreements you make with foreign suppliers. All arrangements, safety and quality control measures should be clearly stated and signed by both parties. Having proof of your efforts to control the quality and viability of the parts and components you use is the best way to protect your business from liability and lawsuits.
More Prepare & Prevent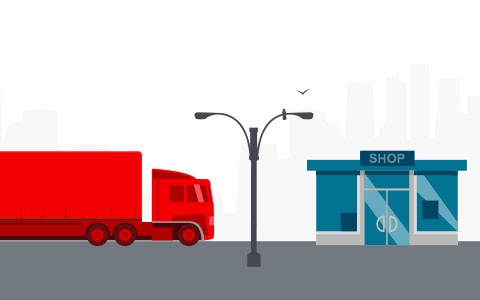 Compare your results to those who took the Supply Chain Pressure Test and learn about potential risks from weak links.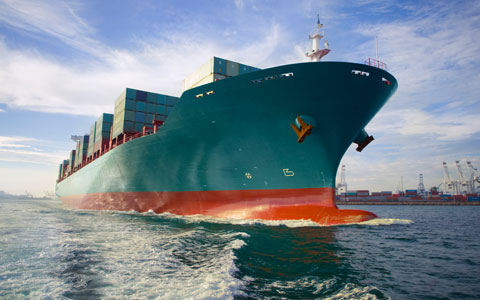 Taking steps to protect cargo can help prevent business interruptions. Learn about inspecting, securing and receiving cargo.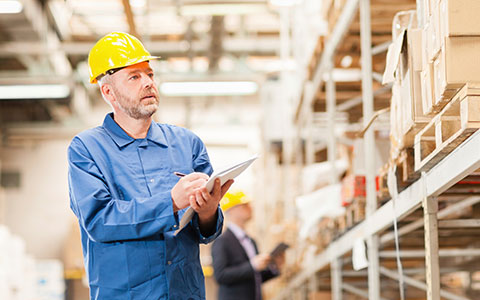 Supply chain inventory management can help prevent expensive stalls in production.