Supply Chain Inventory Management Backup Planning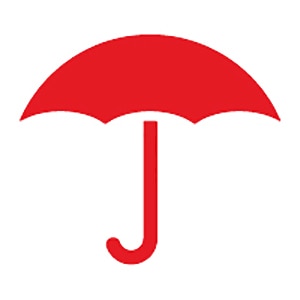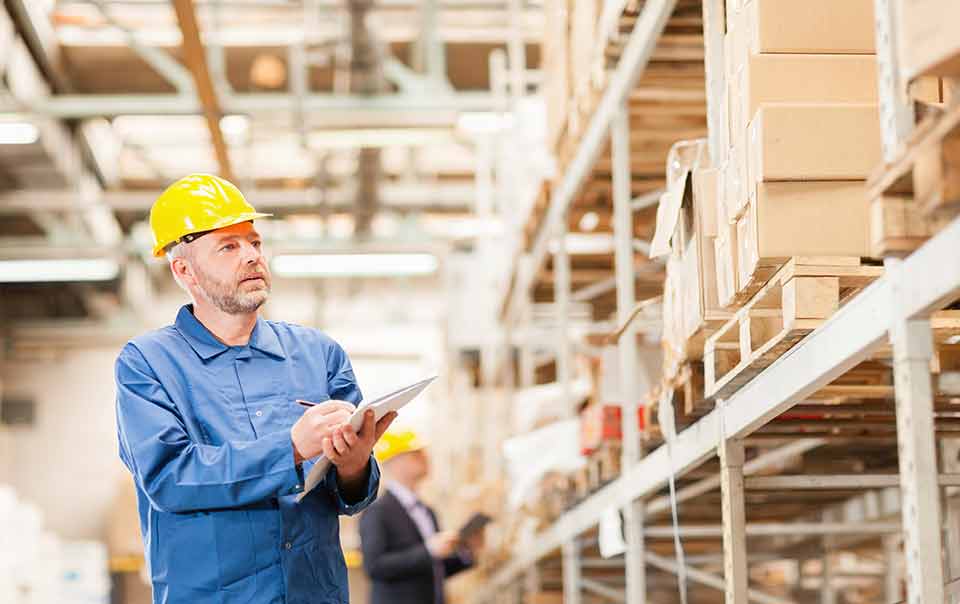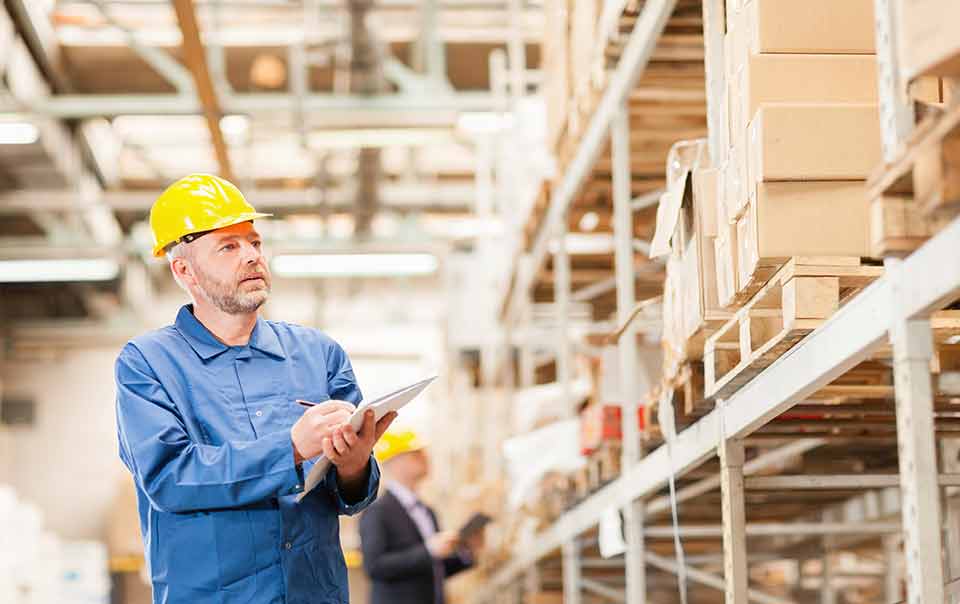 A disruption in the delivery of the goods and services your company relies on can be devastating to business. To help keep operations running smoothly, be sure to address supply chain and inventory control strategies and backup plans for your company before there is an issue.
Here are some things to consider:
Secondary Suppliers
Know where to go next if components, parts, goods or services from your most critical suppliers are unavailable.
Special Delivery
Make sure your suppliers can make special arrangements to fill and deliver orders for key dates, or find ones who can.
Notify Key Customers
You rely on your suppliers; your customers rely on you. If critical orders are delayed, be sure to notify affected customers.
Build a Supply Chain Management Plan
Address supply chain management in your strategic and business continuity plans. Develop and document strategies to help protect against interruptions in delivery of your most important inventory and services.
Talk to Your Insurance Agent
Contingent Business Interruption Insurance can help protect income loss if key suppliers are unable to deliver the goods and services your business needs. Talk to you insurance agent to make sure you have this coverage at the appropriate limits for your company.
More Prepare & Prevent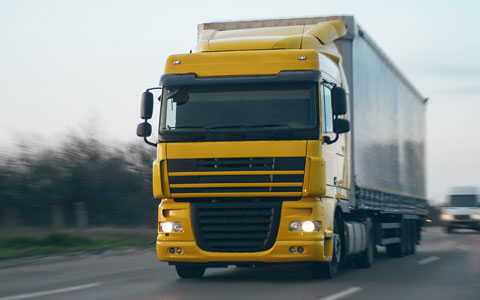 Cargo theft comes in many forms, from fictitious pickups to misdirected loads. Learn cargo theft types and tips for cargo theft prevention.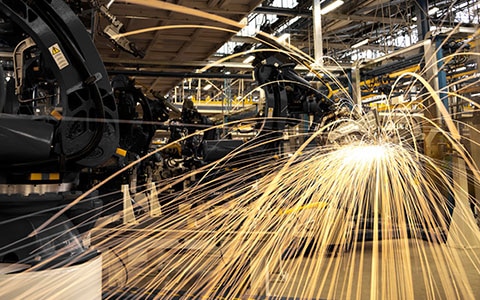 78% of manufacturers worry about supply chain disruptions, but only 19% actually plan for them.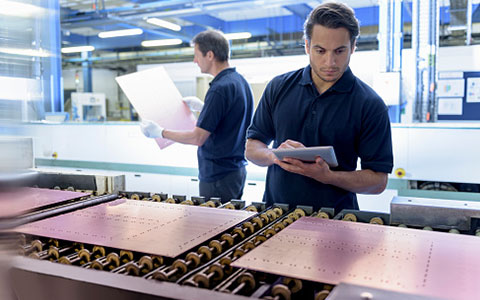 Counterfeit parts detection is becoming increasingly difficult as technologies advance. Learn how to help identify counterfeit parts.