Counterfeit Parts Detection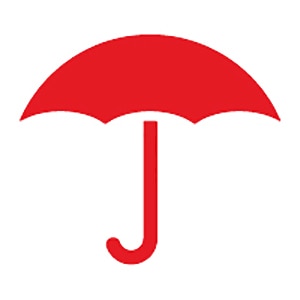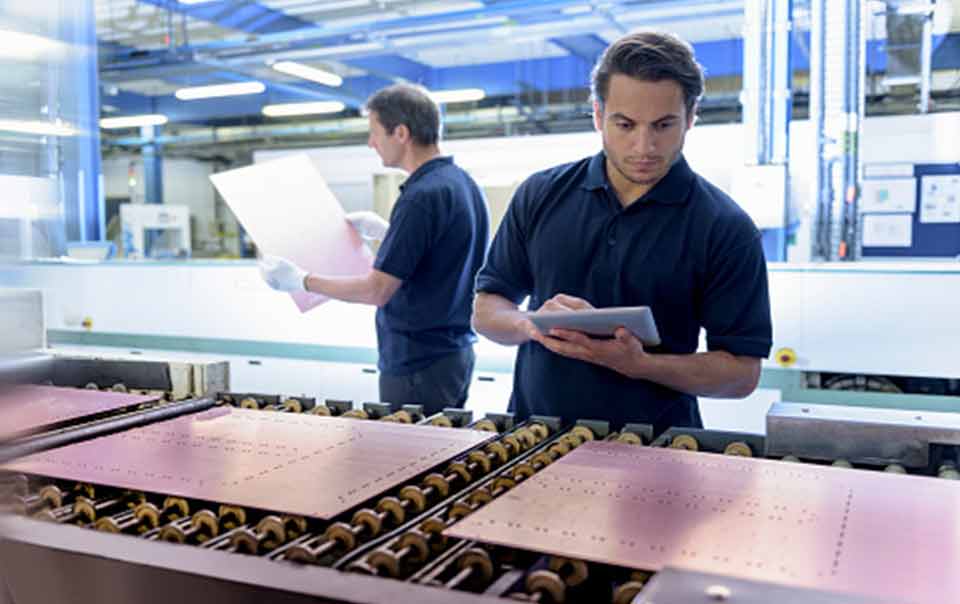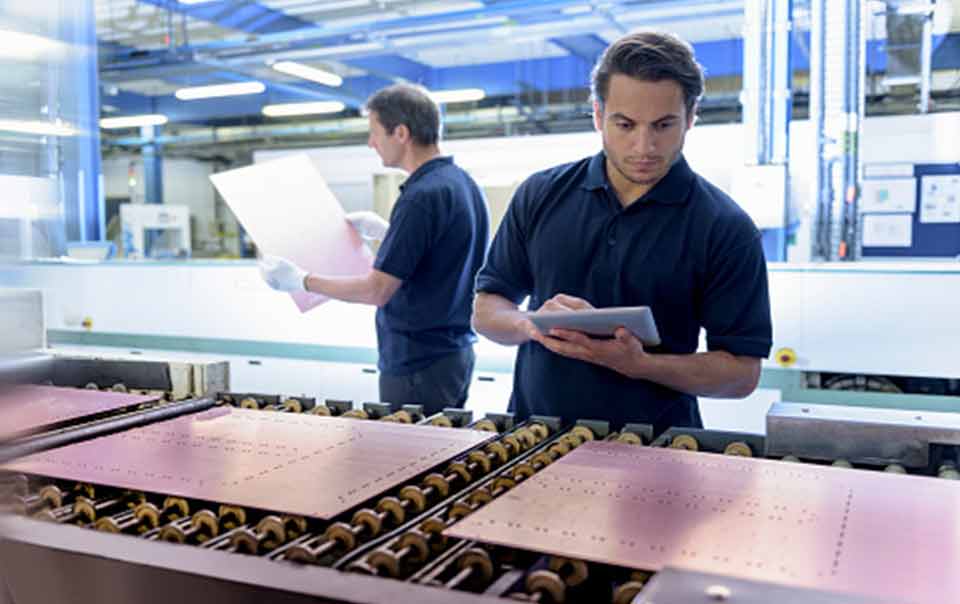 Think you have the real McCoy? Think again. Even if a component looks exactly as you were expecting, it could still be a fake.
In Fiscal Year 2013, the agencies of the Department of Homeland Security seized counterfeit goods valued at over $1.7 billion at U.S. borders.*
Counterfeits Can Be Costly — and Dangerous
Counterfeit parts can lead to injury or property damage, failure to comply with safety and environmental standards, increases in warranty repairs and costs, damaged reputations or decreased sales and satisfaction. These risks to your company and customers may be elevated when overseas suppliers are involved.
Counterfeit or Not?
Without rigorous oversight addressing criteria selection, engineering controls, component sampling, inspection and testing, it can be difficult to spot the counterfeits in the crowd.
Here are some things you can look for:
Artwork –

 

Inspect each part or product carefully. Does the artwork on the component match the OEM-defined artwork, such as color and markings?
Sanding marks –

 

Find the serial number or other ID markings. Are there sanding marks that indicate someone has removed old markings and replaced them with different ones?
Altered features –

 

If available, use an optical microscope to identify subtle flaws in parts and components. Are leads bent or re-plated, are markings or labels fuzzy, or is there some alteration of features that does not look crisp or well-defined? All are indicators of counterfeit parts.
Misspelled words –

 

Look for spelling and grammatical errors. One of the key giveaways to counterfeit parts is language and translation mistakes.
More Prepare & Prevent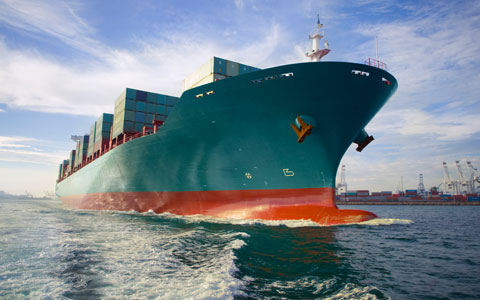 Taking steps to protect cargo can help prevent business interruptions. Learn about inspecting, securing and receiving cargo.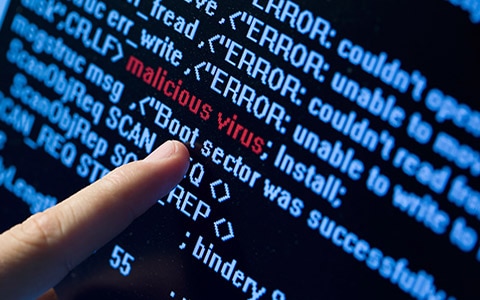 Performing a business risk assessment can help you be prepared for threats to your business.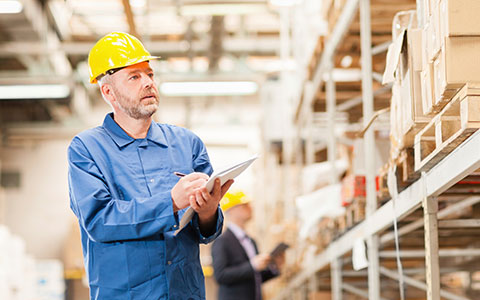 Supply chain inventory management can help prevent expensive stalls in production.