Controlled Master Programs
Controlled Master Programs (CMP) are tailored for companies that have established operations abroad and require local policies to comply with an individual country's statutory insurance requirements.  Local policies provide protection for each country's exposures in accordance with local laws and customs.  The CMP provides a consistency of limits and coverages for the entire global program.
Coverages
A Controlled Master Program combines a US-issued master DIC/DIL policy with locally admitted coverages in one or more countries. Each program is designed to meet the client's specific financial and insurance objectives based on the countries involved, size of operations coverages required, and scope of the insured's foreign operation. A CMP minimizes coverage gaps with a seamless, global program of foreign coverages and services.
Who is this right for?
Your company has established operations abroad
The business owns property in another country
You require customized coverage
You require claim payments made in country (as permitted by law)
Find an Agent
Need an Agent?
Get the personal service and attention that an agent provides.
Find a local agent in your area:
Related Products & Solutions
Policies that fit your unique responsibilities and exposures – whether you're a private, public, nonprofit or a financial institution.
Travelers offers insurance products and services that keep up with the quickly changing needs of technology companies.
Marine and non-marine coverages for operations, includes marine services suppliers, marine transportation and construction, ocean cargo, and luxury yacht owners.
Broad coverage to protect contractors against professional and pollution liability risks resulting from professional acts, errors or omissions.
Insights & Expertise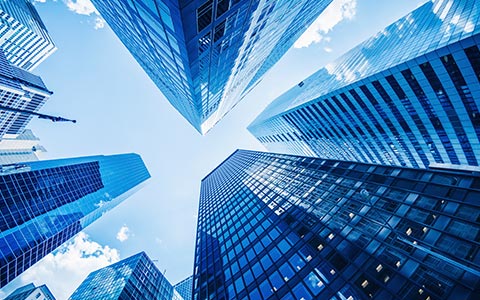 Business leaders continue to worry about similar risks every year, but some, such as cyber risks, are on the rise.
Managing and monitoring and regulating your supply chain can help prevent future liability claims.
When the grid goes down, your continuity plan has to rise to the occasion so you can restore power to your district as soon as possible. 
Related Services
The knowledge, experience and technical ability to help companies identify and reduce exposures that could result in injuries or damage to inventory, equipment and property.
Our claim specialists understand many types of industries and know the types of losses that can occur. We invest in the latest technology to help our staff effectively manage the claim process to drive positive outcomes.