Construction Insurance
From bidding on and successfully completing construction jobs that achieve acceptable margins to hiring and training employees in an increasingly hard-to-find labor market, contractors face demanding and complex challenges as they strive to build and maintain successful construction businesses.
Leveraging Innovations That Can Help Our Customers Meet Industry Challenges
Procore's* all-in-one construction platform helps key stakeholders—owners, general contractors, architects and engineers—to:
Collaborate and work efficiently across locations and devices.
Finish quality projects safely, on time and within budget.
Already a Travelers customer? Take advantage of a discount** from Procore.
Learn more about Procore
With seasoned professionals in Underwriting, Claim and Risk Control – many who came from the industry – Travelers knows construction. We know that with great risk comes great responsibility. We understand that keeping workers and the community safe while protecting the reputation of your business is key. Travelers helps contractors develop effective, customized construction insurance plans to harness those risks, create a culture of safety and manage their cost of risk – all while staying competitive.
Our Industry Expertise
There are many types of risks that can threaten the success of your project and overall business.  These projects range from contractual and surety needs to environmental exposures, to site security. Now is the time to work with an insurer with a deep understanding of, and commitment to the construction industry.
We'll leverage our expertise, work with you to uncover potential pitfalls others may have missed and provide construction insurance solutions that will help you get ahead of risk.
Construction Products
Our construction insurance products and services are designed to meet contractors' unique and challenging exposures. By dedicating Underwriting, Claim and Risk Control resources to understanding your industry, we developed a team of experts committed to meeting your insurance needs.
Find Solutions
Discover products by industry:
Tailor your Solution
Insights & Expertise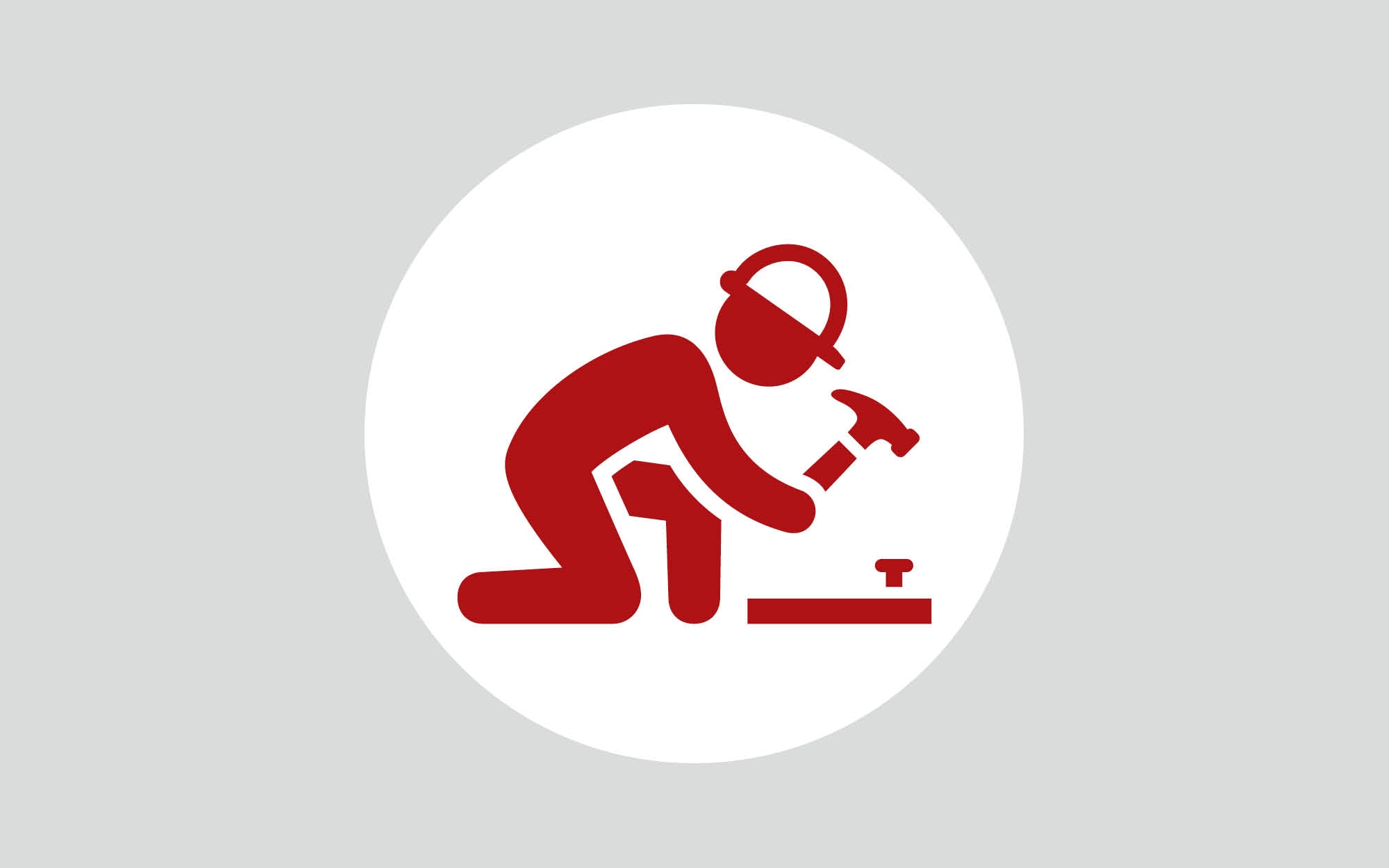 Every construction site can have risks that increase the risk of injury severity and lost time. Learn more about employee injury trends in construction.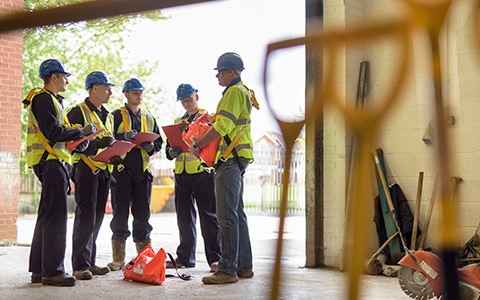 Learn six ways contractors can effectively manage their cost of risk to help improve their bottom line, their reputation and worker safety.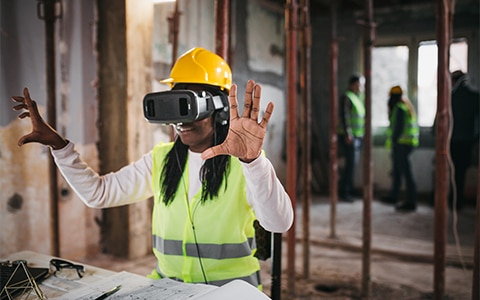 Construction job sites can present workers with a variety of hazards. Explore five areas of innovation impacting construction job site safety.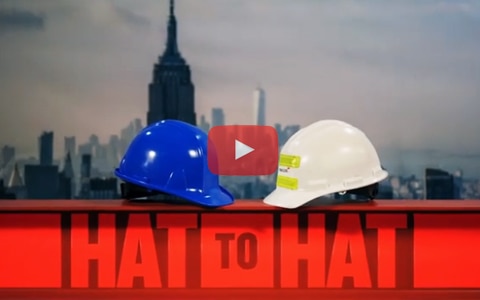 Travelers prides itself on the strength of our construction expertise and the relationships we build with our customers. See how a 30-year relationship with one Travelers customer helped to avoid a potentially costly construction defect issue.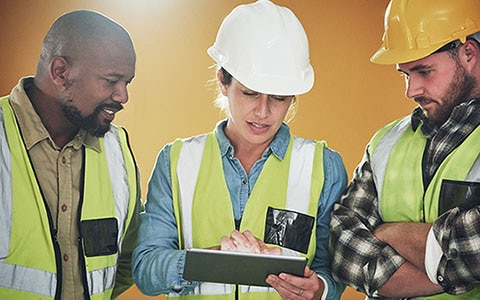 Our construction team works to find solutions and protect your people and business because we consider ourselves more than just your insurance partner; we consider ourselves a part of your crew.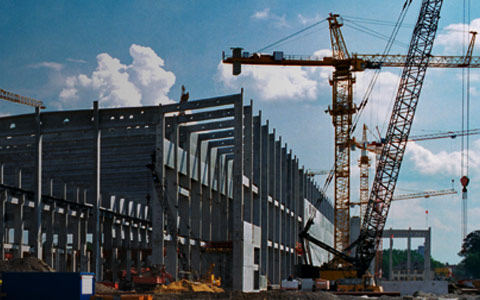 In-person or online, we have the resources to help you achieve a safe, effective crane program with teams trained to the highest standards.