Wrap-Up Programs for Contractors
A large construction project must be done safely, on time and within budget – that's no easy task. We have been a provider of Wrap-Up products for more than 25 years - tackling Wrap-Up insurance programs that require specialization to meet complex needs.
We believe in the importance of helping our agents and clients succeed. We provide underwriting excellence, hands-on construction expertise and extensive knowledge of the issues that impact contractors – all leveraged to help stay ahead of risk. By maintaining close working relationships with agents and clients, we provide the competitive advantage necessary to help avoid disruptions, reduce loss costs, and keep projects running smoothly.
Core Coverages:
Product offerings:
CCIPs
OCIPs
Single Site
Rolling Wrap-Up Program
Related Products & Solutions
Our specialized construction underwriters have deep industry knowledge and an ability to provide flexible, innovative solutions.
Required of contractors who perform work on or around railroad tracks, railroad right-of-way or owned railroad property.
Purchased by contractors to protect owners against vicarious liability for ongoing operations performed by, or the owner's negligent supervision of, the designated "contractor."
Provides an extra layer of protection with monoline umbrella and excess liability through our Travelers Excess Casualty unit.
Industry expertise, innovative products and services to keep your projects moving forward.
Insights & Expertise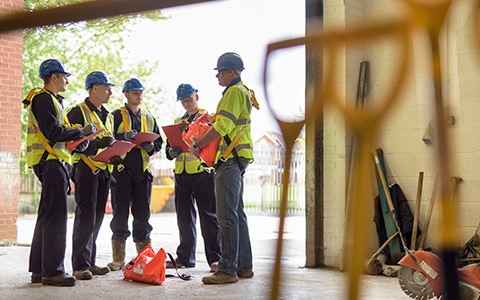 Learn six ways contractors can effectively manage their cost of risk to help improve their bottom line, their reputation and worker safety.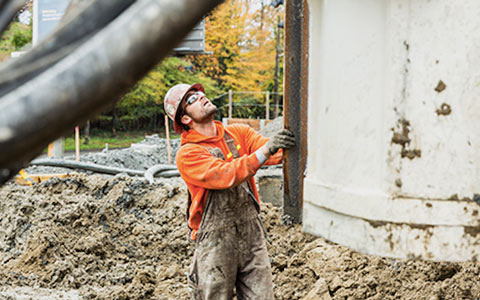 Are you doing enough to help your workforce run and grow safely? This 5-minute test can help identify what may be your biggest construction workforce risk.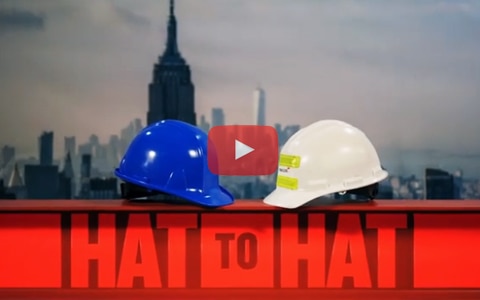 Travelers prides itself on the strength of our construction expertise and the relationships we build with our customers. See how a 30-year relationship with one Travelers customer helped to avoid a potentially costly construction defect issue.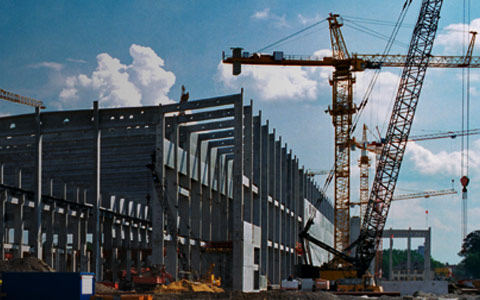 In-person or online, we have the resources to help you achieve a safe, effective crane program with teams trained to the highest standards.
Related Services
Travelers risk control construction specialists have the knowledge and the experience to meet your risk control needs and to help you take a proactive approach to safety and accident prevention.
Construction claims are complex and potentially volatile. That's why Travelers has a specialized construction claim service operation to focus on these unique claims.