Wholesalers and Distributors Business Insurance
From protecting property and inventory to safeguarding employees and business vehicles, managing the ever-growing risks facing the industry is no small task for wholesalers and distributors – especially while trying to stay one step ahead of supply chain dependencies.
Travelers can provide wholesalers and distributors the coverage and support they need to keep operations running smoothly in the event of loss or damage. Our deep expertise in the industry is the result of more than 25 years of experience.
What Is Wholesalers and Distributors Business Insurance?
Wholesalers and distributors business insurance is coverage that intends to protect your business from financial losses or damages when things go wrong. Our products include commercial auto, general liability, property and workers compensation, as well as other coverages like inland marine, crime, global and more that can be combined to meet the unique risks facing your business.
INDUSTRYEdge® Business Insurance Coverage for Wholesalers and Distributors
INDUSTRYEdge for wholesalers and distributors provides underwriting, risk control analysis and claim services tailored to the nuances of today's wholesalers and distributors industry. Drawing on extensive research and years of experience, we offer:
Who Is Wholesalers and Distributors Business Insurance Right For?
Whether a wholesaler is distributing product that is obtained domestically or imported from other countries, we provide solutions for most types of businesses in both durable and non-durable categories. These include:
Auto parts and supplies distributors
Beer and ale distributors
Electrical apparatus and equipment distributors
Fresh fruits and vegetables distributors
Furniture distributors
Grocery distributors
Industrial supplies distributors
Lumber, hardware and construction supplies distributors
Find an Agent
Need an Agent?
Get the personal service and attention that an agent provides.
Find a local agent in your area:
How Much Does Wholesalers and Distributors Business Insurance Cost?
The cost of wholesalers and distributors insurance will depend upon the size of your business, the types of products being warehoused and distributed, the specific risks you are exposed to, and the coverage amounts and deductibles you choose. Your independent agent can help review your risks and provide insurance costs for coverage that would best protect your company. Contact your independent agent to discuss getting an insurance quote for your business.
Related Products & Solutions
Insights & Expertise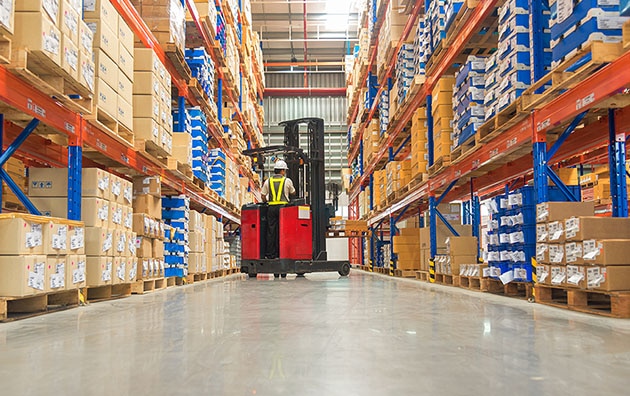 From protecting property and inventory to safeguarding employees and business vehicles, wholesalers and distributors face many risks that could disrupt their operations and the flow of goods to customers.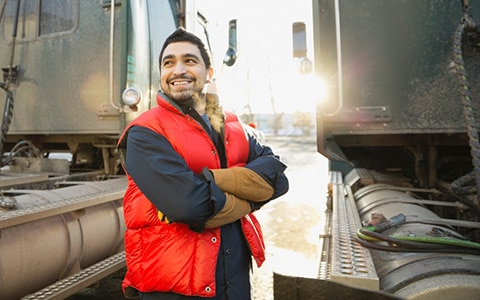 Hiring safe drivers and following these driver screening tips can help reduce business liability in case of an accident.
Slips, trips and falls are a major cause of workplace injuries. Protect your business.
Related Services
With more than 115 years of risk expertise and a staff of 500+ Risk Control consultants, Travelers has the experience and technical proficiency to help businesses manage their risks.
Our knowledgeable Claim professionals will respond to your needs with speed, compassion, integrity and professionalism. It's our business to help keep you in business.