Printers & Publishers Insurance
The rapid pace in the printing and publishing industries, whether due to changes in technology or tight deadlines for clients, necessitates an ally that can keep up with the pace of your business. As the business environment of your industry changes, so too will your insurance needs. At Travelers, we understand the distinct challenges faced by your business and we know the right insurance that's needed to protect it.
INDUSTRYEdge® for Printers & Publishers
Printers & Publishers have unique exposures. Travelers INDUSTRYEdge offers products with flexible, intelligent and competitive solutions tailored to those industry-specific needs.
Drawing on extensive research and years of experience, we offer: 
Specialized solutions include: E&O, Product Recall, Business Income and Site Pollution Liability.
Who is this right for?
Newspaper Publishing
Book Publishing
Book Printing
Commercial Printing
Find an Agent
Need an Agent?
Get the personal service and attention that an agent provides.
Find a local agent in your area:
Related Products & Solutions
Travelers has the products, services and expertise to meet a wide range of international insurance needs in over 120 countries worldwide.
Provides organizations of all sizes coverage to help protect against data breaches and other fast-evolving cyber exposures.
Travelers Deluxe offers property insurance that meets the changing needs of businesses.
Marine and non-marine coverages for operations, includes marine services suppliers, marine transportation and construction, ocean cargo, and luxury yacht owners.
Travelers Inland Marine provides protection for a business' property that is mobile in nature or requires unique valuation.
Travelers offers a broad package of specific coverages for nearly every equipment loss scenario.
Insights & Expertise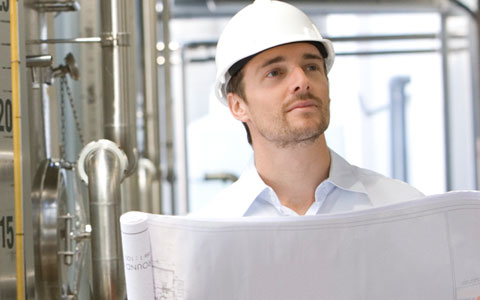 A properly arranged, maintained and monitored system can help you to better protect your property.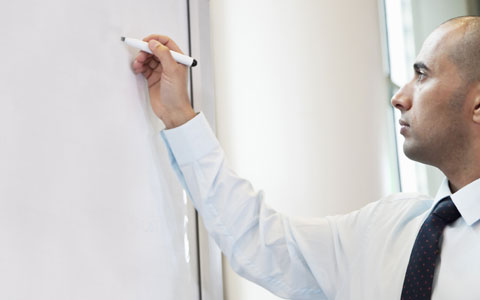 Business continuity planning can help protect you from long-term risks. Build a business continuity plan with these 4 steps.
Slips trips and falls have the potential to be a major cause of injury for your employees and visitors.
Related Services
With more than 115 years of risk expertise and a staff of 500+ Risk Control consultants, Travelers has the experience and technical proficiency to help wholesalers manage their risks.
Our knowledgeable Claim professionals will respond to your needs with speed, compassion, integrity and professionalism. It's our business to help keep you in business.