Solar Power Insurance
With solar being one of the fastest growing renewable energy resources in the world, those who invest in, develop, install and maintain solar energy operations face a unique set of challenges. Travelers offers specialized coverages and risk strategies to help protect solar power customers; from development to power generation.
Core Product Offerings
Travelers provides a broad range of insurance products to meet the needs of solar energy customers at all stages of the solar lifecycle – from investment to power generation. Our core products include:
Who is this right for?
Investors, developers, owners and operators of commercial and utility-scale solar installations (ground mount and rooftop)
Solar asset managers
Installation, maintenance, and service contractors
Manufacturers and distributors
Find an Agent
Need an Agent?
Get the personal service and attention that an agent provides.
Find a local agent in your area:
Related Products & Solutions
Insights & Expertise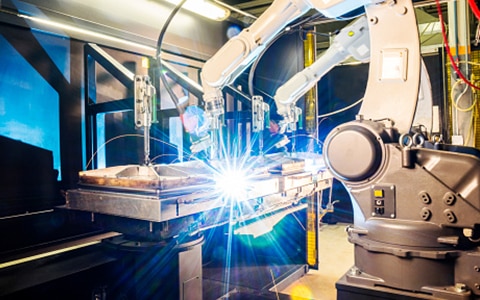 Learn how emerging technology is impacting equipment breakdown, and five ways companies can prepare to be more resilient.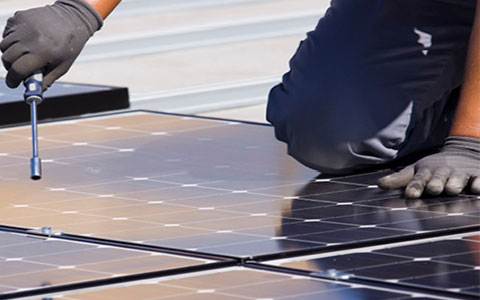 Along with the rise in commercial solar rooftop installations comes a unique set of risks.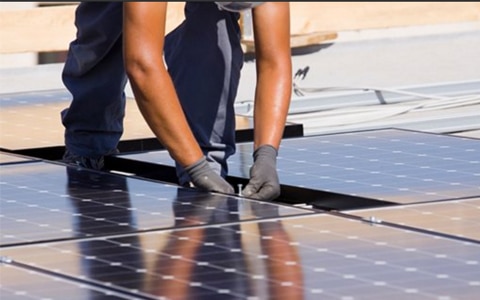 Although photovoltaic systems may seem simple, maintaining them can be somewhat complex.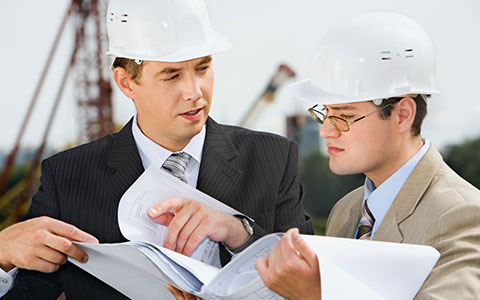 Without a proper contractor/vendor selection process and written contracts, companies may encounter unwanted liability.
Related Services
In the energy industry, any loss, large or small, can be catastrophic to a business. Travelers' field-based consultants can help solar energy customers manage property, safety and health exposures. Services include solar maintenance consultations, severe product reviews and contractual risk transfer analysis.
Travelers understands the importance employers place on effectively managing claim costs to help the long-term success of their business. Travelers' dedicated general liability and construction defect claim professionals have the deep expertise of solar array development claims, with a focus on enforcing risk transfer and proactive subrogation against responsible parties.