How Much Does Equine Insurance Cost?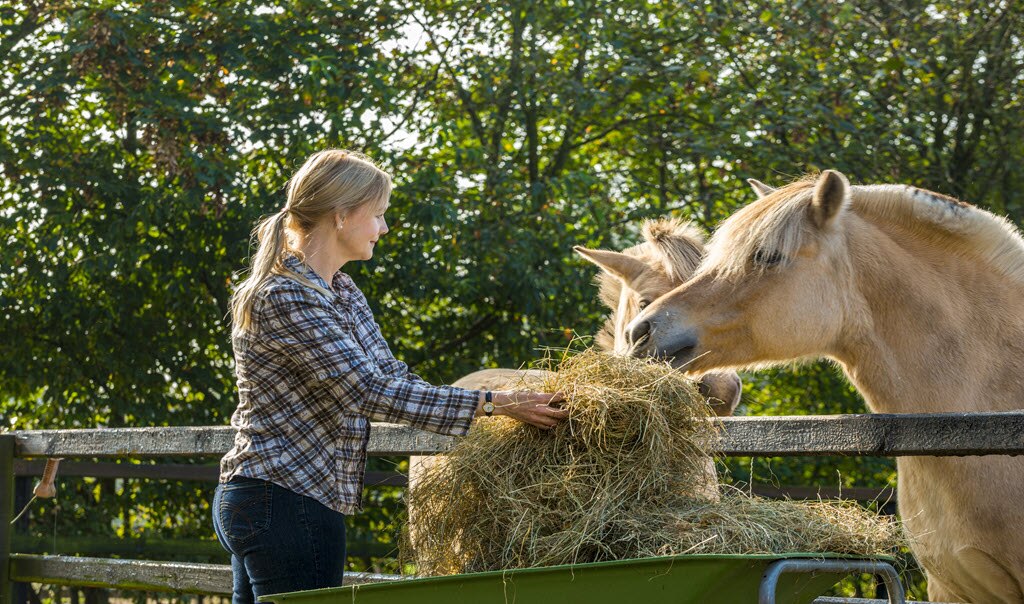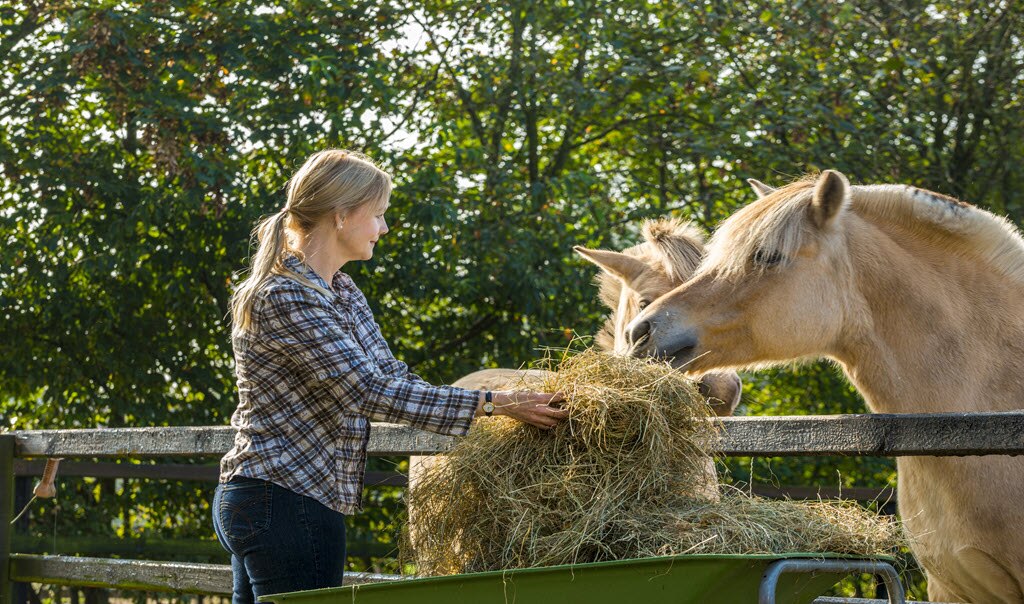 The cost of equine insurance depends on various factors related to your horse and the expenses and investments necessary to support it. Typically, if you own a small business that includes horses – such as a ranch, hobby or estate farm, or a personal or commercial equine operation – you will need equine insurance to help protect against a variety of potential risks. These may include things like fire, theft, lightning and bear attacks. Equine insurance can help cover the equipment that goes along with owning horses as well. 
How to Determine Necessary Equine Insurance Coverage 
To determine what your equine insurance coverage needs are, begin by considering your initial investment and how that may grow over time, as well as the liability and the risk to your horse-related assets. Let's face it: there are essential costs that come with owning any animal, whether it be a horse or a hamster. These typically include food, medical care and grooming expenses. For horses, you'll also make larger investments – such as a water trough, a sturdy fence, a barn or stable, possibly a horse trailer, and maybe even some acreage to use as dedicated pastureland. These can be expensive and insuring them is a consideration when obtaining appropriate equine insurance coverage.
You may need saddlery, bridles, bits, reins, stirrups, cinches, spurs, horse blankets and other tack, all of which can add thousands of dollars to the original cost of a horse. With all those expenses, you'll ultimately make a substantial investment – one that far exceeds the initial price of your horse. Of course, your horse isn't just an investment, but you'll still want to protect it and all the related investments from loss. That's where equine insurance comes in.
Why Do You Need Equine Insurance? 
Equine insurance can help cover the financial risks of loss or damage related to horse ownership. 
Beyond medical expenses to keep your horse healthy, there are the everyday costs of hay, grain, farrier services, barn facilities and other equine-related property. These latter items may be commonly covered by equine insurance. But typically, standard homeowners and farm owners insurance policies do not cover many aspects of equine operations such as breeding, boarding, showing or training of horses. Whether you own a horse for pleasure or several horses for competition, equine operations or ranching and farming, you'll want to consider the range of equine insurance coverage options and endorsements that can help you protect your horse operations in the event of a covered loss.
Equine Insurance Coverages for Your Equine Investments 
There is a variety of equine insurance coverages to consider, including:
Stable Liability: This helps cover liability resulting from stable owners' operations.
Care, Custody or Control of Livestock: This is liability coverage for damage to livestock in your care, custody or control. 
Equine Professional Services Liability: This provides liability coverage for trainers and property damage for non-owned horses.
Equine Property Endorsement helps cover the following:

Up to $10,000 for damage or loss to tack equipment.
$1,500 for spoilage of animal health products.
$5,000 for replacement signs.
$3,000 for fences, corrals and pens.

Other Farm Property Coverages may include:

Additional coverages such as pollutant and debris cleanup and fire department services.
Optional coverages such as those for disruption of operations, business income and computer failure.

Special Liability Coverages include:

Commercial equine liability and personal liability coverage.
Standard coverages for dwellings as well as expanded options for high-valued homes and excess liability, household and scheduled personal property.
Horses are large, strong animals and it's not uncommon for novices or even experienced riders to sustain horseback riding injuries. So, it's important to have the right insurance coverage to help address the specific risks facing equine businesses and horse owners. Equine insurance can help cover unexpected medical bills, while equine liability insurance can help cover costs in the case of horse-related damages or injuries, for individual horse owners or for horse-related businesses like riding stables, breeders, ranches or farms that offer equine boarding services. If you operate a stable or simply take friends out for occasional trail rides, for example, you may want to speak with an insurance agent about acquiring trail-riding insurance, a form of equine liability insurance.
As part of a broad equine liability insurance solution provided through Travelers' Agribusiness division, Care, Custody and Control is coverage specifically designed for when you are caring for horses that you don't own. If a horse is injured or dies on your property, this coverage can help cover liability related to that loss.
Another type of coverage horse owners may need is equine property insurance. This helps pay to replace damaged, lost or stolen tack, not to mention the costs of spoiled animal health products and broken fences, corrals or pens. Horses can be tough on gates, fences and barn wood, so this type of insurance coverage is designed to help cover the costs when they cause damage. This insurance endorsement can also help cover the costs of injuries to horses that are owned by others and being boarded on your property. This can be a significant benefit for a small agribusiness that might otherwise be financially ruined by a costly claim against their company.
However challenging the trail, Travelers Agribusiness insurance coverage can help you cover the costs of potentially significant losses resulting from your horse-related activities. 
Contact your local independent insurance agent or Travelers representative to learn more about equine insurance.
More Prepare & Prevent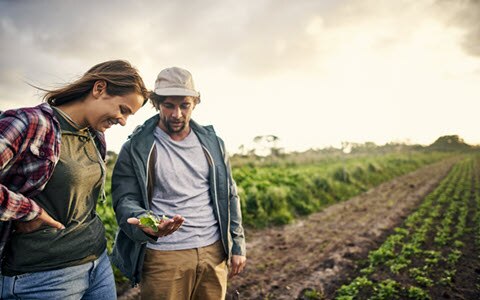 When looking at insurance for a farm and a home, it can be frustrating to figure out which you need. Learn about farm vs. home insurance so you can make an informed choice.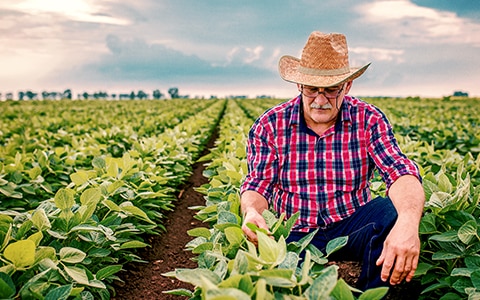 As farms and ranches take on new activities, from horseback riding lessons to selling produce at farmer's markets, they may face risks that their homeowners insurance doesn't cover.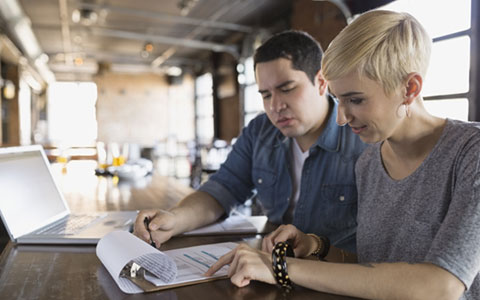 A formal property loss prevention plan can help prevent or minimize damage to machinery, equipment and facilities that are essential to your business.