Agribusiness
To succeed in today's evolving agribusiness landscape doesn't just mean knowing your farm, ranch, stable or vineyard. These days, it's critical that you stay up-to-date on the risks that threaten it, and understand your options to protect it. From extreme weather to the revolution in AgTech, Travelers Agribusiness helps you navigate the sophisticated hazards of your industry. We offer broad property and liability coverages, risk-control services and claim support tailored to meet the specific challenges you face, and to help protect what you have worked so hard to build.
Our leading-edge industry insights and expertise, strength of coverage and the competitive advantage we deliver to our policyholders by keeping them ahead of emerging risks, are just a few reasons why Travelers Agribusiness writes more farm and ranch insurance, exclusively through independent agents, than any other insurance carrier.1 And why we're the right choice to protect what matters most to you.
Lines of Business:
Auto
General Liability
General Liability – including Personal Liability
Property
Umbrella/Excess
Who is this right for?
Citrus growers
Commercial growers and packers of agricultural products
Cotton growers
Estate farms
Family farms and ranches
Grain & field crop growers
Horse farms
Livestock, primarily cattle & sheep
Vineyards
Wholesale nurseries
Wineries, including tasting rooms
Find Solutions
Discover products by industry:
Tailor your Solution
Insights & Expertise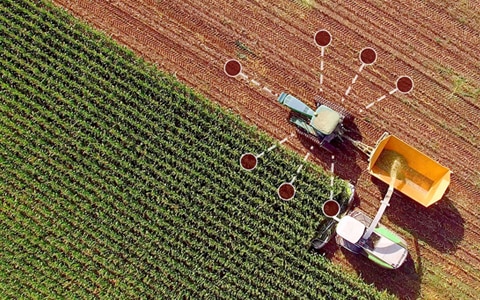 Identifying and understanding potential risks of working with AgTech can help you determine the level of insurance protection you may need.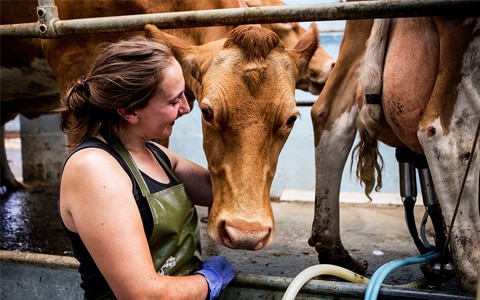 Building an effective business continuity plan can help agribusinesses prevent long term loss of income, protect employee safety and get back to business sooner after a disruption.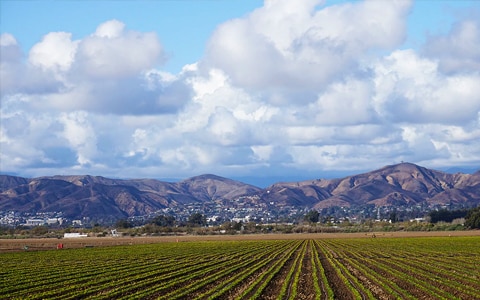 Here's guidance from Travelers Risk Control on some things you can do to be better prepared to reduce your risk from wildfire.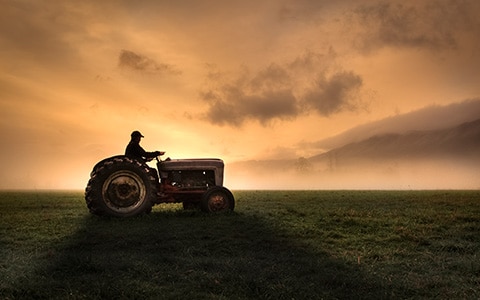 Farm based scenarios that help illustrate how the mistakes of third parties could lead to claims against an agricultural business owner.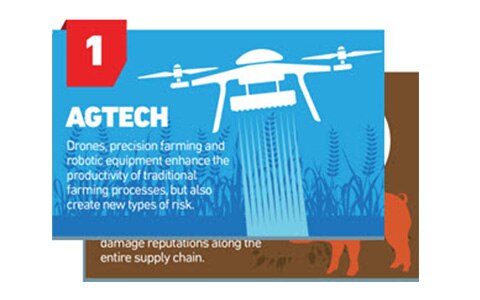 New challenges and opportunities are reshaping the growing business like never before. Find out how.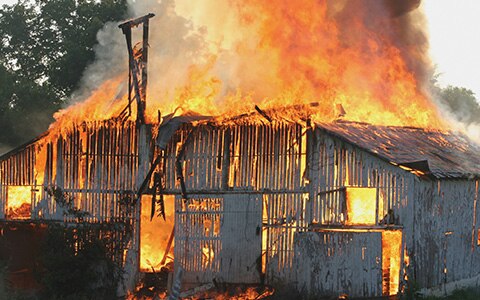 No matter what type of property you have, IBHS has the resources to leave you prepared for a possible wildfire threat.
1Based on 2014 AM Best.