Cargo Theft: The What, How, Where and When [Infographic]
Cargo theft can happen anywhere from the warehouse to the parking lot to the truck stop. It can happen with anything from electronics to personal care products at any time of the day or night. The facts might surprise you. Check out this infographic to learn more about the latest trends.


CARGO TRENDS Q4 2022
Q4 2022 INCIDENT ANALYSIS
How Much, Where, What, When and from Which Location Cargo Is Being Stolen
Understanding current trends in cargo theft is a giant step forward in helping protect cargo from theft occurring in the first place. As part of Travelers' ongoing commitment to reducing theft risk, we're sharing an overview of Q4 2022 in partnership with CargoNet, an industry-leading source of incident data.*
How Much Is Being Stolen?
403
incidents reported
+32.13%
compared to Q4 2021
+8.04%
compared to Q3 2022
$33.42M
stolen in Q4 2022
What Is Being Stolen?
Vehicles & Accessories
Q4 2021 27
Q4 2022 32
Household Products
Q4 2021 36
Q4 2022 43
Electronics
Q4 2021 31
Q4 2022 41
Food & Beverage
Q4 2021 32
Q4 2022 56
Building Materials
Q4 2021 10
Q4 2022 11
Other
Q4 2021 31
Q4 2022 23
Commercial/Industrial
Q4 2021 13
Q4 2022 39
Personal Care & Beauty
Q4 2021 9
Q4 2022 9
Metals
Q4 2021 11
Q4 2022 4
Apparel & Accessories
Q4 2021 19
Q4 2022 20
Pharma & Medical
Q4 2021 10
Q4 2022 0
When Are Thefts Occurring?
OCT
2021 111
2022 128
NOV
2021 94
2022 123
DEC
2021 100
2022 152
From Which Locations Is Cargo Being Stolen?
119
Warehouse/Distribution Center
72
Parking Lot
47
Truck Stop
21
Side of Road
85
Other
30
Secured Yard
7
Port/Rail
To find out more about Travelers Inland Marine Cargo Theft Prevention, contact your Travelers representative or visit travelers.com/transportationresources.com
*Q4 2022 CargoNet Quarterly Incident Analysis
travelers.com
The Travelers Indemnity Company and its property casualty affiliates. One Tower Square, Hartford, CT 06183
This material does not amend, or otherwise affect, the provisions or coverages of any insurance policy or bond issued by Travelers. It is not a representation that coverage does or does not exist for any particular claim or loss under any such policy or bond. Coverage depends on the facts and circumstances involved in the claim or loss, all applicable policy or bond provisions, and any applicable law. Availability of coverage referenced in this document can depend on underwriting qualifications and state regulations.

Copyright 2023 The Travelers Indemnity Company. All rights reserved. Travelers and the Travelers Umbrella logo are registered trademarks of The Travelers Indemnity Company in the U.S. and other countries. 
BIMFY-0000-D New 2-23
More Prepare & Prevent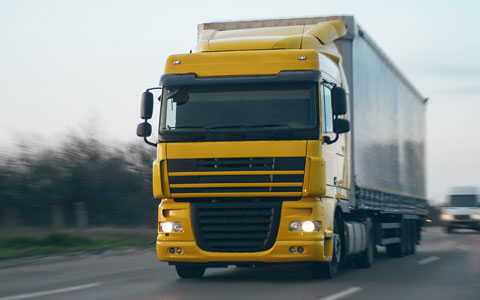 Cargo theft comes in many forms, from fictitious pickups to misdirected loads. Learn cargo theft types and tips for cargo theft prevention.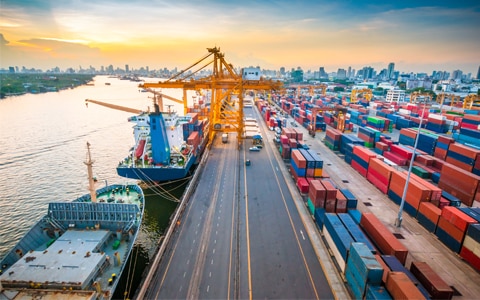 Here are some ways that freight brokers can help prevent cargo theft, including contractual risk transfer, properly vetting carriers and recognizing potential cargo theft schemes.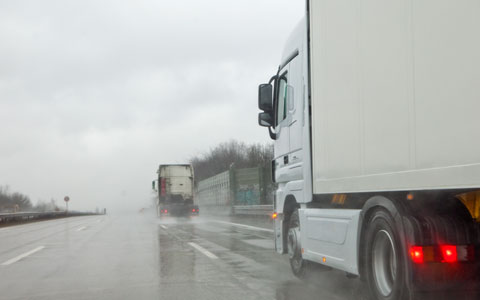 Whether you have employees driving occasionally or an entire fleet of drivers, help keep them and others safe by sharing these precautions.