4 Ways Freight Brokers Can Help Prevent Cargo Theft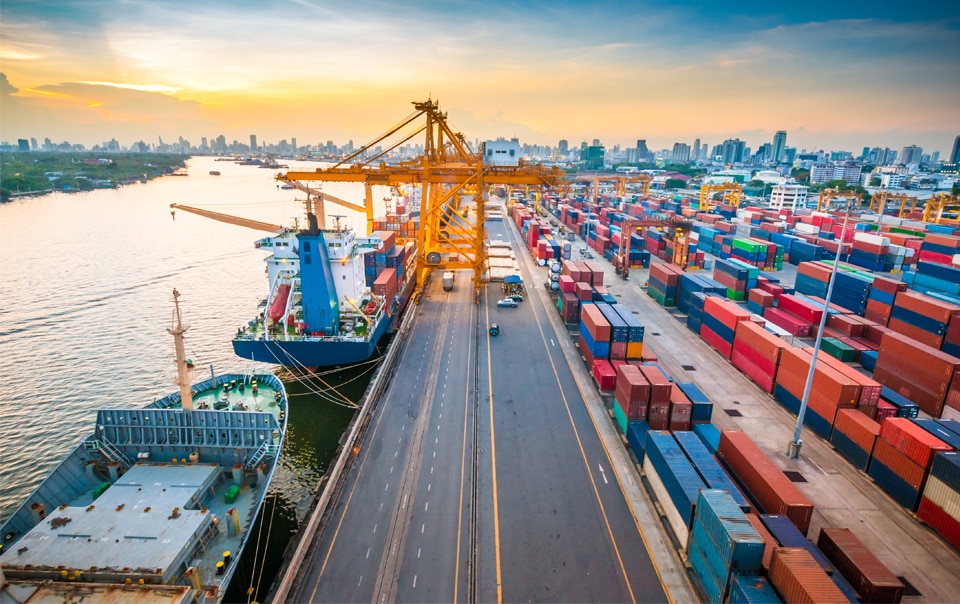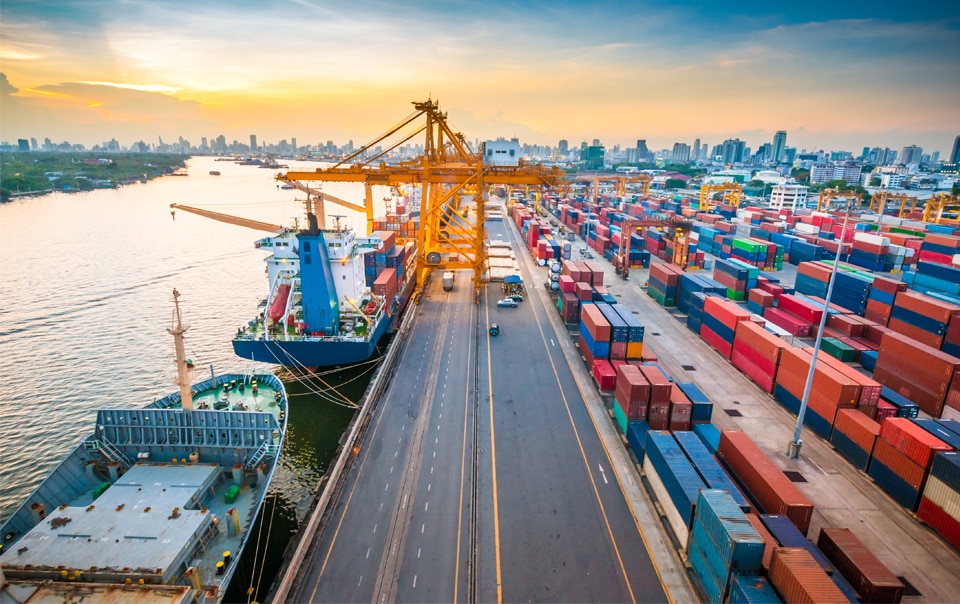 Cargo theft accounted for about $33 billion in losses in 2018,¹ and the actual figure is likely far greater. For freight brokers, cargo theft represents more than a financial threat. The potential fallout from a single stolen shipment could lead to a rescinded contract, a lost customer, or lasting brand and reputational damage. Freight brokers can help protect themselves from cargo theft by properly vetting carriers, having a contractual risk transfer program and strengthening cybersecurity measures.
For more than 15 years, the cargo theft professionals in the Travelers Special Investigations Group have discussed risks facing freight brokers and strategies to help them protect their business. Straight cargo theft, where thieves physically go out and steal cargo, can be a risk for carriers who directly handle cargo. Freight brokers are often targeted by strategic cargo theft techniques, in which a cargo thief deceives them into turning over the cargo using identity theft or fictitious pickup schemes.
"Vetting carriers is critical to the success of a freight broker," said D.Z. Patterson, National Director of Travelers Special Investigations Group. "We want freight brokers to have a process in place that ensures that the carrier they work with is legitimate." This process can include using a screening team and creating tiered carrier pools, with the highest target commodity loads assigned to the most trusted carriers.
Here are some ways freight brokers can help prevent cargo theft:
1. Properly Vet Carriers
With the fast-paced, transactional nature of the freight broker business, brokers may focus on readily-available safety scores when choosing a carrier, but it's also important to verify the credentials of the carrier. For example, thieves may pose as a legitimate trucking company, but a closer look might reveal the contact information they provided is slightly off, such as a phone number or email that's close but not an exact match.
Part of a properly executed theft prevention process involves old-school legwork, which may require extra time, yet may also insulate you from a potential loss. Call the phone numbers on the company website and verify that people on the other end represent the legitimate carrier company you hired. Online resources including Carrier Software, CargoNet, Carrier 411, the Central Analysis Bureau and the Safety and Fitness Electronic Records (SAFER) System can help identify if the contact info you've been given does not trace back to a known carrier.
Having a driver verification process at the pickup location can also add a layer of protection to current procedures. Rogue actors may pose as bona fide operators in fictitious cargo pickup schemes. It's important to establish the identity of the carrier before authorizing a load transfer. Thieves may easily assume the identity of a reputable trucking company by fabricating bills of lading and driving away unchecked. In a double brokering scam, thieves may impersonate the freight broker and deceive the legitimate carrier into delivering cargo to a different location instead of its intended destination.
"Each of these cargo theft schemes is fairly easy to avoid," Patterson said. "It takes diligence. Freight brokers need to re-vet their carrier pool on a regular basis, such as every two years or more frequently, depending on the specifics of their operations."
2. Strengthen Contractual Risk Transfer Programs
Before finalizing an agreement to hire a shipper or trucking company to deliver goods for a customer, freight brokers must first be aware of the liability they assume. For example, a contract with the shipper may hold you completely or partially liable for a stolen or damaged load, putting the financial responsibility for a loss on your company's shoulders. Consider putting a contractual risk transfer program in place to help ensure risks lay with the party most able to control them.
3. Protect Your Networks
Cyber attacks have become a way for malicious actors to gain access to your data and acquire the information they need to pass themselves off as genuine freight carriers. Cyber criminals may exploit vulnerabilities in software, using email phishing scams or by stealing passwords from mobile device users. Through unauthorized entry into your networks, hackers may then view pickup and delivery information. Not only do these schemes put your company at greater risk for cargo theft, but they also leave your company vulnerable to regulatory fines and legal action.
Consider shoring up your network security with regular software updates and the latest patches, as well as employee training to recognize phishing and social engineering tactics. If employees access your systems remotely, make use of a virtual private network (VPN) to encrypt communications as data moves between your servers and off-premises locations. Implement a Multi-Factor Authentication (MFA) process for signing into the network. This two-step online security precaution involves the use of a strong password requirement combined with a secondary code, such as a PIN number, to make it far more difficult for hackers to pilfer user credentials.
4. Work With an Experienced Cargo Theft Team
Freight brokers often think that cargo theft won't happen to them, until it does. In the event of a theft, time is of the essence when attempting to recover a stolen load and averting potential damages. Early detection, immediate reporting and thorough follow-up greatly increase the odds of tracking down stolen cargo. Your recovery efforts may be more successful if you can engage the resources of an experienced team of professionals who understand the process and have a proven history of delivering results.
Travelers maintains a team of Claim professionals who are available round-the-clock and exclusively dedicated to the needs of freight brokers and their stakeholders. After a claim is reported, Travelers Special Investigations Group (SIG) deploys its expertise in recovering stolen loads. SIG has helped retrieve more than $65 million in stolen merchandise since 2011. While the group uses time-tested methods to track down thieves after a claim is filed, it also takes a consultative approach to loss prevention by assessing customers' security measures and recommending ways to improve them.
Stay Ahead of the Game
To protect your business from financial loss due to cargo theft, it's best to know who your adversaries are and what their latest schemes entail. While you focus on growing your business, tap into the resources of an experienced partner like Travelers. We can help you foil the plans of cargo thieves by offering best practices for theft mitigation. Find an independent agent to learn more about how Travelers can help you take steps to prevent cargo theft.
Sources
1https://ucr.fbi.gov/crime-in-the-u.s/2018/crime-in-the-u.s.-2018/additional-data-collections/cargo-theft/table-1.xls/view
More Prepare & Prevent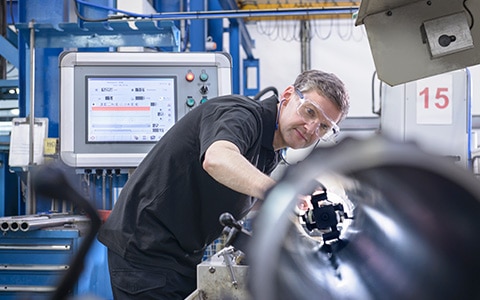 The Travelers Supply Chain Pressure Test surveyed more than 4,000 manufacturers and found in-plant processes were the weakest links of the supply chain.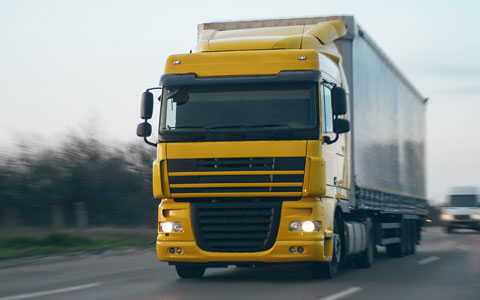 Cargo theft comes in many forms, from fictitious pickups to misdirected loads. Learn cargo theft types and tips for cargo theft prevention.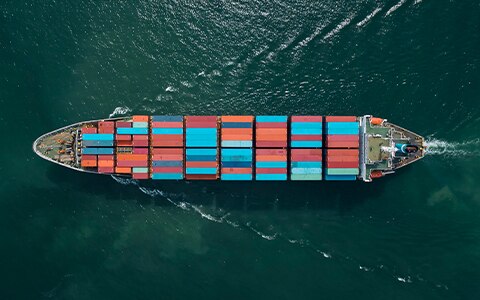 There's a lot that can happen to cargo on its journey. Protecting yourself from these cargo-related risks is key to protecting your supply chain.