How Strong Is Your Supply Chain? Some Tips You Need to Know.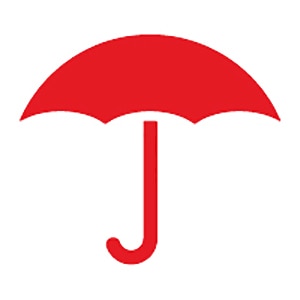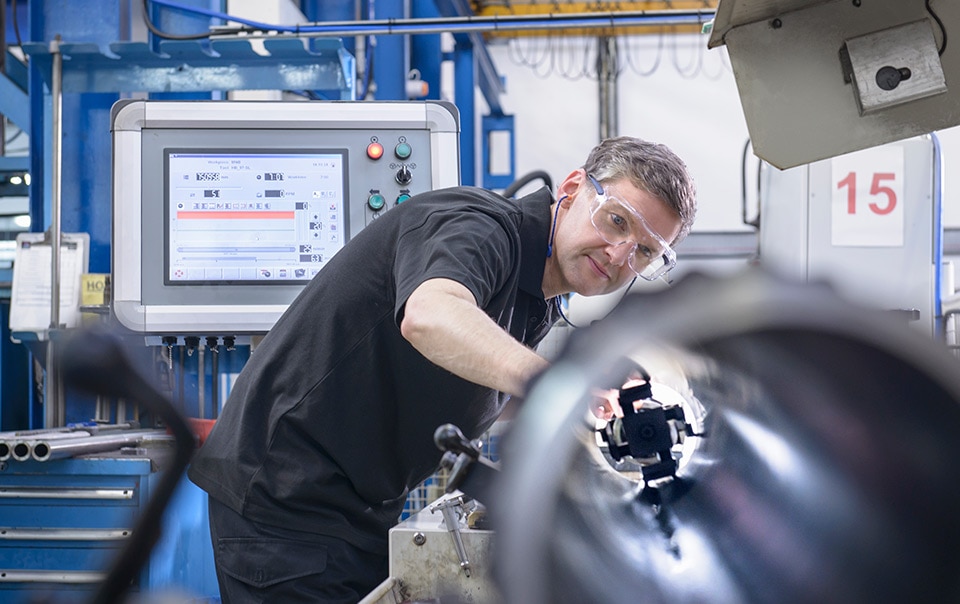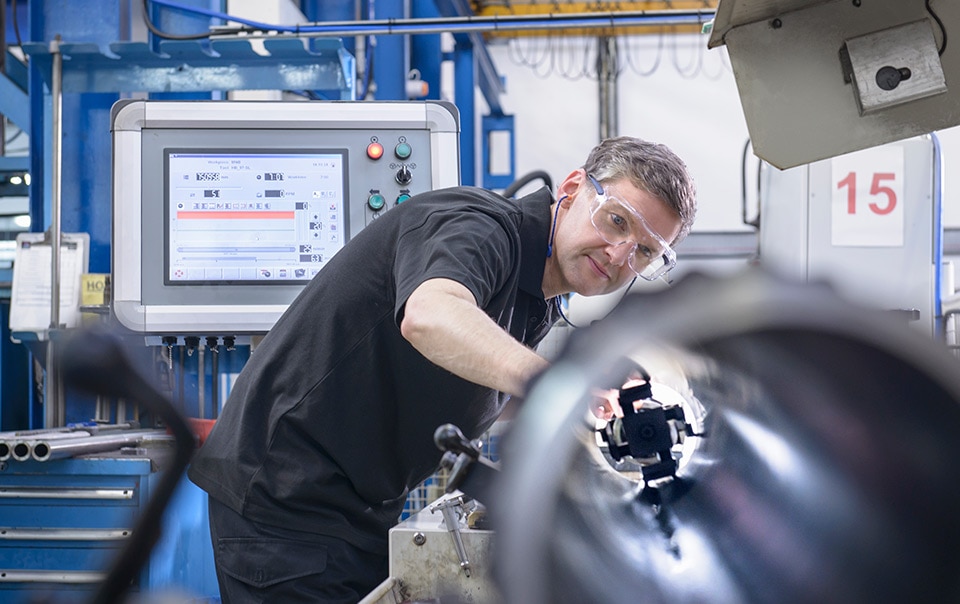 A single weak link in your supply chain could mean costly production delays and lost business, whether it's in-plant, upstream or downstream.
The Travelers Supply Chain Pressure Test surveyed more than 4,000 manufacturers of metals, plastics, foods, technology, wood and other products, and found in-plant processes, such as whether the company has a formal equipment maintenance and repair routines, were the weakest links of the supply chain.
If key equipment fails, a manufacturer without a backup plan may be offline for weeks or even months, particularly if the equipment has been customized for the plant's unique processes. While offline, customers may shift to other companies to obtain goods and materials, resulting in a permanent loss of business.
"Manufacturers may not consider what happens inside their plant as part of their supply chain," said Bob Bell, Technical Director, Travelers Risk Control. "But if key equipment goes down without replacement parts or essential workers are injured without a backup plan in place, it can bring business to a halt just as surely as the unavailability of raw materials."
What Can Cause In-plant Disruptions?
While multiple shifts double or triple the availability of the plant and the equipment, employees working a third shift may be fatigued and more at risk of errors or accidents.1 Supervision of the third shift may not be as strong as the first shift, but safety protocols need to be stringently enforced at a time when workers could be suffering from fatigue.
If modified or specialized equipment goes down, it could take many months for a replacement to get back online. In addition for waiting for customized parts and equipment, workers may need to be trained to use new equipment.
Identifying backup manufacturing facilities and alternate suppliers in the event of an emergency can help companies recover from disruptions quickly, so their customers don't go elsewhere.
As more machines become connected to the Internet of Things (IoT), cyber security risks increase. Without appropriate controls in place, including a comprehensive backup plan, the loss of data and intellectual property or malicious cyber attacks can lead to costly delays and potential loss of competitive advantage.
Do you know what area of your manufacturing company's supply chain is the weakest? Take the Supply Chain Pressure Test.
More Prepare & Prevent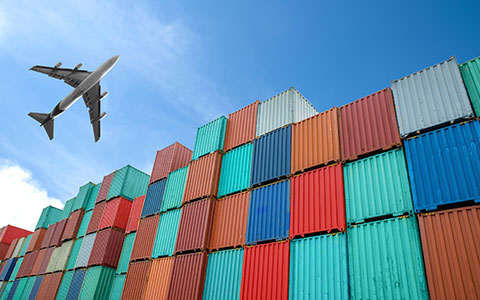 Learn tips to help manage and mitigate risk when dealing with suppliers overseas.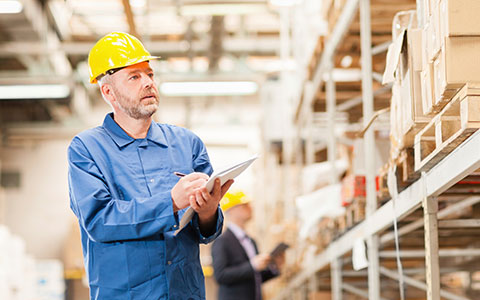 Supply chain inventory management can help prevent expensive stalls in production.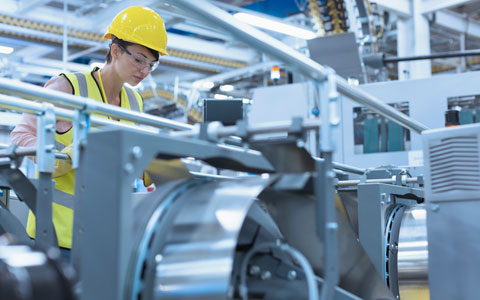 When manufacturing equipment goes down, it can derail production and lead to costly delays. Learn to help manage equipment replacement costs.