Life of a Piece of Cargo [Video]
There's a lot that can happen to cargo on its journey. No matter what role you have in moving cargo, you probably think about when it will leave or arrive. Protecting yourself from these cargo-related risks is key to protecting your supply chain.
More Prepare & Prevent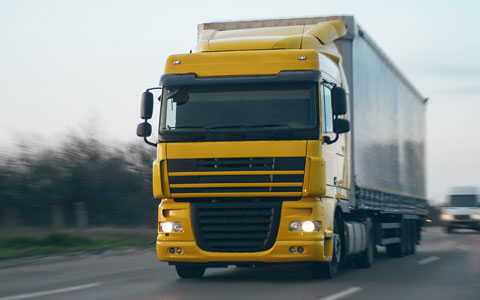 Cargo theft comes in many forms, from fictitious pickups to misdirected loads. Learn cargo theft types and tips for cargo theft prevention.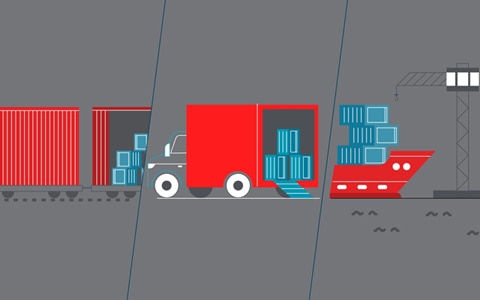 Understanding cargo theft threats is the first step toward cargo theft prevention. Explore cargo theft trends and tips.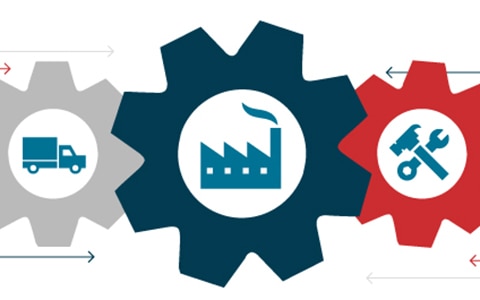 Your business may be held liable for every step in your supply chain. Get tips on effective supply chain management with this infographic.