How Cities, Counties and Municipalities Can Reduce Cost of Risk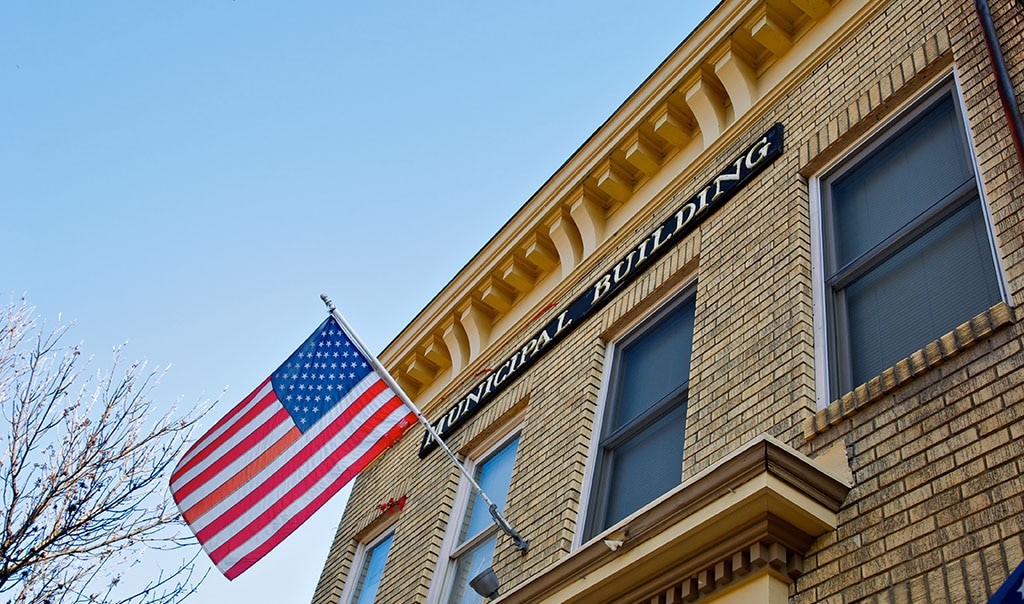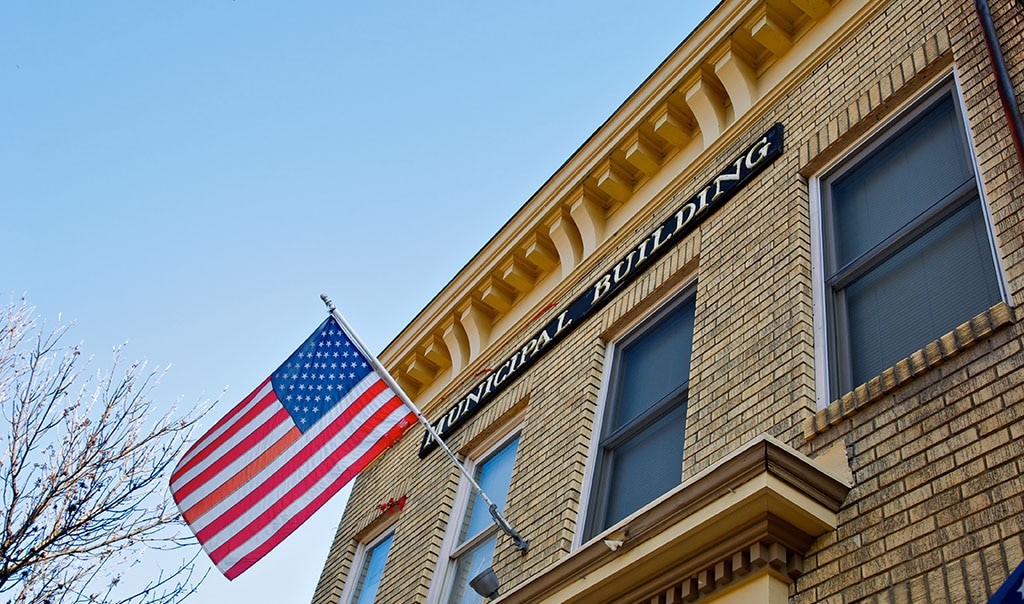 Every day, cities, counties and other public entities face exposures that can place their operations and budgets at risk. With concerns like rising workplace-related lawsuits, increased scrutiny of public entity employees and the continued risk of injury in public spaces, making sure you have the right coverage and risk management plan in place is critical. The premium you pay for coverage is only one component of your overall cost of risk. Without proper planning and management of other factors — including safety programs and uninsured exposures — the cost of risk for public entities goes up significantly.

Combining robust risk management strategies with effective insurance products, services and tools can help reduce exposures, minimize the impact of a loss and help you manage your cost of risk more effectively.
The Risks Public Entities Face
Though risks can vary among public entities, there are a few common liabilities that can increase your cost of risk. Learn what these are and the actions you can take to manage exposures.
Damage to Infrastructure
Public entities are responsible for road repairs, building maintenance, utility network maintenance and upkeep of the entire infrastructure. With property losses becoming more frequent and severe, this can be challenging and expensive. It's important to have a plan in place for quick recovery, including efficient claim resolution in the event a property loss occurs.
Manage Property Losses: Routine property claims shouldn't slow you down, and severe claims don't have to bring operations to a standstill. Efficient claim management — with online experiences, seamless communication and access to tools and data — can help get your operations back up and running smoothly.
New Technologies
Integrating smart technologies into water systems and power grids or installing high-tech features in public buildings may simplify your entity's operations, but these new systems can introduce new vulnerabilities. The vulnerabilities can change with every upgrade, putting your organization and the information you rely on at risk.
Evaluate Emerging Technologies: Cities and other public entities are using smart technology in key ways to manage their infrastructure. Learn more in this Infrastructure for the Smart City report developed exclusively for public entities.
Employee Injury
Workplace injuries continue to be a common occurrence for public entities. Firefighters, police officers, park rangers and other inherently more dangerous positions can lead to serious incidents, yet even public sector employees in lower-risk positions are not immune from injury.
Maintain a Safer Workforce: Creating a culture of workplace safety can help promote employee wellness, increase productivity and help reduce the potential for accidents.
Vehicle Management and Driver Safety
Your organization may face significant risks related to exposures from fleet vehicles like fire trucks, ambulances, police cars, buses, road and street maintenance vehicles. Distracted driving behaviors and the resulting risk of increased accidents continue to be a challenge. In addition, vehicle repairs and medical costs are becoming more expensive, increasing the overall costs for public entities.
Improve Safety on the Road: Successful management of your public entity's fleet of vehicles begins with implementing an effective fleet management program. Taking steps to reduce distracted driving behaviors encourages employees to make safer choices while on the road.
Discrimination
Thousands of lawsuits alleging discrimination are filed each year. According to the Equal Employment Opportunity Commission (EEOC), 67,448 charges of discrimination were filed in 2020.1 For public entities, those charges can affect workplace productivity and result in litigation.
Understand the Increased Exposure: Protecting your organization when an employment practices claim is made begins with recognizing factors that can trigger a claim and taking steps to decrease the likelihood of a claim being filed. Preventive measures can include employee training, regular review of hiring practices and periodic policy audits.
Sexual Misconduct
Changing legal regulations and increased Title IX enforcement have made sexual misconduct allegations easier to file. This means public entities may face an increase in sexual misconduct filings, lawsuits and settlements.
Cyber Crime
Cyber criminals pose a threat to public entities and the people they serve. If you're responsible for storing sensitive information such as payment details, addresses and other personal information, cyber criminals can try to steal that data from your computer systems. If they succeed, they often use ransomware to demand money in exchange for that information, and the amounts can be extravagant with the average demand over $200,000.3
Data breaches can have lasting financial consequences to your organization. As of 2020, the average cost of a data breach is $3.86 million.4
Stay Ahead of Cyber Threats: There are actions you can take to minimize the threat of cyber attacks, including securing your system and data using multifactor authentication (MFA). MFA is a security method that can help stop cyber attacks. Maintaining your computer equipment, conducting a risk assessment of each system, and evaluating your technology solutions providers are additional ways to help mitigate the risk.
Law Enforcement Activities
New technologies are emerging that can present complexities for public entities in management of law enforcement activities.
Keep Risks in Sight: Training related to technology used in law enforcement (such as body-worn cameras) can help address related risks and the potential for liability and litigation.
Increased Legal Liability
The upward trend in litigation and higher court settlements expose public entities to the potential for complex lawsuits that could result in large loss claims.
Travelers' Unique Perspective on Public Entity Risk Protection
Viewing insurance holistically as a service ― rather than as a coverage only ― is one of the best ways to help manage your public entity's total cost of risk. There are many components to designing and implementing a risk management program, including expertise, access to resources and efficient claim support. Additionally, placing all or most of your policies with one carrier can result in better management of your overall risk landscape by minimizing gaps in coverage and making claims easier to manage.

The types of coverage your organization needs can vary based on the size and scope of your organization. Your insurance agent can help by recommending coverage solutions to meet your public entity's specific needs. Travelers coverage options include:
Travelers Public Entity Risk Control and Claim Services
Travelers supports public entities with leading risk control expertise to help you execute important safety and risk control strategies. Our designated Public Sector Risk Control professionals offer public entities deep technical knowledge. They can help you assess operations, identify problem areas, evaluate the effectiveness of existing programs and recommend appropriate controls to help improve results.
When claims arise, Travelers public sector claim professionals offer 24/7/365 claim reporting and the important expertise you need to handle losses and ensure your interests are protected. You can count on us for a fast and compassionate response as well as the experience that makes a difference in claim management and in the financial impact of a loss.
Learn more about public entity insurance solutions from Travelers or contact your insurance agent for more information.
More Prepare & Prevent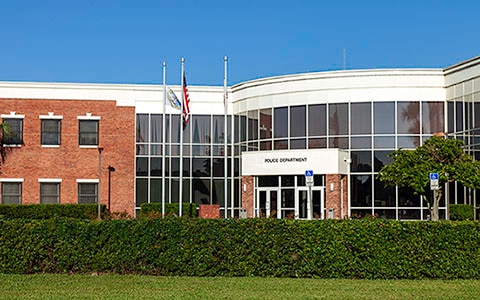 Public entities face significant professional liability risks. Explore the factors causing a rise in professional liability insurance for public entities.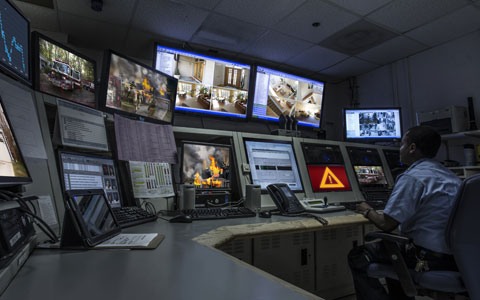 From smart street lights to predictive policing, smart technologies promise public entities the possibility of improved public safety in a variety of applications.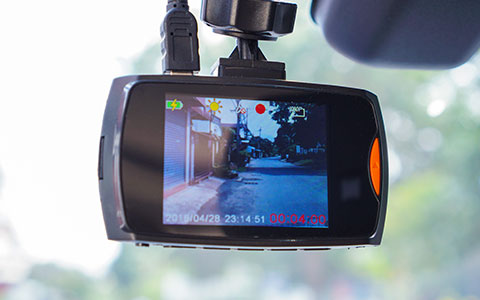 Videos and social media presents law enforcement with new risks. Here are five tips to help manage those risks.