How Counties and Municipalities Can Reduce Their Total Cost of Risk
Cities, counties and municipalities regularly face exposures that can place their operations and budgets at risk. With concerns like workplace-related lawsuits, scrutiny of public entity employees and the risks of injury in public spaces, ensuring you have the right coverage and risk management plan in place can be critical. The insurance premium you pay is only one component of your overall cost of risk. See how other exposures can contribute to an organization's costs – and discover ways to proactively reduce risks.
More Prepare & Prevent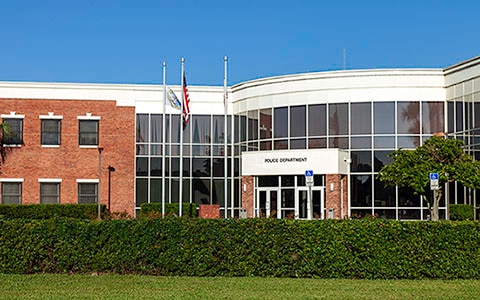 Public entities face significant professional liability risks. Explore the factors causing a rise in professional liability insurance for public entities.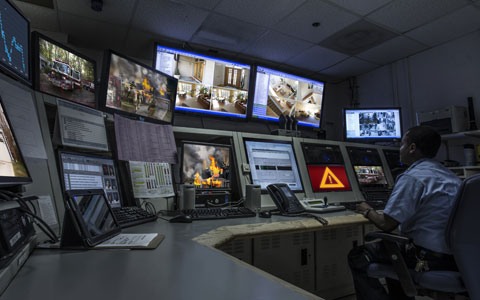 From smart street lights to predictive policing, smart technologies promise public entities the possibility of improved public safety in a variety of applications.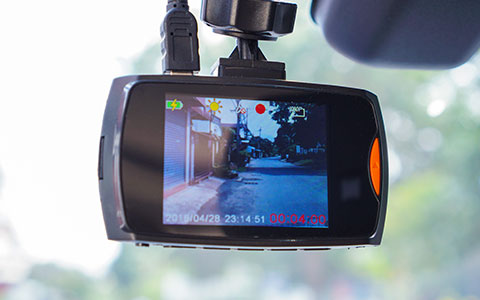 Videos and social media presents law enforcement with new risks. Here are five tips to help manage those risks.