Cargo Theft and Broken Seals Can Be Costly to Transportation Businesses [Infographic]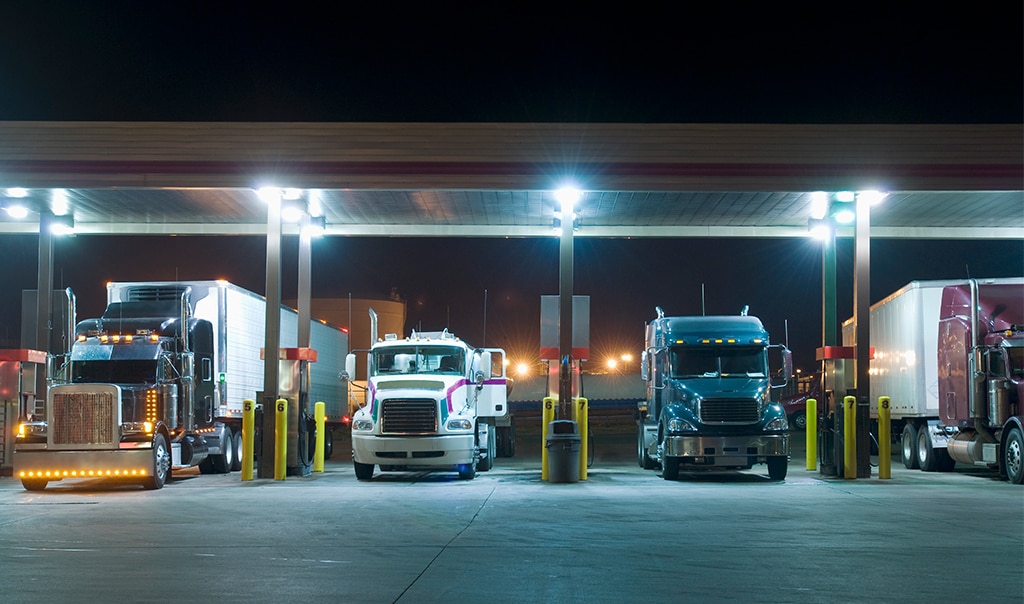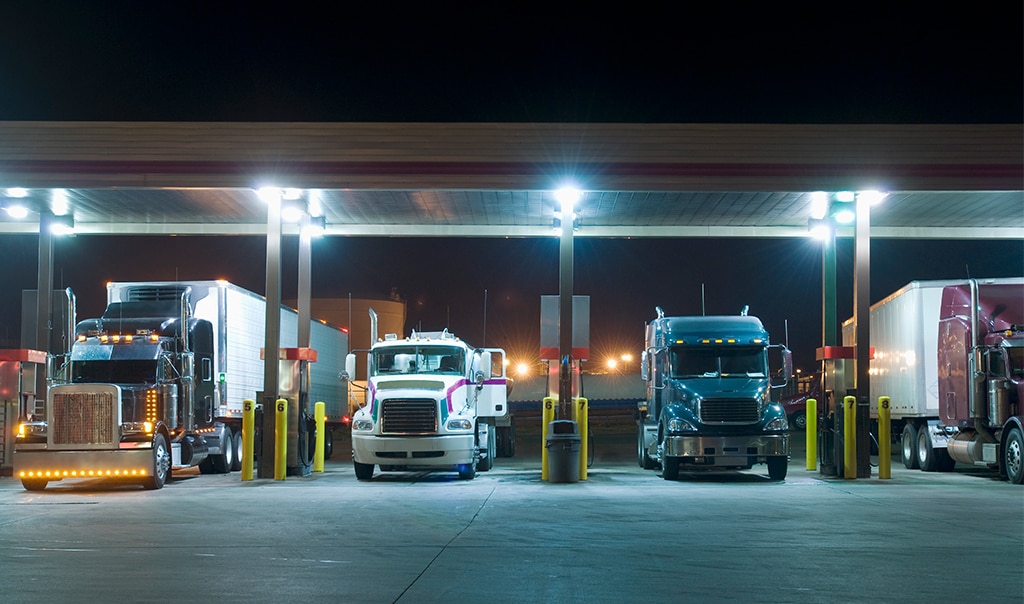 Pilferage and broken seals can be costly for fleet owners, freight brokers and logistics firms. If a seal is damaged, the entire cargo shipment may be rejected. Even if a small amount of cargo is stolen, the potential cost of the loss can be significant.
Below are some statistics that highlight the impact of pilferage and seal break events reported in the first half of 2020.
There were 46% more reported pilferage and seal break events in the U.S. compared to the first half of 2019.

Most events reported happened at truck stops, warehouses and parking lots.

Four counties in Texas, Illinois, Tennessee, and Georgia account for 59% of the increase in pilferage and seal break events.

Pilferage and seal break events happened every day of the week, with only a small dip on Saturdays.

These figures represent only a partial picture, as many events go unreported. Be sure you are prepared to face the risk of cargo theft and seal breaks—consider purchasing transportation, cargo and logistics insurance for your transportation business.

Source:
CargoNet "Pilferages Seal Break Statistics" report for January 1, 2019 – June 30, 2020.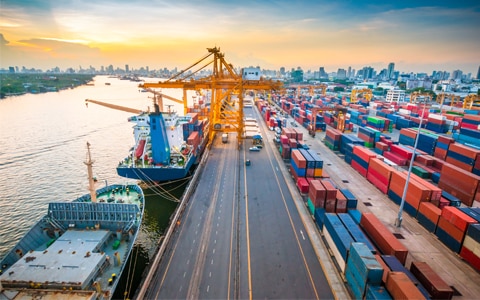 Here are some ways that freight brokers can help prevent cargo theft, including contractual risk transfer, properly vetting carriers and recognizing potential cargo theft schemes.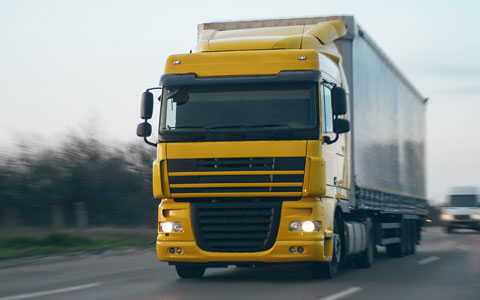 Cargo theft comes in many forms, from fictitious pickups to misdirected loads. Learn cargo theft types and tips for cargo theft prevention.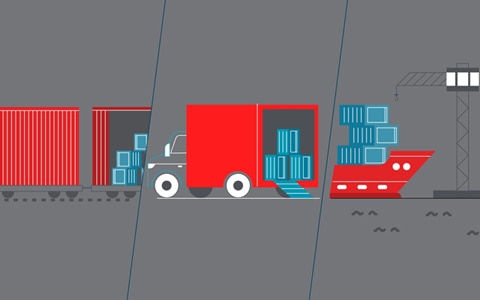 Understanding cargo theft threats is the first step toward cargo theft prevention. Explore cargo theft trends and tips.