The Economics of Ergonomics for Small Businesses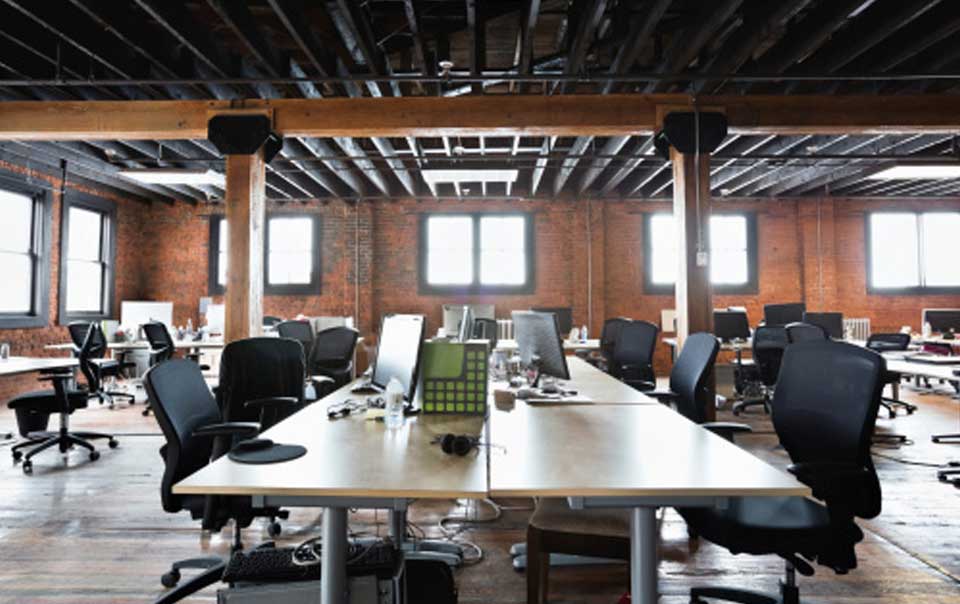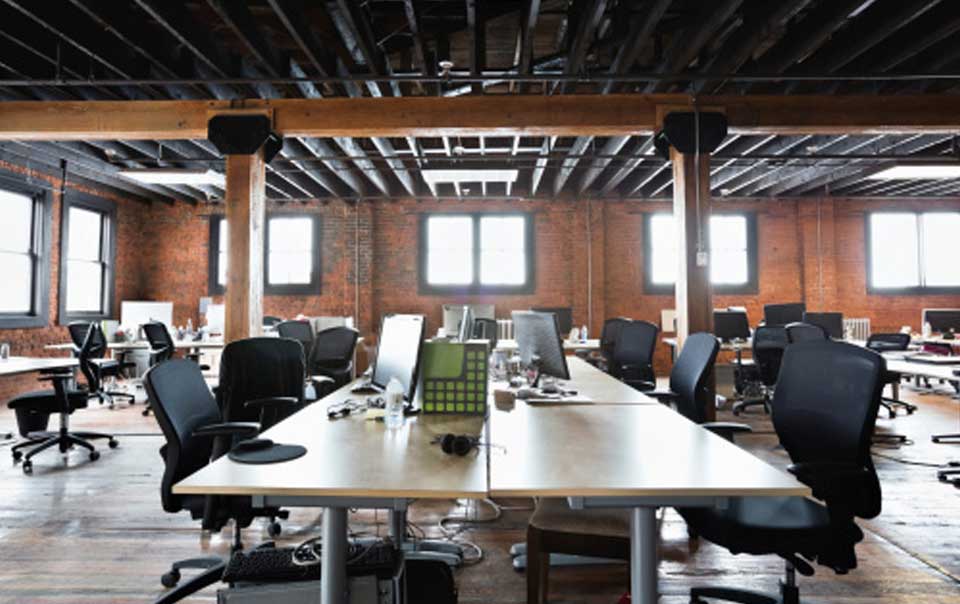 As a small business owner, no job is too big or too small. Today, you're on your way to the office supply store. With two new hires starting on Monday and all of your work stations filled, you need new furniture so they can get to work.
Your business is growing, but you are still cost-conscious. As you consider two styles of desk chairs, the less expensive option might seem like the better deal. But price alone doesn't tell the whole story for what is good for your business in the long run. Consider the economics of ergonomics, which accounts for the potential risks and costs of back injuries, strains and sprains and other medical conditions that proper office equipment may help prevent.
The less expensive chair offers an immediate bottom-line boost, but choosing the chair that will increase employee comfort, decrease ergonomic risk and help reduce injury ultimately could cost your company less. Ergonomic measures may help reduce lost work time due to injuries, medical expenses and workers compensation costs, while saving the time associated with finding and training workers to replace injured experienced employees.
Avoiding Costs Can Be as Significant as Generating Revenue
There is also a quality of work life to consider. Good ergonomic seating can serve as a tool to recruit and retain talented employees by showing them the company places a high value on their health, comfort and safety. Employees appreciate equipment that gives them "perceived control" of their environment, such as adjustability based on their own preferences.
When deciding between buying office equipment to control costs or a piece of new equipment that will generate revenue, companies sometimes believe the revenue generator will offer the greater return. And, depending on the solution, there may be a payback period before a company sees a return on its investment. It may take a few years before a more expensive workstation saves a company its full purchase price by reducing employee injuries.
Purchasing business equipment, however, can help reduce ergonomic risk, which can help prevent or reduce the frequency and severity of injuries for that business. Proper seating and workstations could offer significant cost savings by helping reduce absenteeism and improve productivity.
A Look at the Numbers
According to the Washington State Ergonomics Cost Benefit Calculator, ergonomic interventions could save employers money by reducing claims, workers compensation costs and indirect costs, and increase productivity. While no two companies are the same, this model illustrates the potential savings in the first year and over time.
One scenario depicts a small company with average claim costs of $28,900 and estimated annual indirect costs of $31,790. The cost benefit calculator shows a pallet lift would help reduce employees' level of exposure and reduce wasted motion. By reducing claims by 10%, the estimated total savings over five years could be $76,245 for an initial investment of $5,500.
Creating a Culture of Safety
To create a culture of safety, companies first must understand their workers and what specific modifications they require to work comfortably. Employees who feel empowered to ask for a modified keyboard to help manage the symptoms of tendinitis or carpal tunnel syndrome, for example, may feel more engaged in their work, in addition to receiving the physical accommodations they need to continue to work without injury.
More Prepare & Prevent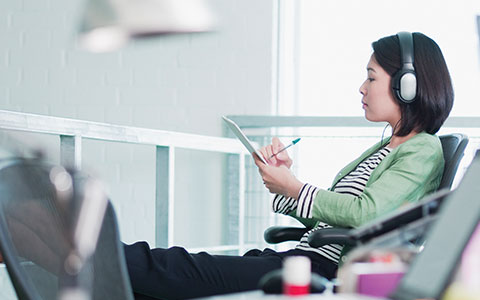 We're taking a remarkably different look at what business owners can do to mitigate the risks in today's modern work environment.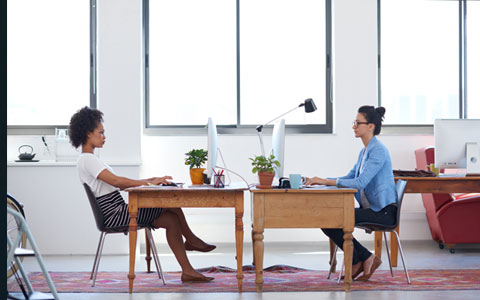 Planning to update the look and layout of your office? These questions can help you choose a design that works for your company.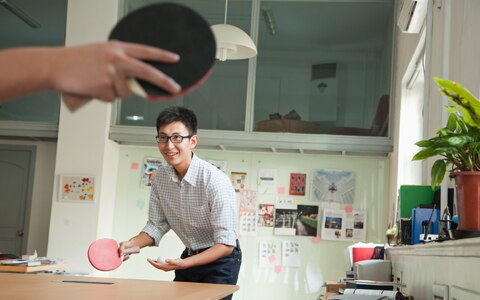 Learn about the benefits and potential risks that new recreational features in the office might bring.