Business Income and Extra Expense Insurance
Business Income and Extra Expense insurance (BIEE) provides coverage when your business shuts down temporarily due to a fire or other covered loss. It helps replace your income and covered expenses like rent, payroll and other financial responsibilities while your property is being repaired or replaced.
The broad protection of a Travelers Business Owner's Policy includes BIEE plus:
Commercial General Liability Insurance
shields your business from covered claims and lawsuits that stem from your everyday business operations.
Commercial Property Insurance
helps protect the business property you own, lease or rent, including assets like your buildings, equipment, furniture, fixtures and inventory.

Who is it right for?
Travelers BOP is built to protect many types of small businesses. This includes but is not limited to:
Commercial Real Estate
Contractors
Garages
Manufacturers
Printers and Publishers
Religious and Cultural Organizations
Restaurant and Food Service
Wholesalers and Distributors
Find Solutions
Discover products by industry:
Tailor your Solution
Related Products & Solutions
Provide benefits to your employees and protect your business when a work-related injury occurs.
Whether you have employees driving occasionally to an off-site meeting or a fleet of drivers delivering products to customers every day. Travelers can help protect your business on the road.
A powerful layer of protection for your business when a catastrophe occurs.
Extensive coverage features and higher limits that provide additional layers of protection and flexibility for businesses that have more sophisticated insurance needs.
Insights & Expertise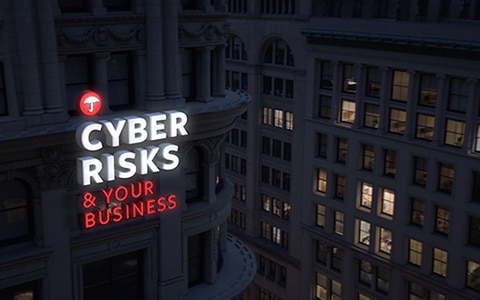 Take a look inside how a data breach can affect a business, and what a business can do to help protect against cyber risks in this video.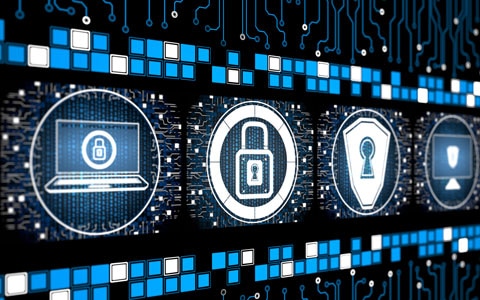 As a business owner or an employee, there are a number of preventive steps you can take to help keep your company's data secure.
A business continuity plan is one of the best investments your company can make. Companies that have a plan in place before a disaster strikes are better prepared to get back to business.
Related Services
We have one of the largest Risk Control departments in the industry, and our scale allows us to apply the right resource at the right time to meet customer needs.
Our knowledgeable Claim professionals will respond to your needs with speed, compassion, integrity and professionalism. It's our business to help keep you in business.