Professional Insurance
As a business owner, you strive to provide the highest level of service and delivery to your clients. But even with the most conscientious efforts, mistakes can happen and put your business at risk – regardless of whether your business is found to be at fault.
If a client claims damages resulting from a mistake you made in delivering your services, they may take action and file suit against you. The cost to protect your business in such cases can be financially crippling.
Professional Liability Insurance Options
Depending on the type of business you own, there are three different ways in which Travelers can offer professional coverage for small business owners:
Automatically included with our Travelers BOP (Business Owner's Policy) – at no additional cost.
Added as an enhancement to your Travelers BOP – providing broader coverage limits and deductible options for an additional premium.
Available as a stand-alone Professional Liability policy – value-added benefits and coverage features for businesses with more complex professional exposures.
Consider This Coverage…
If your business is based on providing professional services, advice or recommendations to your clients.  The simplest things can lead to unexpected legal action against your company:
An accident
An unintentional oversight
A misunderstanding
Poor documentation
Miscommunication
Find an Agent
Need an Agent?
Get the personal service and attention that an agent provides.
Find a local agent in your area:
Related Products & Solutions
Combines property and liability insurance to provide a bundled, affordable solution that meets the general needs of your small business.
Helps protect your business from cyber liability and data breach exposures, an increasingly common risk for just about every type of small business.
With dedicated policies for private companies, public companies, non-profits and financial institutions, you'll get the coverage that fits your unique responsibilities and exposures.
Helps protect your business from liability risks if an employee should claim wrongful employment practices such as discrimination, sexual harassment, retaliation or wrongful termination.
Insights & Expertise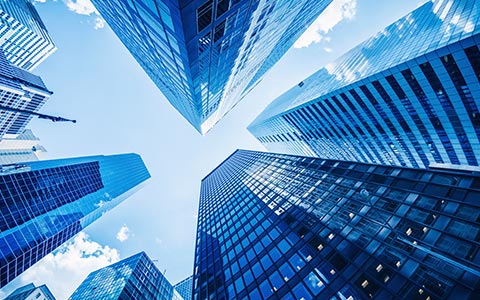 Businesses and consumers share many similar concerns. Find out what businesses and consumers worry about most.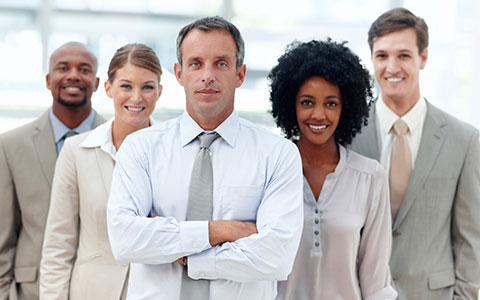 Learn about the management liability risks that your business may be facing with this video series.
Related Services
With more than 115 years of risk expertise and a staff of 500+ Risk Control consultants, Travelers has the experience and technical proficiency to help businesses manage their risks.
Our knowledgeable Claim professionals will respond to your needs with speed, compassion, integrity and professionalism. It's our business to help keep you in business.