Small Business Insurance - Personal Care Services
You've always had a special ability to connect with people. You saw a stressed-out world and turned your skills into a small business. Travelers offers specialized coverages to protect your personal care business – from salons to massage therapists. You want your clients to look and feel their best under your care. We feel the same way about your business.
Personal Care Services Business Owner's Policy
Whether it's getting the best training or using the highest quality products, your business depends on solid fundamentals. That's why we always recommend starting with a Travelers BOP (Business Owner's Policy).
Travelers BOP includes:
Property
General Liability
Professional Liability Insurance (included in General Liability Limits)
Business Income/Extra Expense
Computer Equipment Data and Media
Who is it right for?
Small businesses providing Personal Care Services, including:
Barbers
Beauty or Hair Salons
Cosmetology Schools
Day Spas
Massage Therapists
Nail Salons
Find an Agent
Need an Agent?
Get the personal service and attention that an agent provides.
Find a local agent in your area:
Customize your policy with these add-ons
You might not think much about data. But you probably have clients' credit card information and personal preferences on file. That means you're a target. Cyber insurance can protect your business in the event of a data breach, and helps cover costs resulting from court-awarded judgments and out-of-pocket expenses such as consulting and forensics to identify and resolve the cause of the breach, customer notification (often mandatory), credit monitoring, and public relations to help manage any negative perceptions that might arise.
These best-in-class coverage enhancements (more than 40 features and higher limits) are designed for businesses with more complex insurance needs: Water/sewer backup covers damage to your building, equipment and furnishings if water or sewage backs up or overflows from a sewer drain or sump, Utility services coverage protects you from losses due to power outages because of damage to off-premises utility services, and higher limits for Business Income Dependent Properties.
EPL+ defends your business if an employee makes a claim alleging a wrongful practice such as discrimination. This helps cover legal expenses as well as potential settlement costs, up to the coverage limit.
If you're looking to outpamper your competition, you might be considering offering food and beverage service. In most states, you are required to purchase liquor liability insurance if you provide alcohol to clients during appointments. This endorsement can be added to your Master Pac and protects your business if you are sued for alcohol-related injuries or property damages.
Related Products & Solutions
Provide benefits to your employees and protect your business when a work-related injury occurs.
Whether you have employees driving occasionally to an off-site meeting or a fleet of drivers delivering products to customers every day, protect your business on the road.
Protect your business from liability risks if an employee should claim wrongful employment practices.
A powerful layer of protection for your business when a catastrophe occurs.
Insights & Expertise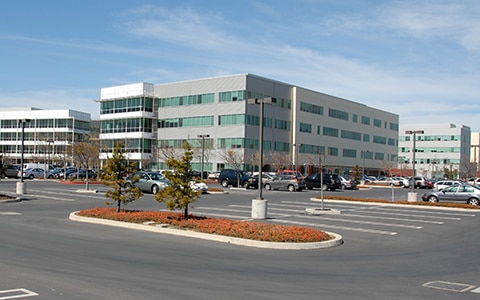 Slippery conditions, uneven surfaces and poor lighting can make parking lots and garages hazardous for employees and visitors. Explore tips to help keep your parking lots safe.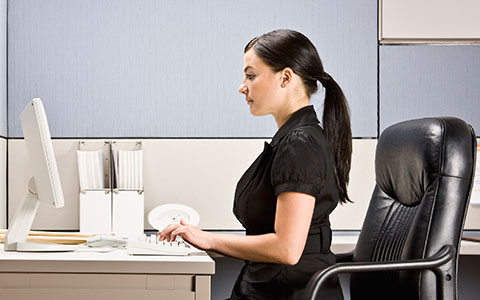 Effective workplace ergonomics can help reduce employee injuries.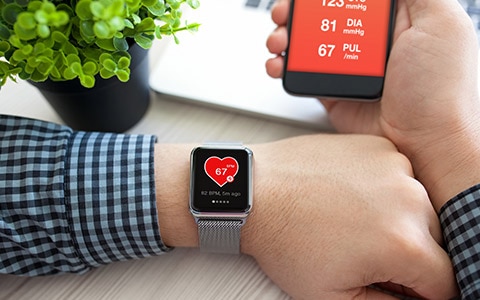 Many companies are using wearable devices as part of their employee wellness programs.
Related Services
We have one of the largest Risk Control departments in the industry, and our scale allows us to apply the right resource at the right time to meet customer needs.
Our knowledgeable Claim professionals will respond to your needs with speed, compassion, integrity and professionalism. It's our business to help keep you in business.